eCommerce & Corporate Websites for Your Needs
Your Situation
If you are currently on this page, you may be in a position where:
1. You are starting a new business and need a new website.
2. You have a website that is not converting users into sales or leads.
3. Your business is currently without a website and you are missing out sales and leads.
What can be done?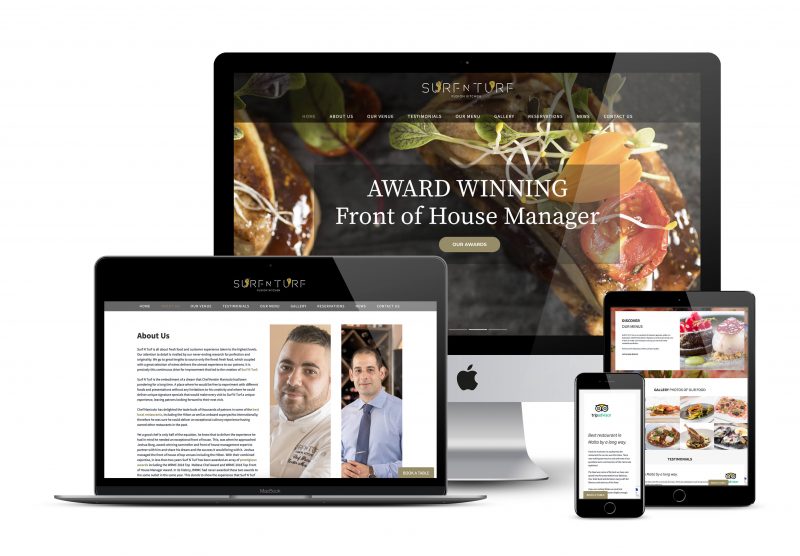 Over 5.6 Billion searches happen every day on Google and if you do not have a website, you are losing out on a lot of untapped potential.
4Sight Group has a team dedicated to Website Design & Development. Our team comprises of a group of experts specializing in Graphic Design, Development, User Journey and Marketers. We are ready to share our expertise with you and provide you with a website that is ready to take your business to the next level.
4Sight will:
Conduct competitive research and identify trends within your business niche.
Create and design a custom website which is unique to you.
Support you through the entire journey and provide you with a hassle-free experience
Provide you with consistent and transparent feedback to help improve your online presence.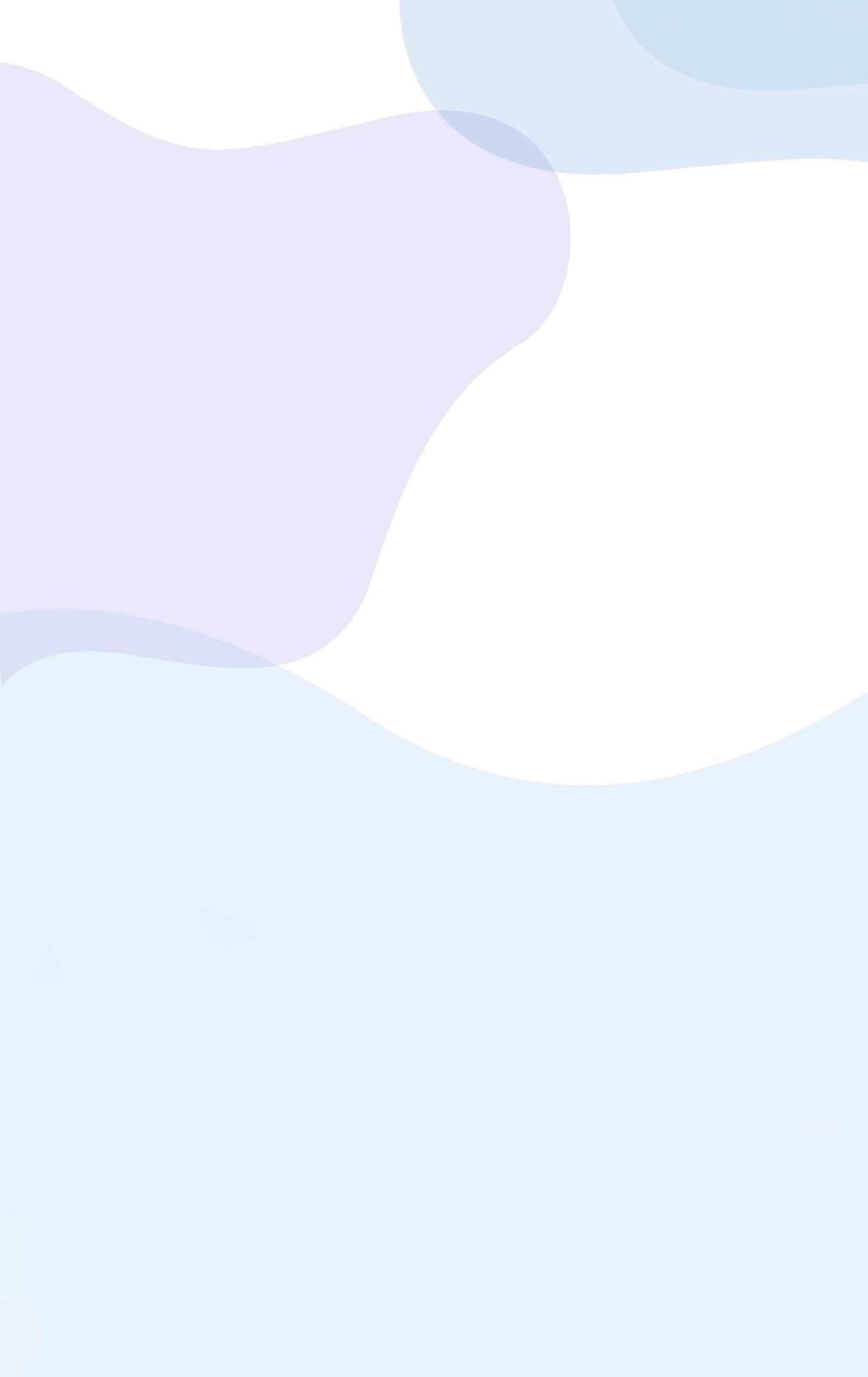 How will you benefit by having a good website?
Increased online visibility of your website.
Increased online sales or leads.
Having a website that works is like having a sales team 24/7
Outperform your competition!
Expand your business locally & internationally.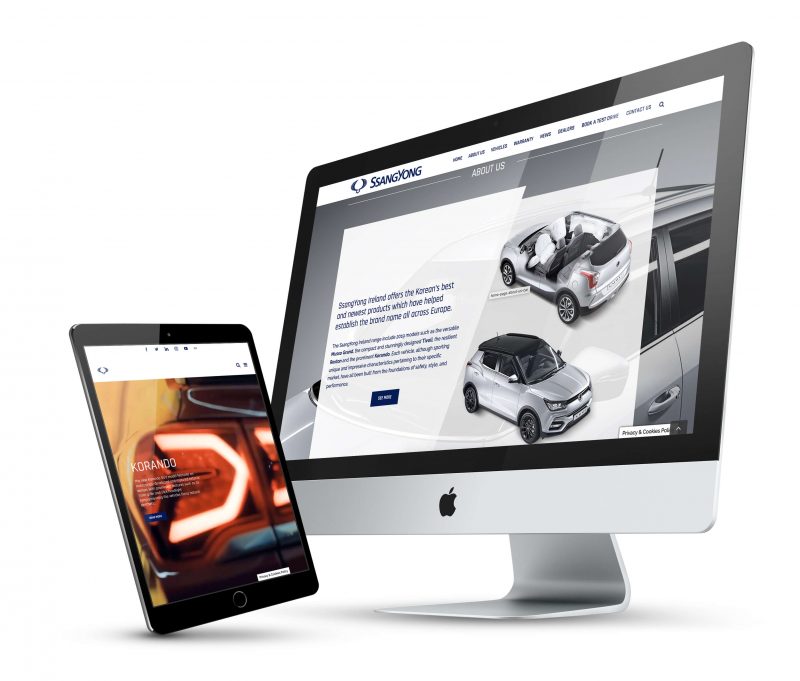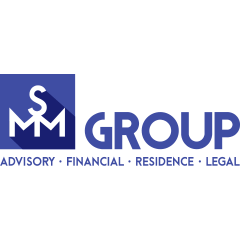 4Sight Group have been commissioned to create our new brand and corporate website. We have used other service providers before, but we were never fully satisfied with the end result. 4Sight Group have fulfilled all our expectations and not only did they deliver our full rebranding, but also developed our website in a very short timeframe. We have received very positive comments from our customers relating our new website. To date 4sight Group are successfully taking care of other digital services for us. I would not hesitate to recommend their services to others."
Chris Borg
Partner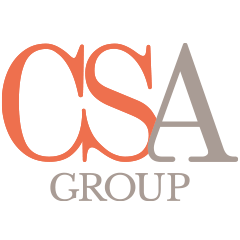 4Sight Group have been assigned several projects from our firm including our corporate website. We were always very satisfied with the level of professionality they have as well as with the end result, said results have been further substantiated by the positive comments received on our website from our business contacts. 4Sight Group to date support us in a variety of projects, from ICT to Web to Digital marketing and I must say they are very responsive and quick to act and deliver. We recommend them a lot to our contacts.
Chris Borg
Partner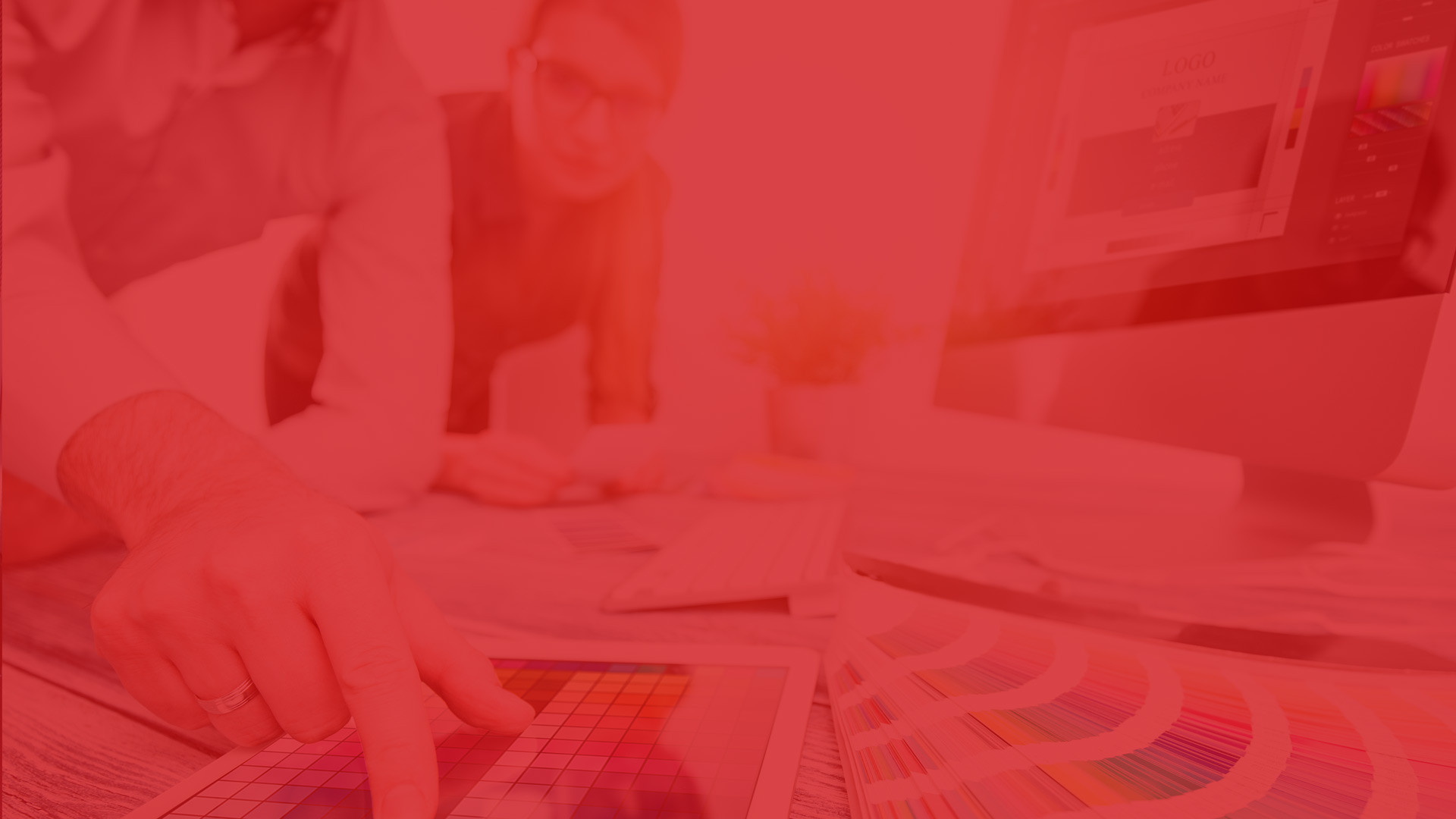 Do you have an idea you want to develop? Tell Us!
(+357) 24628222 : Call us on this number to learn about 4Sight Group and its offerings or shoot us an email to start a communication.