Is your website working for you?
Your Situation
If you are currently on this page, you may have a website which is not performing as expected. Online is the best place to showcase your brand, but is your website attracting new customers and clients? If not, this could be because you are not visible for relevant searches to your business on Google, or even worse your website may not even be listed on Google.
What can be done?
Over 5.6 Billion searches happen every day on Google and if your website is not the first listing or on the first page that your prospective clients see, you may have lost that client. Over 30% of users only interact with the first listing they see and only 0.78% of users go beyond page one of Google.
4Sight Group has a team dedicated to SEO. Search Engine Optimization is an ongoing exercise that helps your website to rank top of Google searches, so that when people search for terms related to your business, they will find you. This will help you achieve your goals and drive qualified traffic to your site.
4Sight will:
Perform a Technical SEO Audit to identify issues affecting organic search performance.
Do keyword research to identify search trends.
Conduct competitive research.
Create and execute an SEO strategy specifically catered for your business.
Give you constant feedback and reporting.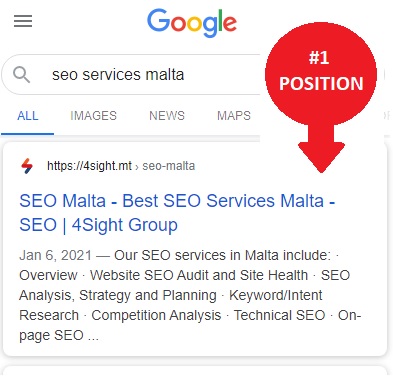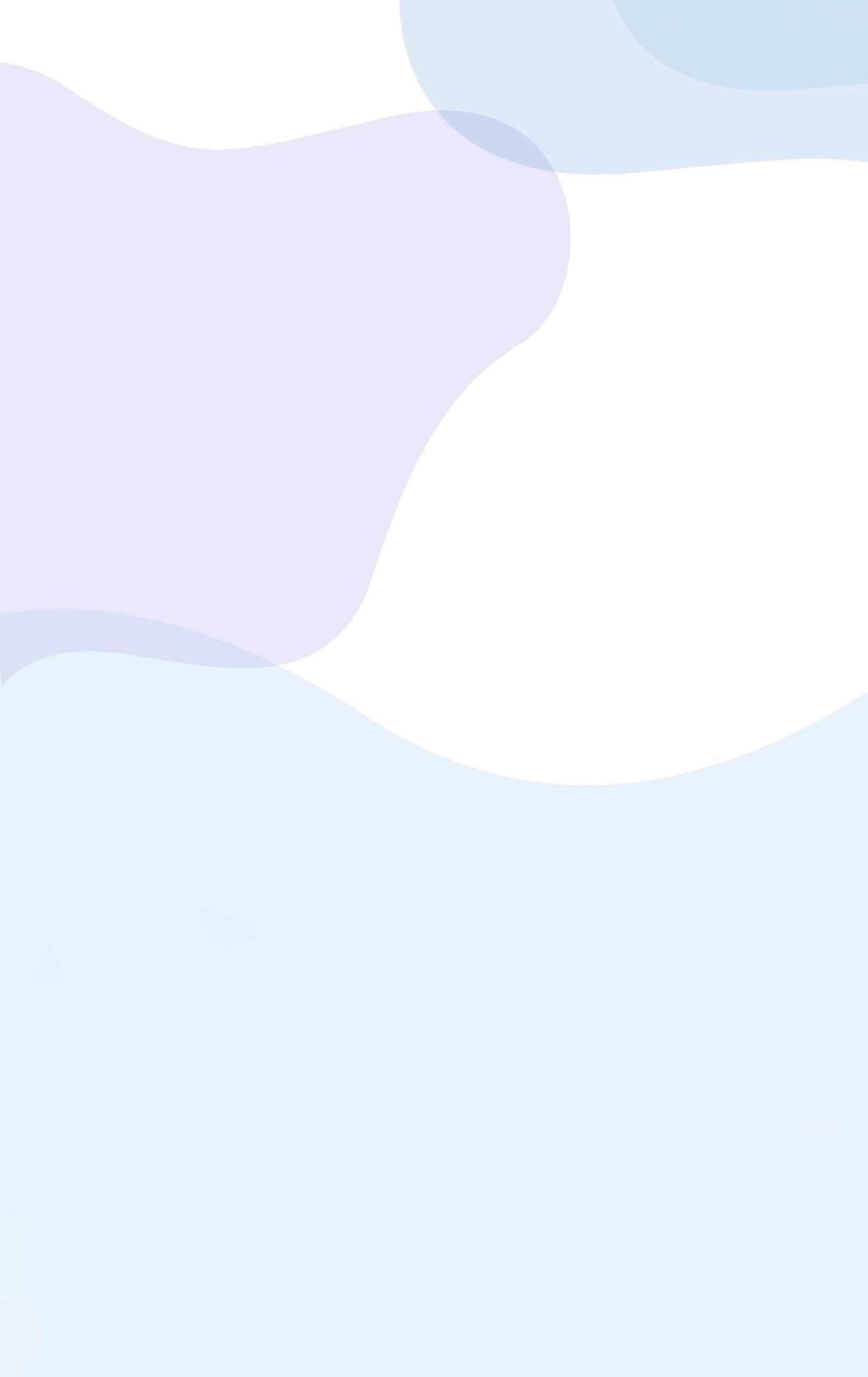 The benefits of improving your sites visibility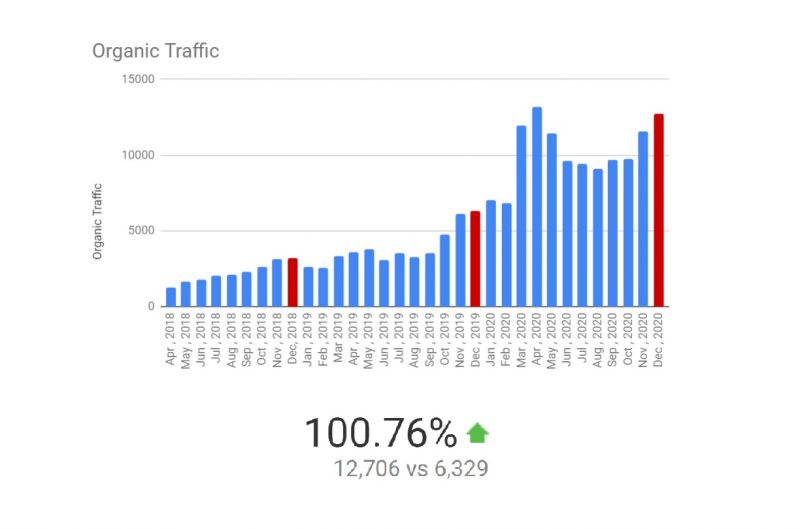 Be visible when people search on Google exactly for your products or services
Increase online sales/leads.
Having a website that works is like having a sales team 24/7
Outperform your competition!
Stable source of lead generation
Build brand authority
Create brand awareness
Expand your business locally & internationally.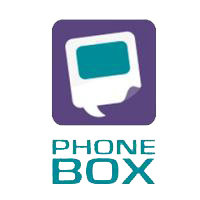 We have used the services of 4 Sight Group on SEO for quite some time now. For more than a year they have increased our traffic month on month. Today they have more than tripled the organic traffic to our website and to date we are still seeing a constant increase. Their support is efficient and proactive providing us with ideas and insight on how to best drive more traffic to our site on a monthly basis.
I do not hesitate in recommending them as they are to date a valued supplier that provides us with good results.
Paul Scerri
Managing Director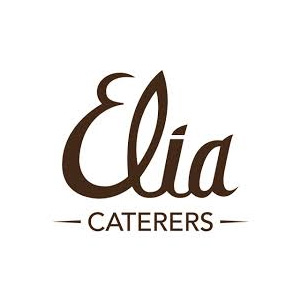 We use the services of 4Sight Group for SEO and I must say that the results have been very positive for our business. In a year they increased the visits to our website by 40% and the increase is constant month on month. We are still using their services to date.We have no hesitation in recommending them as they have always been very efficient and responsive to all our needs.
Pawlu Borg Bonaci
Sales and Marketing Manager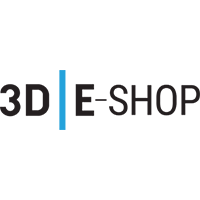 4Sight Group are providing us with their expertise for our Digital Marketing efforts. Their service is complete with consultancy, strategy, and implementation. By pinpointing certain aspects on our online presence, they are helping us being visible to our target audience on a world-wide scale.We highly recommend 4Sight as they are timely, efficient & results oriented.
Bianca Scelzo
e-commerce manager
Get in touch with us today!
(+357) 24628222 : Call us on this number to learn about 4Sight Group and its offerings or shoot us an email to start a communication.