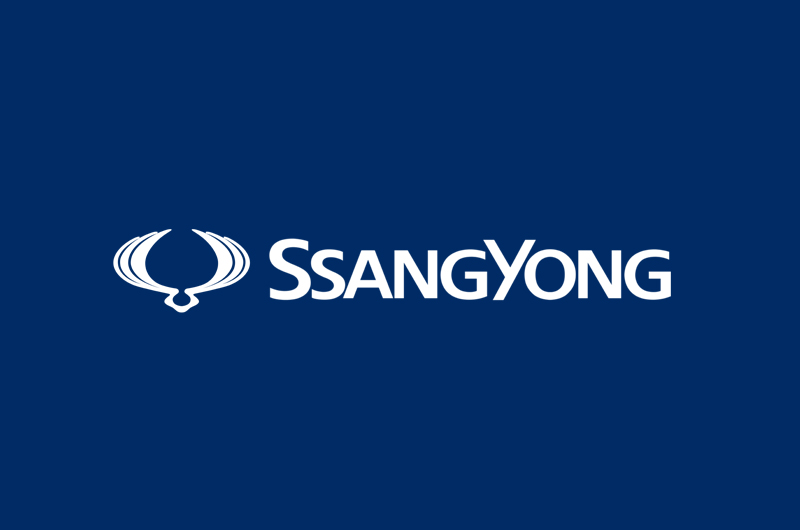 Ssang Yong

Ireland
April 2020
When 4Sight was approached by Ssang Yong Ireland in June 2019; the team's energy and commitment shifted gear and raced into the Irish market to present the company with a highly optimised website.

Services
Front end design
Creative concepts
Creative direction
Platforms
Website
Results
Ready at the starting line:

the brief
Creating websites with captivating graphics, targeted content and most importantly elevated user experience as well as a bespoke user interface is what the team of experts at 4Sight get excited about! Our brief was clear and our vision focused – we had our eye on the finish line.
The fresh face of Ssang Yong's website was expected to promote the brand's range of cars and urge potential clients to visit the showroom. The overall call to action… encourage users to book a test drive through the website.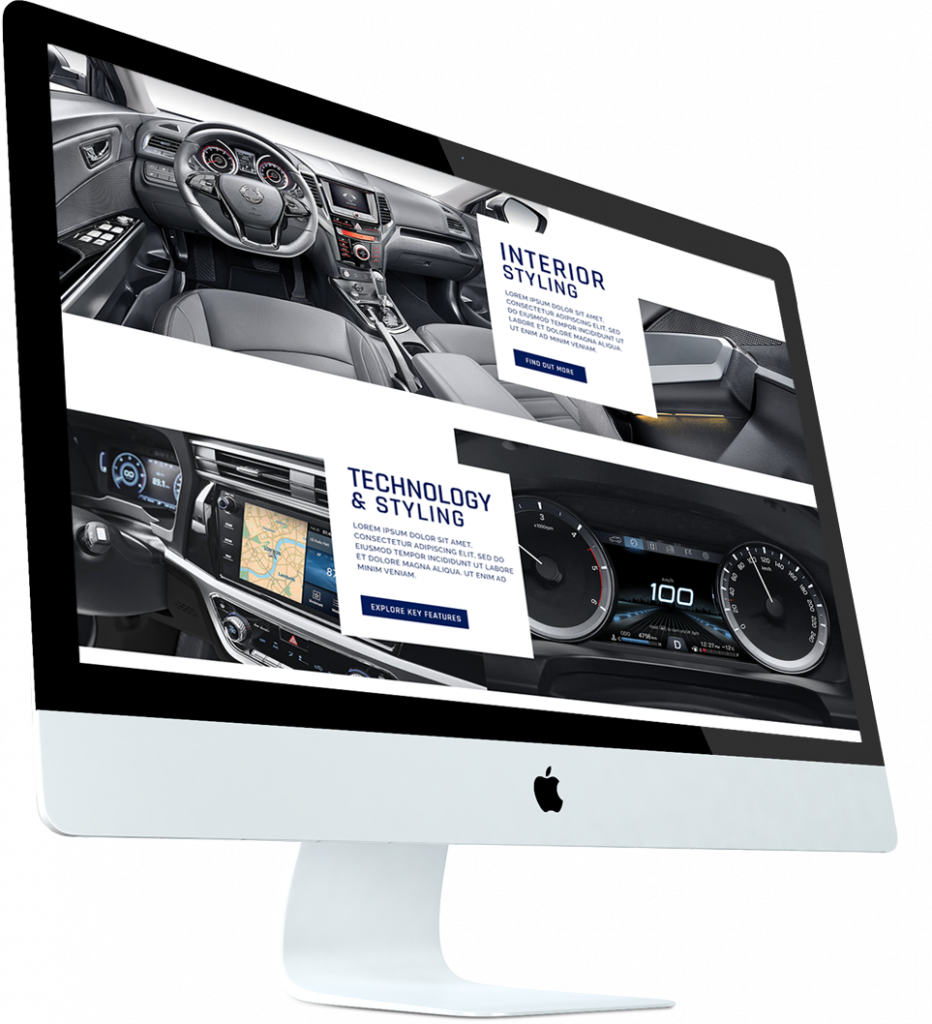 Our first pitstop:


the brainstorm
In order to give Ssang Yong a product that drives people to their website; a full creative brainstorm workshop was organised with 4Sight's Project Manager, Developer, Graphic Designer and Digital Marketer. During this session, the team discussed UX features, tone of voice for content, CTA buttons for optimised conversion, the full functionality of the site and of course graphic elements such as colour scheme, font styles and overall imagery.
The final lap:


the analysis
Another exciting challenge for this project was getting the scoop on Ireland's motoring market. Our secret weapon and expert Digital Strategist revved up the team with a competitive study to help our experts understand what Ssang Yong Ireland's competition was doing at the time.
Our focus was always targeted towards the quality vehicles that Ssang Yong Ireland had in their portfolio, we displayed this with premium imagery that helped with overall sales and exposure of the brand, directing our marketing towards the target market at all times.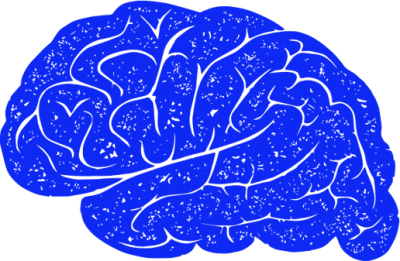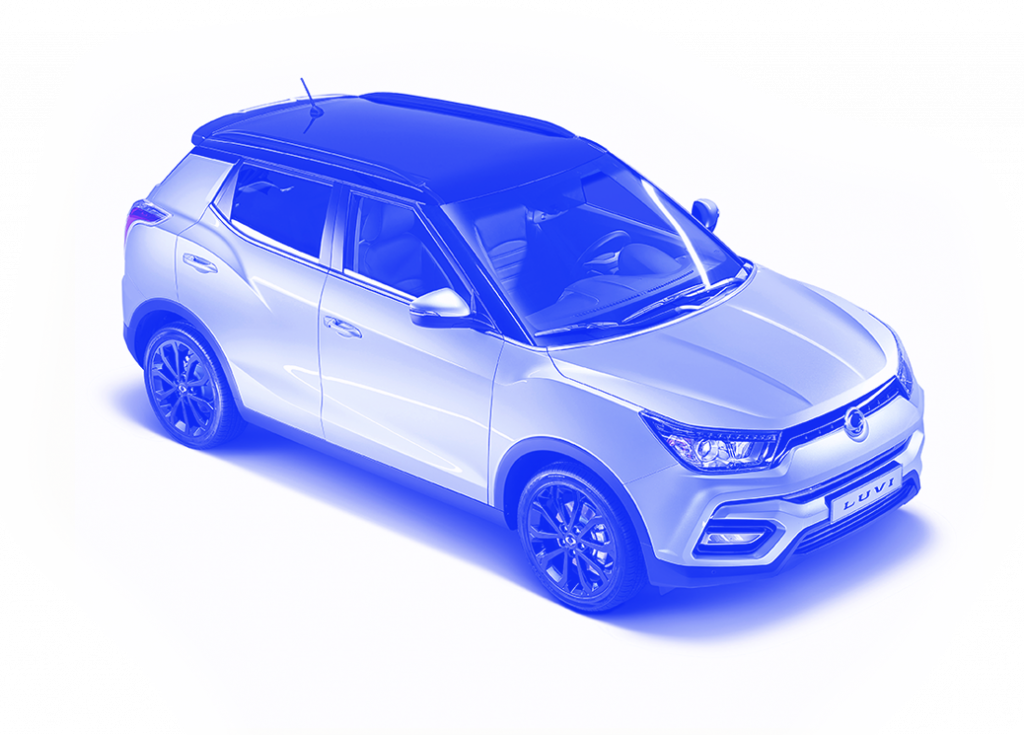 Our victory lap:
increased business development
Our performance and drive pumped into the Irish market made an impression on local shores too. 4Sight's efforts with Ssang Yong Ireland's website accelerated our involvement with Malta's providers of the automotive brand. A state-of-the-art website might be in the shop right now, but our pros leveled up the gear and are heading for the finish line.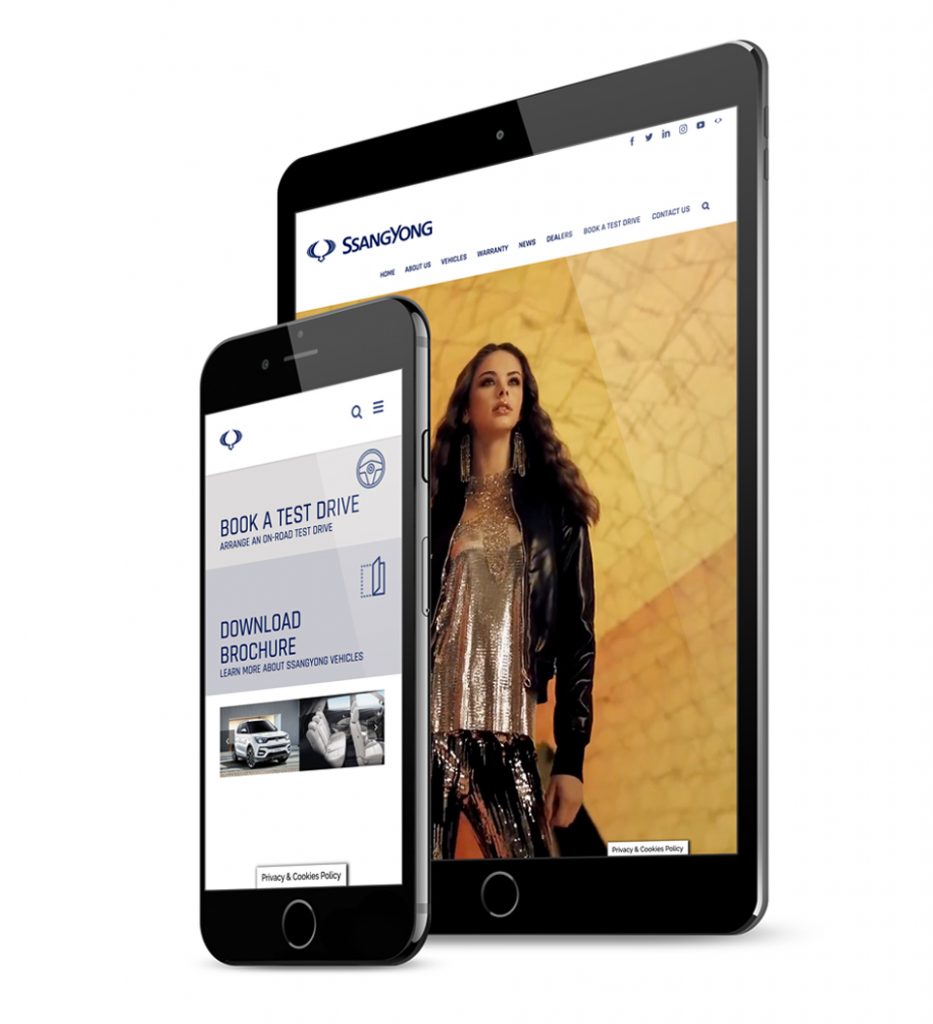 DO YOU LIKE WHAT YOU SEE?
Would you like us to solve your problems?