Efficient Accounting Software in Cyprus
for Fast Invoice Management

Are you tired of wasting valuable time on manual invoicing?
Do you find yourself procrastinating on accounting tasks due to the sheer tedium and mental strain they require?
If so, it's time to upgrade your accounting software.
Our cutting-edge solution can help streamline your processes, saving you time and hassle.
Your Situation
If you're still manually typing in those monthly figures to issue your invoices, you're probably wasting valuable time on accounting, missing your invoice deadlines and getting paid far later than you'd hoped. We're also certain that this is the most frustrating part of your job and you'd rather have it done for you!
You might have even tried out all the different website templates, spreadsheet techniques and anything else you could get your hands on to organise your books – but nothing quite worked. We've been there and we totally understand how irritating bookkeeping can be; that's why we at 4Sight have the ultimate solution for a no-stress accounting approach!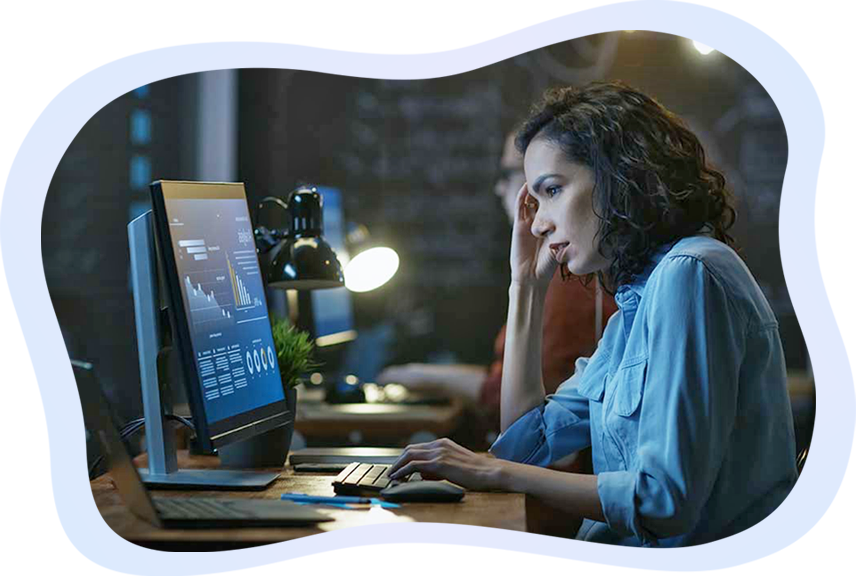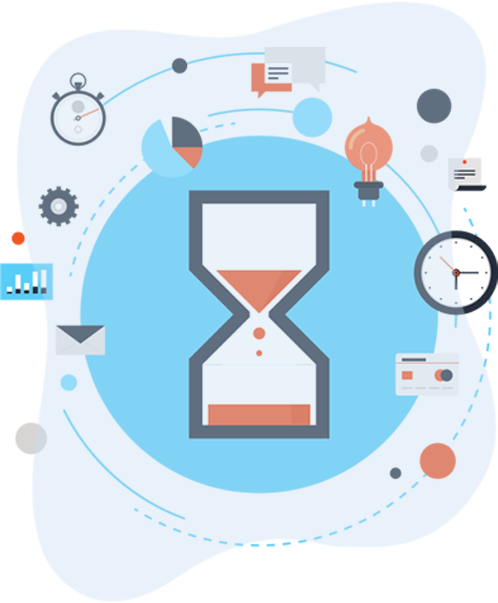 WANT TO LEARN MORE?
How can your accounting in Cyprus be easier?
If you are an entrepreneur, freelancer, self-employed professional or even a small business owner, the likelihood is that you spend a lot of your time working on your finances – and we know as well as you do that it's no walk in the park! But it is probably one of the most important parts of the month – so it has to be done well and by a certain date to ensure that all your money management needs are secure.
Using an accounting tool, tested and used by experts in your same shoes, could be the solution you've always been looking for! An accounting system should organise your invoices in line with a company template and even manage your bills and expenses for your profit and loss needs at the end of every taxable quarter.
We understand that you've heard all this before, but at 4Sight Group Cyprus we excel in developing efficient tools with a real pain point in mind – we believe that your accounting needs can be kept in-house and not take up all your free time. Our automated accounting tool will streamline your invoicing system in no time.
Improve Your Accounting Workflow with 4Sight's Hassle-Free Solution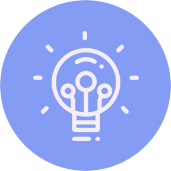 Automate your accounting follow-ups.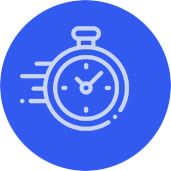 Free up your time to work on more valuable parts of your business.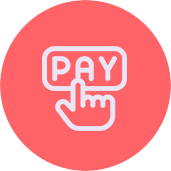 Expect up-to-date bookkeeping that never delays your pay dates.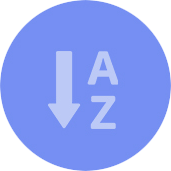 Forget about spending hours of monotonous work sorting out your financials.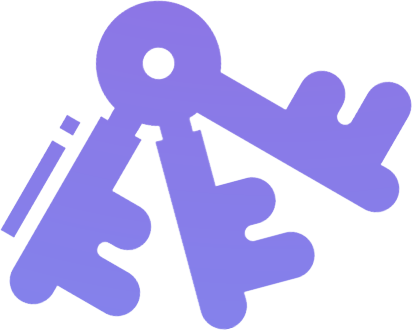 GET IN TOUCH FOR YOUR
ACCOUNTING SOLUTIONS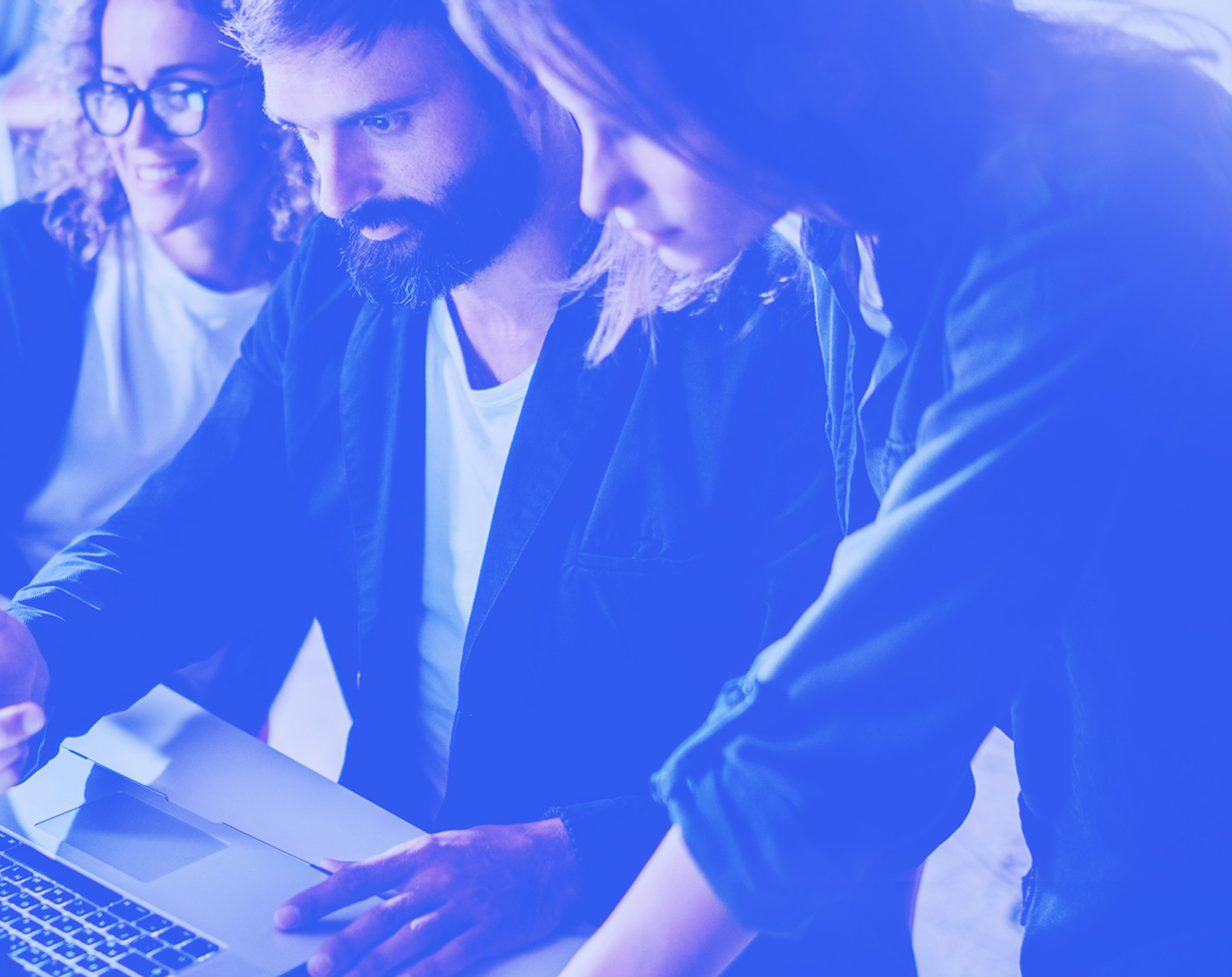 Talk to an Accounting Software Consultant!
(+357) 24628222 : Call us on this number to learn about our Accounting Software Solutions or shoot us an email.