Looking for a Brading agency in Cyprus?
When it comes to branding your company in Cyprus, the specifics can be quite tedious to figure out! Your brand's color scheme, logo design, and tone of voice should feature consistently across all your marketing platforms, whether it's Above the Line (ATL) marketing such as television, magazines, or billboards, or Below the Line (BTL) marketing such as targeted social media posts or direct email marketing. Your customers should immediately recognize your brand due to its distinctive design and messaging.
At 4Sight Group, our team of experienced, qualified, and passionate creatives work together to produce full-throttle branding campaigns tailored to your business needs. We encourage open communication with our clients to ensure that all web, print, and online media are just as you imagined them, or even better!
Whether you need an in-house branding exercise or a full rebranding campaign, our talented team can provide show-stopping designs under your guidelines. We can also provide catchy content writing or stunning photography, all tailor-made for your brand. And if digital doesn't quite cut it, our professionals can take their designs to the printers, making us your one-stop-shop for all your branding needs in Cyprus.
As a leading branding agency in Cyprus, we offer a range of branding services that can help you transform your business. From logo design to creating a cohesive brand identity across all marketing platforms, our team can help you make a lasting impression on your customers.
Contact us today to learn more about how we can help you take your branding to the next level!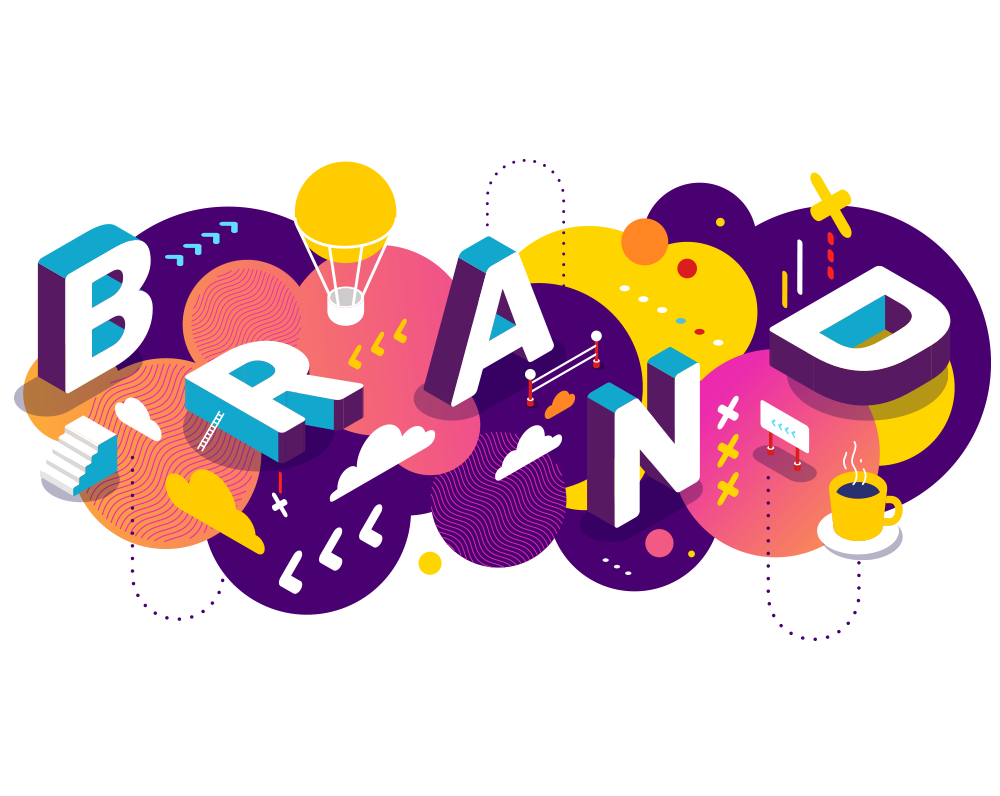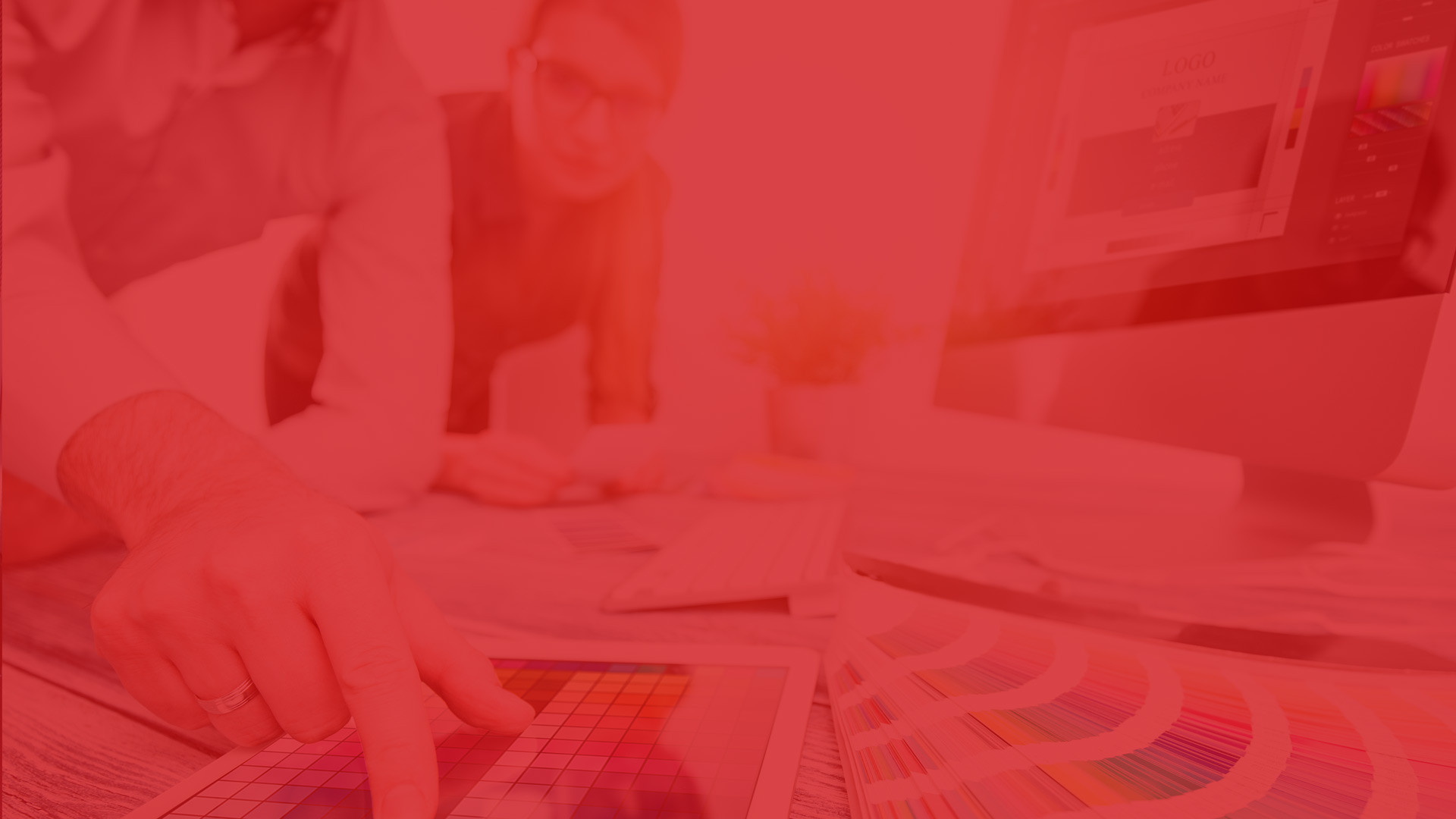 Talk to a Branding Consultant!
(+357) 24 628 222 : Call us on this number to learn about 4Sight Group and its offerings or shoot us an email.