IT service is made up of many facets, from Maintenance to Installations and Hardware Provisions to Troubleshooting. At 4Sight group we are equipped with a team of IT experts who are devoted to all your IT needs, capable of distinguishing between knowing how to solve a problem and identifying the root problem that holds your company back from delivering an elite service.
The crew at 4Sight are knowledgeable in all aspects of IT Services and shares our expertise with our clients to provide them with top results in their day-to-day practices. Outsourcing such intellect is beneficial to the company looking to focus on the seamless running and overall profit of their business.
With our specialisation in a diverse array of industries, our client potential is huge; we offer IT services and technologies to titans in the manufacturing, education, construction, hospitality, gaming, financial and retail sectors to name a few.
We believe a healthy, functional IT system is the backbone of a growing company, and we work hard to deliver the IT support every company needs.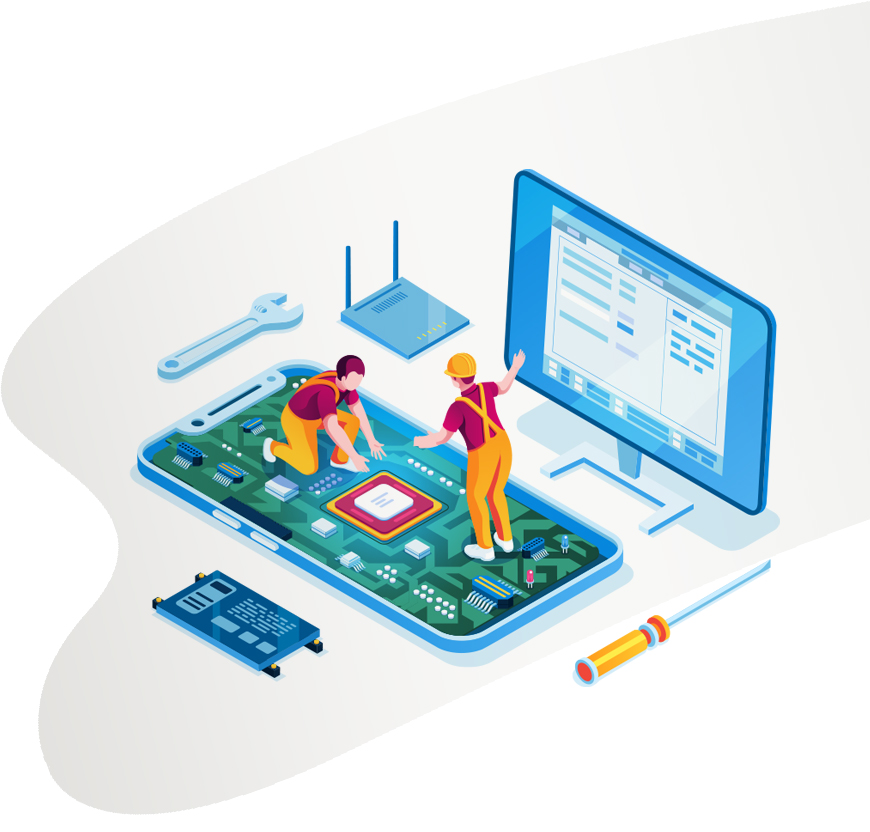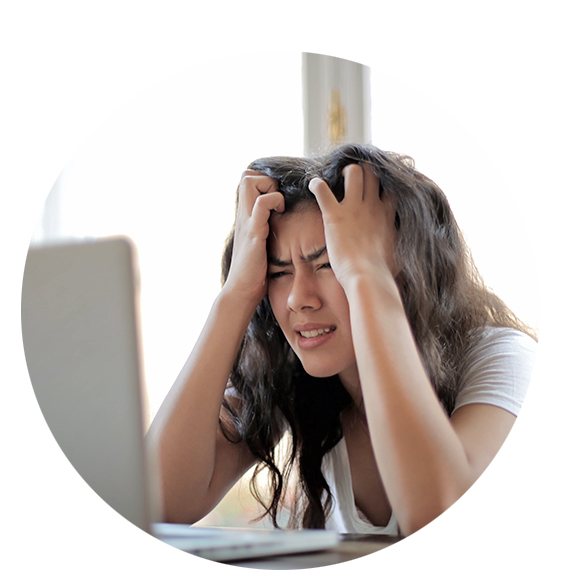 Your Situation
If you are currently on this page, it is clear you are frustrated about your current situation with your IT setup.
We know what it means to waste time chasing IT providers. It is even worse when you consider that you are paying your employees when they are unable to work because your IT system is down. In line with this, we have tailored our business model around our customers, emphasising that they should focus on their business and leave the IT heavy lifting to our experts.
Professional IT Services company in Cyprus
4Sight Group is a boutique IT services company in Cyprus that prides itself on its personal approach to customer service.
Since the set off in 2007, 4Sight has been providing IT Services in Cyprus to a variety of clients belonging to different sectors in local and international industries. We are proud of our constitutional ethos of providing excellence in everything we do.
Our IT Technicians are employed not only for their knowledge and IT experience but also because their values align with that of our company.
Our approach to each project sets us apart from the rest, because we genuinely care about our clients' experience, in addition to providing robust Managed IT Services in Cyprus.
Today, 4Sight supports thousands of machines around the island via a Multi-Tier Support Managed Service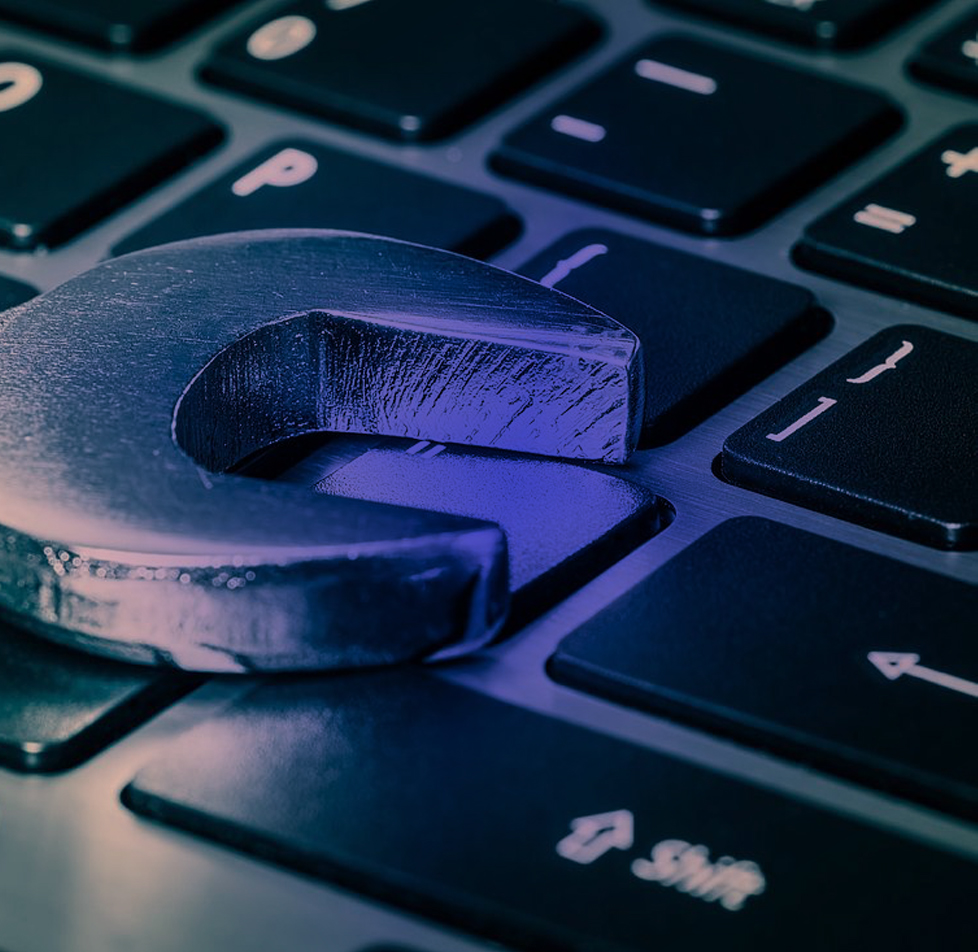 Our IT SERVICES in Cyprus
We provide a wide range of IT Services for businesses located in Cyprus, as well as other IT related services for businesses worldwide.
• IT Support: 4Sight Group provides its clients with a provision of technical assistance and troubleshooting services to resolve issues related to computer systems, software, and network infrastructure
• Network Engineering: Our Network engineers can help with designing, implementing, and managing your computer networks to ensure efficient and reliable communication between devices and systems.
• Provisioning of Hardware: We believe it is our responsibility to help you find the right hardware for your business therefore we will do this for you We will handle the process of acquiring, configuring, and allocating physical equipment and devices to support the needs of an organization or individual.
• IT Management: IT Management encompasses the strategic planning, implementation, and supervision of technology resources and systems to optimize organizational efficiency and support business objectives.
• Maintenance: Maintenance involves the ongoing activities of monitoring, repairing, and optimizing hardware, software, and systems to ensure their performance, reliability, and security.
• Troubleshooting: Troubleshooting is the expert solution that swiftly identifies and resolves technical hiccups in your computer systems, networks, or software, ensuring uninterrupted productivity and maximizing efficiency for your business operations.
• Network Termination and Certification: Network Termination and Certification is the comprehensive service that guarantees impeccable performance and reliability of your network infrastructure, providing you with peace of mind and empowering your business with a robust and secure foundation for seamless operations and future growth.
• Low-voltage cable laying: Low-voltage cable laying is the meticulous and professional service that ensures a flawless network connectivity foundation, delivering optimal speed, efficiency, and scalability to power your business operations and unlock its full potential.
• On Cloud implementations: On Cloud implementations is a game-changing solution that empowers your business with flexible, scalable, and secure cloud infrastructure, revolutionizing your operations and enabling seamless collaboration, innovation, and growth in the digital era.
• IT and Network Security: IT and Network Security is the indispensable shield that fortifies your digital assets, safeguarding your business against cyber threats and ensuring the confidentiality, integrity, and availability of your critical information, giving you the confidence to focus on your core objectives and drive success.
• IT Consultancy: IT Consultancy is the strategic partnership that unlocks your business's full potential, offering expert guidance, innovative solutions, and tailored strategies to optimize your technology infrastructure, boost productivity, and drive sustainable growth in a rapidly evolving digital landscape.
Many businesses choose to switch their IT to us to reap our high customer service levels and rely on the efficiency and reliability of 4Sight for their daily IT operations. If you're looking for a solid IT partner that will truly understand your business operations, goals and challenges, then make use of our no-obligation IT consultation.
SIX


Benefits of Managed IT Services
1
Predictable & Scalable Spending (OPEX)
Investing in IT systems and infrastructure can be costly. When investing in IT needs upfront, predicting operating expenses can be hard as your business grows. With outsourced IT services, these expenses are reduced to a minimum
2
Avoid Operational Costs
Running an in-house team means you have significant costs such as monthly salaries, benefits, insurance, and office upkeep. Plus, it takes both time and money to train staff members to become familiar with your existing systems and processes.
3
Faster Response Time
In today's business world, employees can't be slowed down by downtime or any type of technical difficulties. Especially during high-traffic times, having 24/7/365 support is necessary to ensure that your team can always be productive.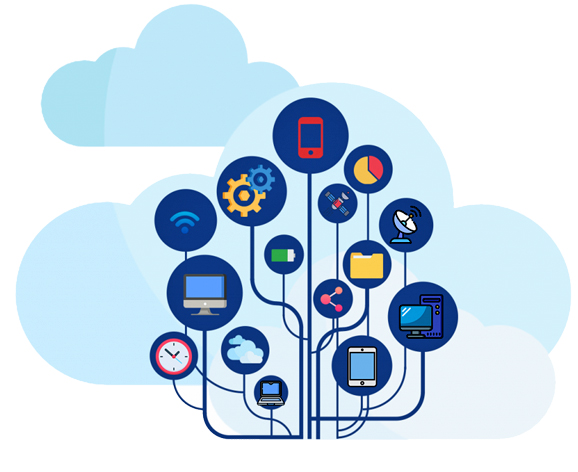 4
Expertise and Experience
One of the biggest managed IT services advantages is that you onboard a team that has the qualifications, training, certifications, and experience specific to your industry. A managed services provider gives you access to top-notch IT administrators with specific skill sets, negating the need to find and hire them yourself.
5
Proactive Monitoring &
Issue Fixing
Apart from accessing experts and their skills, you also get proactive solutions when you work with managed services. Monitoring and managing your IT help catch issues before they escalate into serious problems.
6
One Point of Contact to Vendors
Maintaining a list of vendors for every IT-related piece of equipment is a tall order for many businesses. Fortunately, managed solutions providers handle hardware and software vendors,
so you never have to engage in complicated, technical conversations and can also get the best rate for equipment on the market.
What are companies saying about 4Sight Group
More on Technology
IT Services
IT services can be grouped into the category of technical expertise that enables organisations to fully service their clients for any tech-related matters they might need.
Business Solutions
When a solution to some of the most tedious problems in business comes around – you should definitely jump on board. Cloud computing happens to be one of those unavoidable solutions.
IT Solutions
You may think that an antivirus set-up or an IP Telephony system is a simple thing, but ensuring that all these factors are secure and working with you, not against you are seriously important practices.
Cloud Solutions
When a solution to some of the most tedious problems in business comes around – you should definitely jump on board. Cloud computing happens to be one of those unavoidable solutions.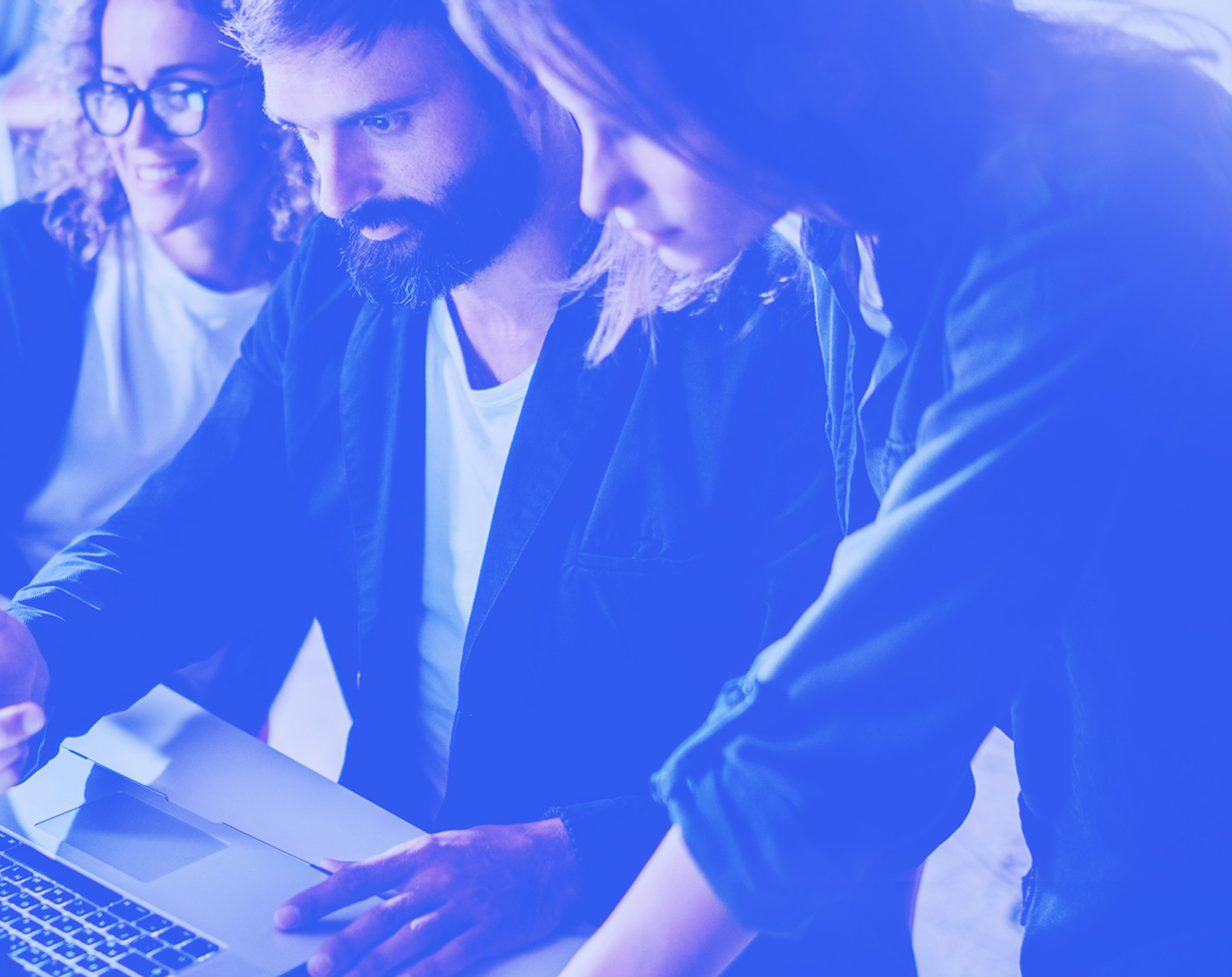 Talk to an IT Services Consultant!
(+357) 24628222 : Call us on this number to learn about our IT Services or shoot us an email to start a communication.