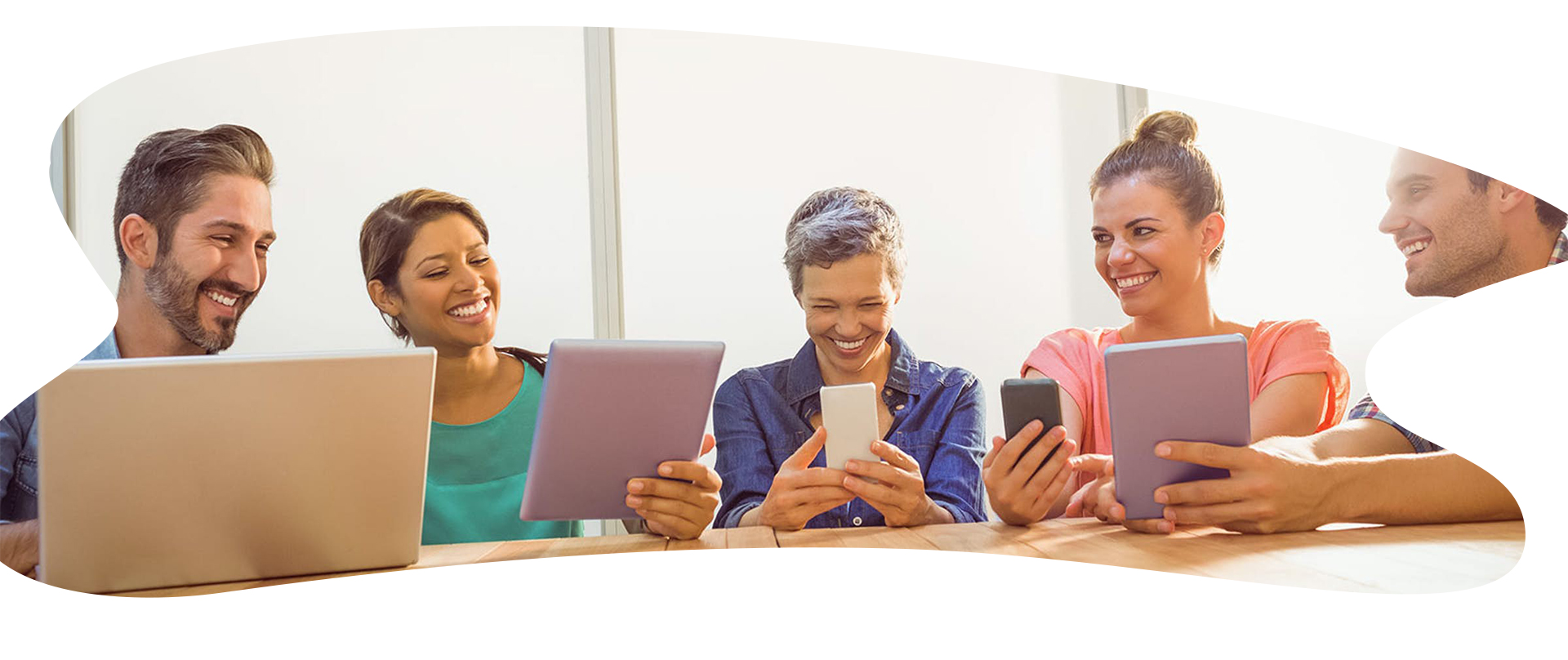 Need to boost your brand
visibility and increase sales and leads? Your Situation
You spend hours of your day trying to figure out how you can increase your sales and leads, but you never really invested in digital marketing.
Or maybe you did put in the money and time into creating an effective website and even created your Facebook and Instagram pages a while ago, but never really put in the effort to make them worthwhile. Maybe you don't know how, or maybe you don't have the time.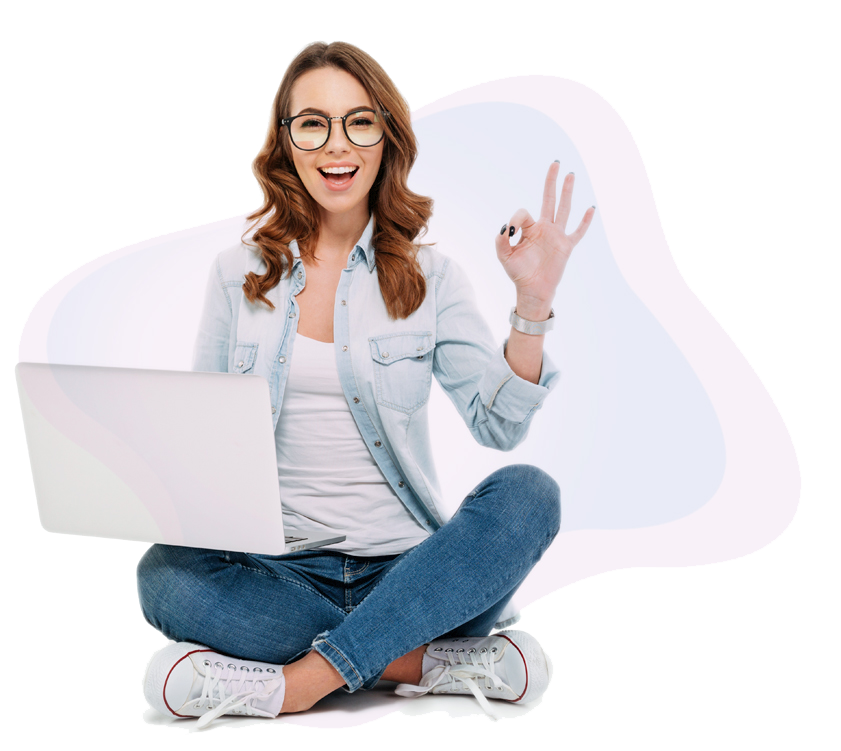 What can be done?
At 4Sight, our goal is to give all our clients the time they need to grow as a company and brand. Through our expertise, our clients are able to communicate the benefits and unique Selling points of their company, its products or services and other important aspects about the brand.
We make it our goal to highlight your brand's strengths, while towering the competition and achieving all these goals with marketing and business principles and targets firmly in mind. We do this by adopting the best SEO, Google Ads and Social Ads strategies and adapting them to your brand's niche and target market.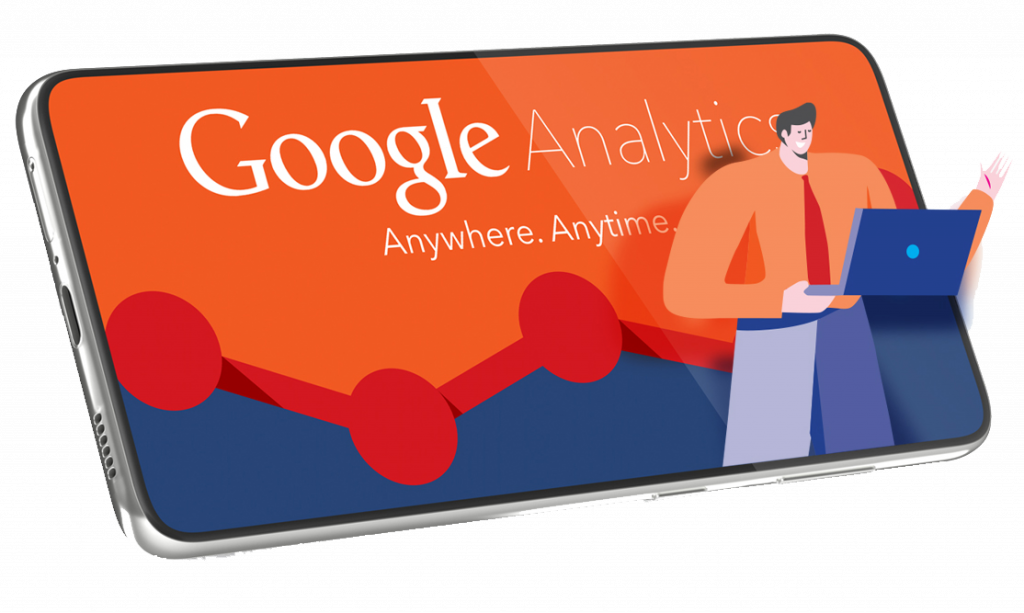 At 4Sight we will:
Increase your brand's online visibility in line with your brand requirements
Build or strengthen your brand identity while targeting the right market
Attract leads and potential customers that are more likely to convert
Increase site traffic to allow for more conversion opportunities
Convert visitors with key messaging and strategy
Launch new products or services on the market in line with trends and competitors
Retain customers with friendly management techniques and consistent communication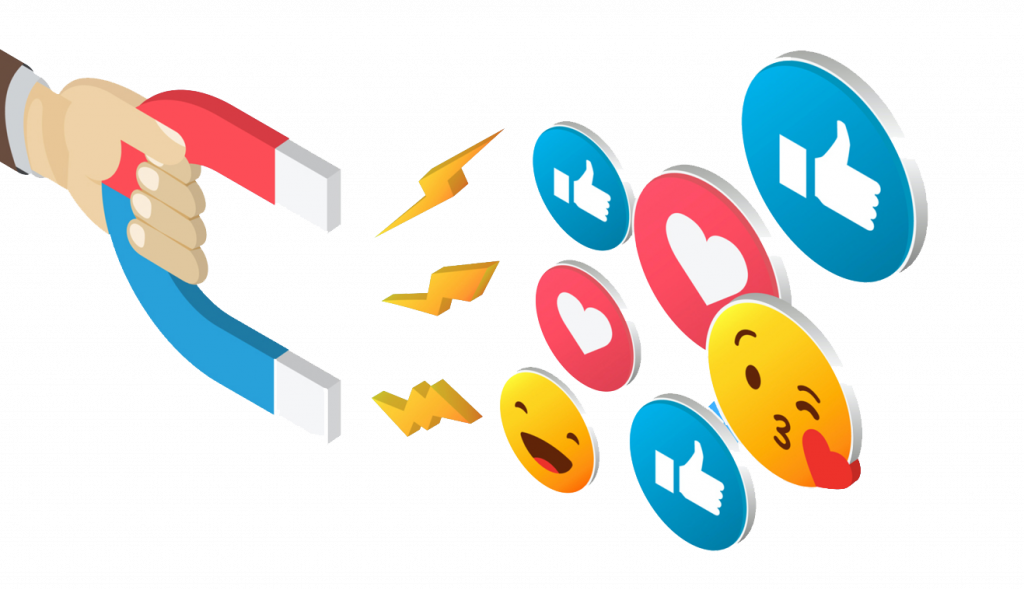 Why choose 4Sight as your digital marketing
agency?
With 4Sight, you are guaranteed that your brand will be carried by experts with all the right tools needed for the benefit of your brand! Our experience with multiple brands allows us to take all the lessons we've learned from previous projects and mold it into a strategic solution for your company.
With 4Sight you are guaranteed:
To give your brand the online exposure it deserves
In placing yourself as a top contender in the market
To target a larger audience than you did before
A cost effective solution that would be entirely measurable
To be able to monitor what changes your brand has achieved
To know who you targeted in your social campaigns
A thorough explanation of all the improvements that we have made for your brand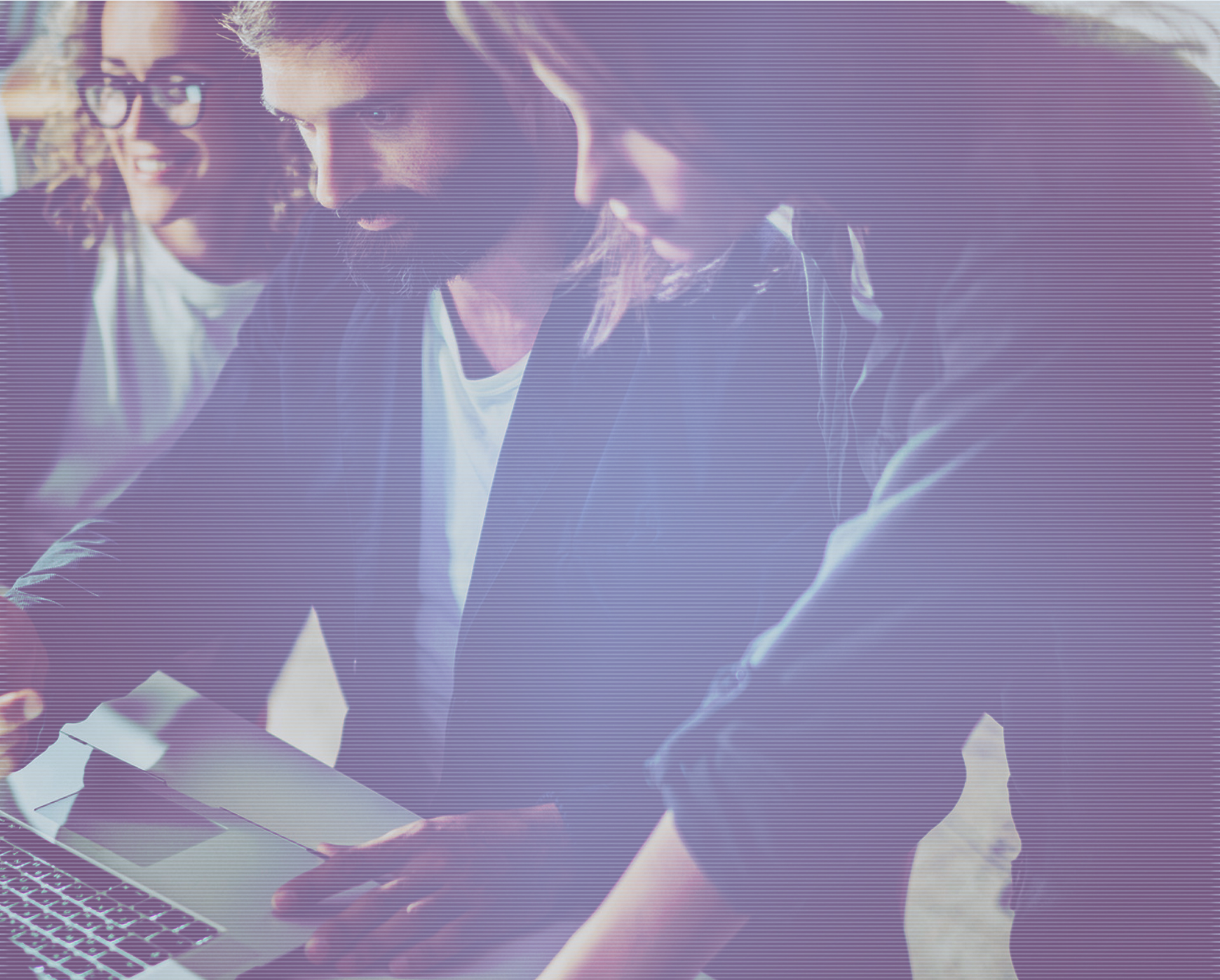 Get in touch with us today!
(+357) 24628222 : Call us on this number to learn about 4Sight Group and its offerings or shoot us an email to start a communication.