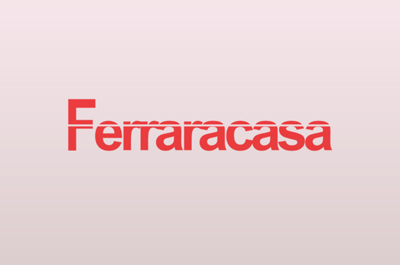 For your home
Meet
Ferraracasa
Whenever an IT project comes our way at 4Sight, our main objective is to provide our new clients with the most efficient service possible. Ever since 4Sight started working with Ferraracasa, we've been able to optimise their IT infrastructure in both their office and showroom.

Getting things organised
The IT Audit
As a standard IT service analysis, at 4Sight, we always conduct a thorough IT Audit to understand exactly what our new clients need in their IT infrastructure setup. This task allows us to identify the pain points in their technology standards and upgrade them to optimise their daily working processes.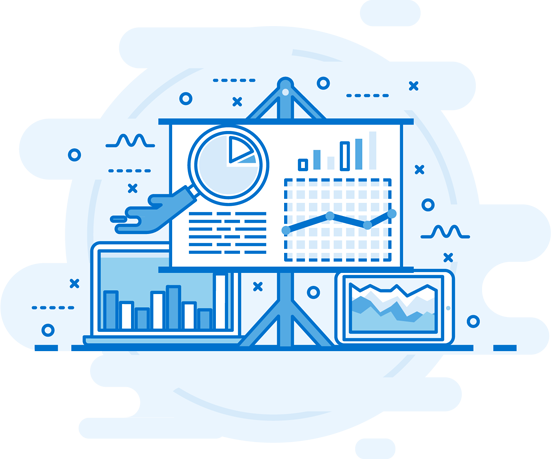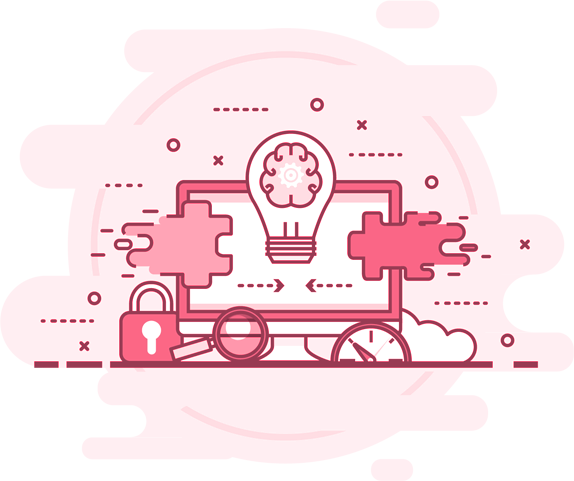 Taking action
The Changes
During our initial steps, Ferraracasa's office and showroom IT infrastructure was updated from their slow and dated existing setup to a highly effective and efficient responsive IT solution.
We even connected the company's showroom to their offices to create a seamless connection between departments. This allowed for less time wastage, a highly organised system and better customer service.
Keeping on track
The follow ups
Setting up Ferraracasa was the first step in their journey to constant accessibility and organization. With 4Sight on call to solve any IT related issues during the daily running of their business, we currently service Ferraracasa with prompt and professional IT services and manage all accounts for all their 3rd party suppliers such as telecoms, internet providers, internal software and all the rest of their IT needs.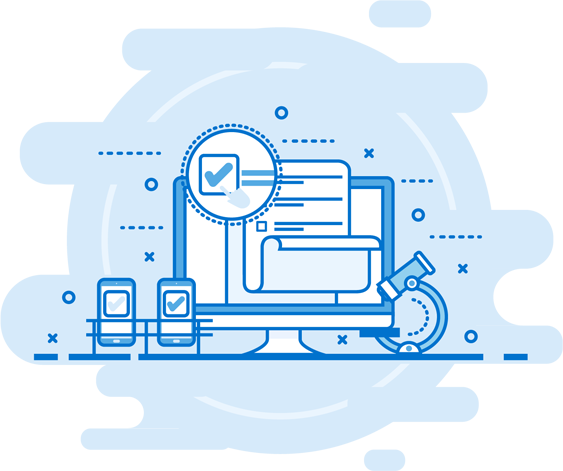 Your Outsourced IT Department CALL US FOR FREE AUDIT OF YOUR IT SYSTEMS