"Une marque est une voix et un produit est un souvenir." – Lisa Gansky
Lorsqu'il s'agit de l'image de marque d'une entreprise, les détails peuvent être assez fastidieux à déterminer ! Les couleurs, le ton de la voix, la conception du logo – et bien d'autres encore – seront présents sur toutes vos plateformes de marketing. Du marketing ATL (Above the Line), comme la télévision, les magazines ou les panneaux d'affichage, au marketing BTL (Below the Line), comme les messages ciblés des médias sociaux ou le marketing direct par courrier électronique, vos clients devraient reconnaître immédiatement votre marque grâce à son design et à son message distinctif.
En tant que marque concurrentielle, vous devez vous démarquer et les experts en stratégie de marque de 4Sight à Malte vous y aideront grâce à leur attention fastidieuse aux détails et à leurs pratiques stratégiques efficaces. Avec comme ligne directrice le briefing créatif du client, une connaissance approfondie du marché concurrentiel et des professionnels qualifiés, confier à 4Sight le repositionnement de votre entreprise est un pas dans la bonne direction.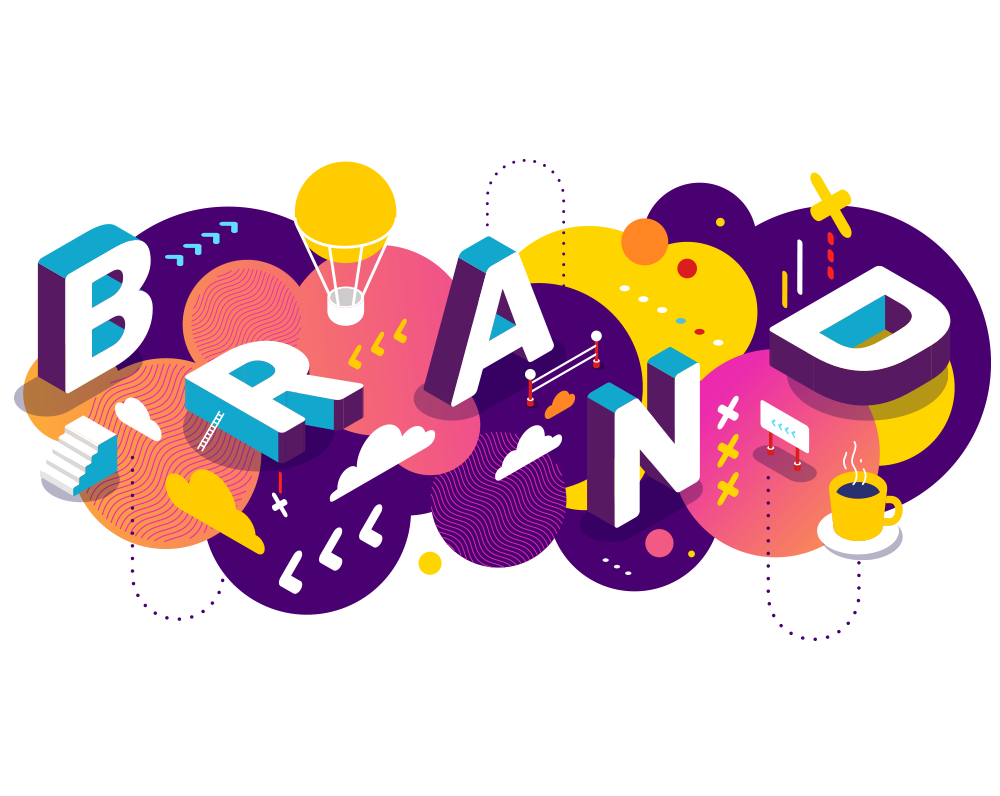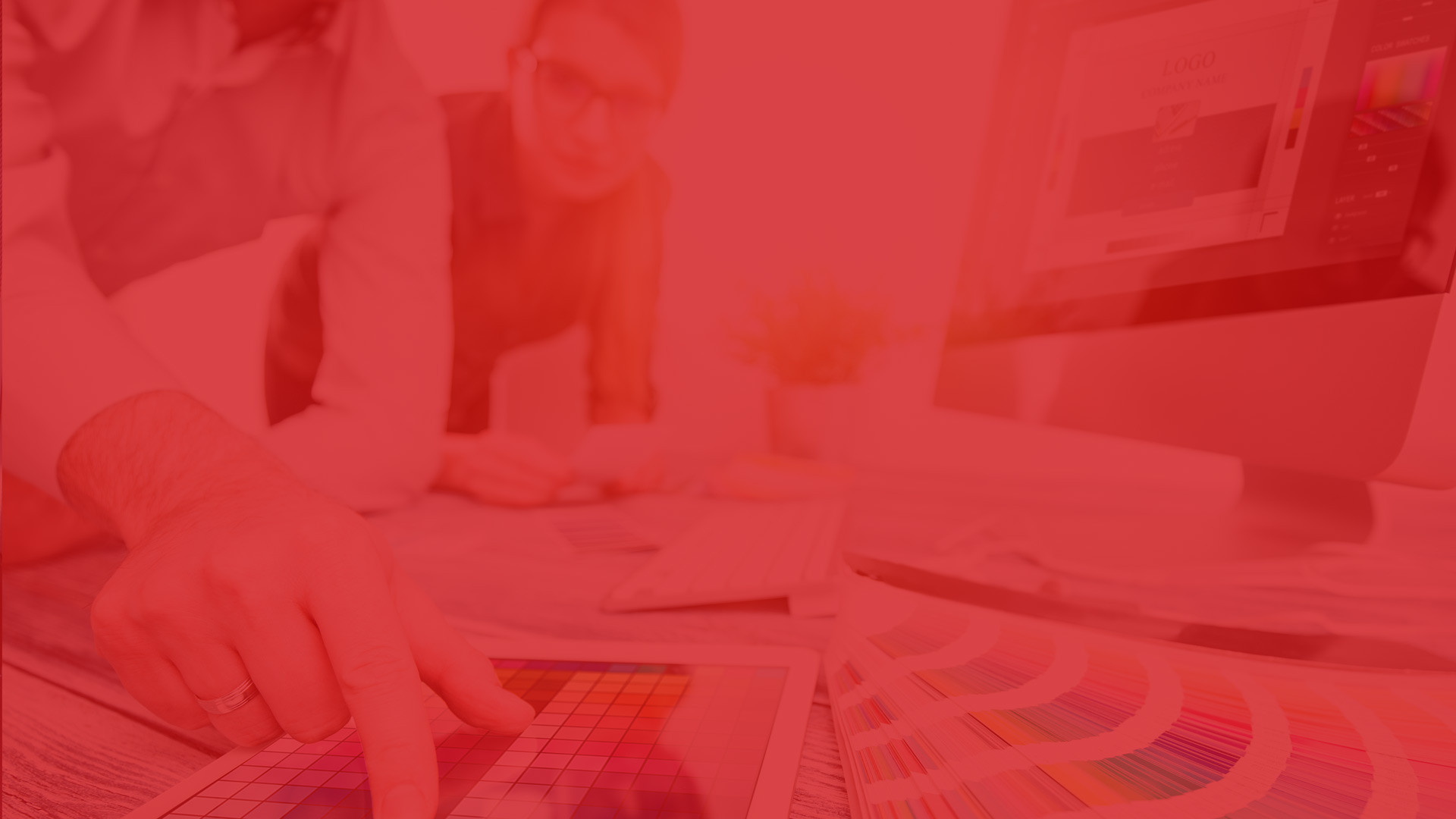 Get in touch with us today!
(+356) 27800882 : Call us on this number to learn about 4Sight Group and its offerings or shoot us an email to start a communication.