"You are putting on paper, in print, what you sense and feel in your mind." – Anthony Barboza
As part of our design services, we at 4Sight guide our clients from drawing board to printer. A one-stop shop for all your ATL (Above the Line) marketing needs from company stationery to business cards, company packaging to effective marketing flyers or customised pen drives; we can hustle up the best result at reasonable prices and get your merchandise delivered in no time.
Designs created in-house are prepped for digital and print outputs accordingly saving you time and money while ensuring quality results can be expected. In a digital age where most communication is done online; our strategy experts will guide you in choosing the best print options for your marketing campaigns.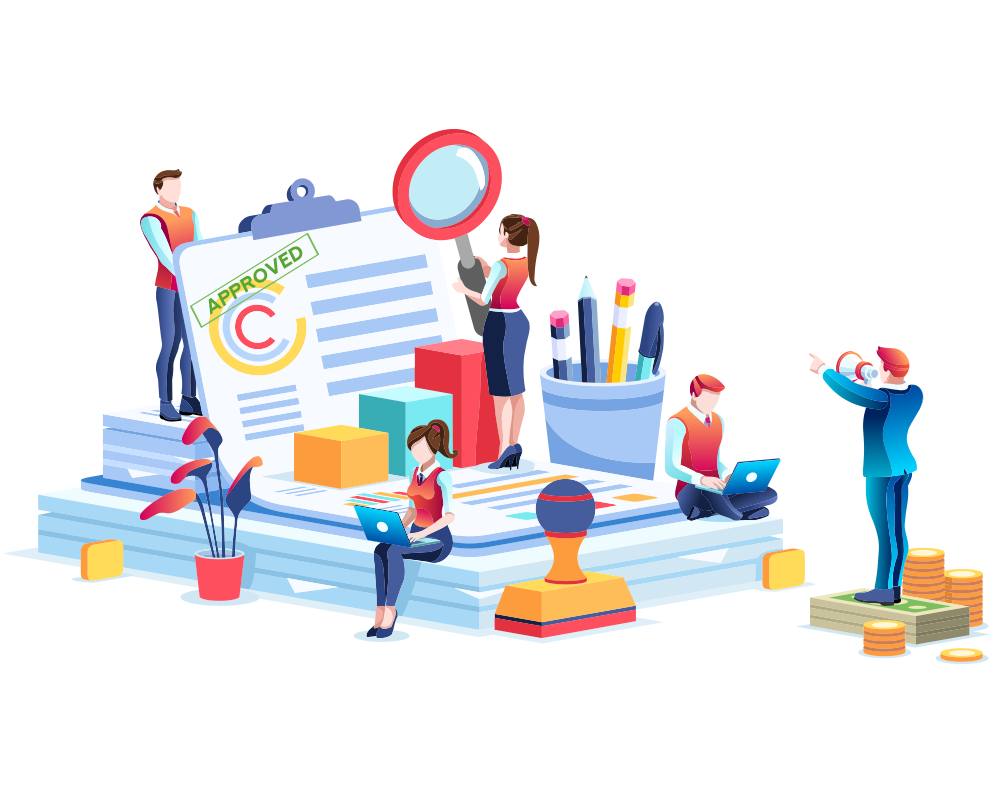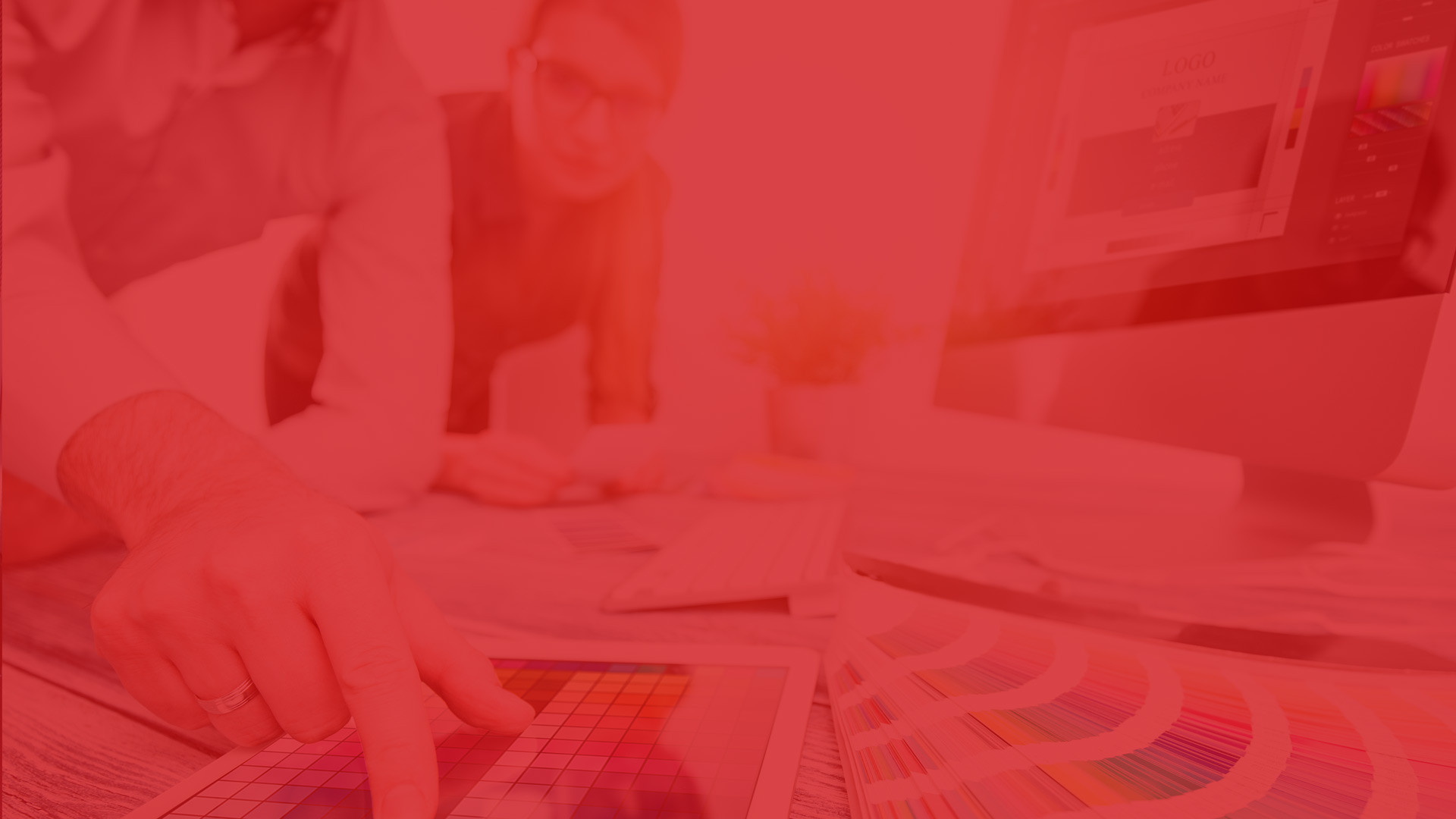 Get in touch with us today!
(+356) 27800882 : Call us on this number to learn about 4Sight Group and its offerings or shoot us an email to start a communication.