"Il y a trois réponses à une pièce de design – oui, non, et wow ! Wow est celui qu'il faut viser". – Milton Glaser
Chez 4Sight, notre objectif est d'impressionner avec nos services de conception graphique – nous créons des impressions sur le grand public grâce à nos visuels étonnants, à notre typographie accrocheuse et à notre ton de voix agréable. Atteindre le statut de marque reconnaissable au sein de votre marché cible est formidable, mais nous voulons élever votre attrait esthétique pour en faire un nom familier.
Nos créations graphiques se concentrent sur des designs propres, détaillés et sur mesure qui visent à donner à votre marque une image fiable et fiable. Notre règle numéro un chez 4Sight est de "faire ressortir l'image" – nous créons des designs que nous sommes fiers de défendre. Les designers expérimentés de notre équipe s'assurent que la magie opère à chaque fois qu'un fichier quitte notre studio.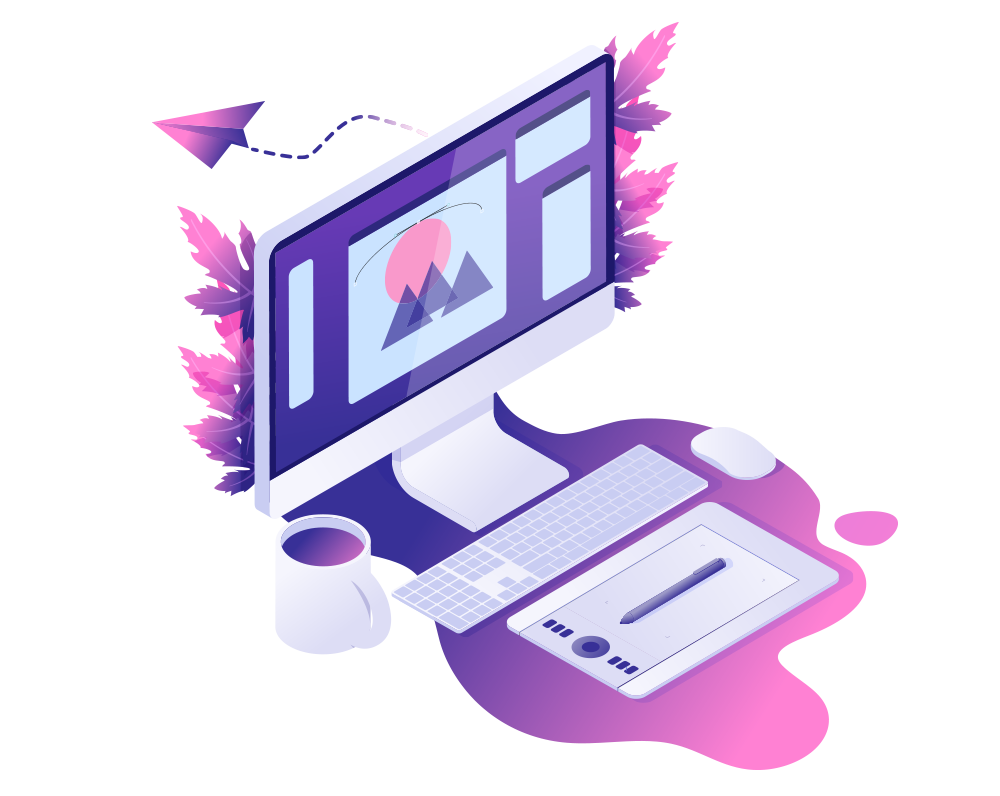 Why do you need Graphic Design?
While a picture may be worth a thousand words, graphic design can be worth thousands of euros in any business.
Graphic design is more than just aesthetics; graphic design is a form of communication between your business and your audience.
Here are some reasons why graphic design is important for any business:
First impressions matter
Enhance Sales
Unite the Employees
Convey a Brand Message
Encourage Professionalism
Creativity kills competition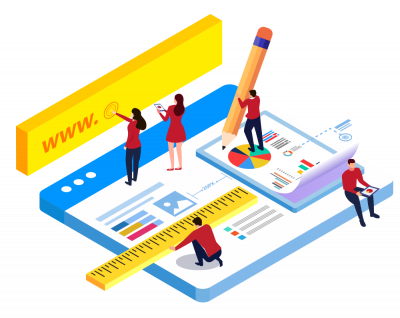 Our Graphic Design Services
Professional graphic design services for all kind of businesses:
Logo design
Graphic Design
Vector Design
Business Card Design
Stationery Design
Label Design
Letterhead Design
Billboard Design
Trade Show Booth Design
Product & Merchandise Design
Invitation Design
Book Cover Design
Car Wrap Design
Web Design
Print Design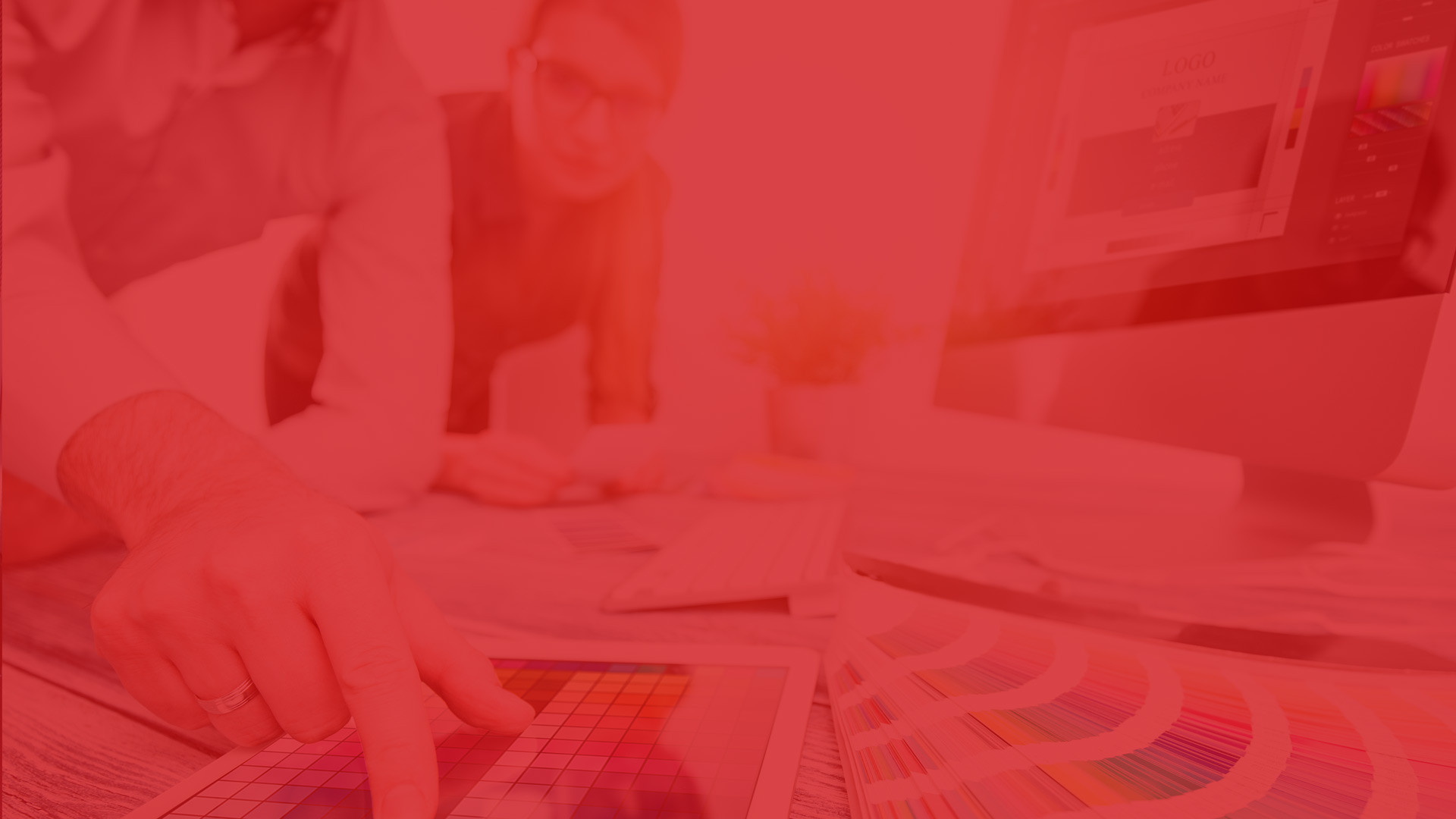 Get in touch with us today!
(+356) 27800882 : Call us on this number to learn about 4Sight Group and its offerings or shoot us an email to start a communication.