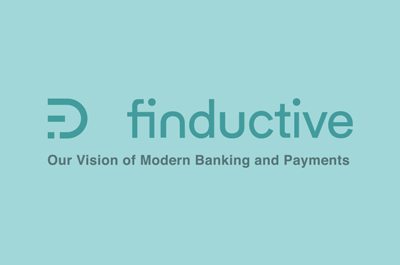 A vision of modern banking and payments

Meet

Finductive

Finductive merges online banking and payment services – with a streamlined smooth experience, and perks that give its customers peace of mind and excellent service.

The goal: enabling their clients to focus on the things that matter.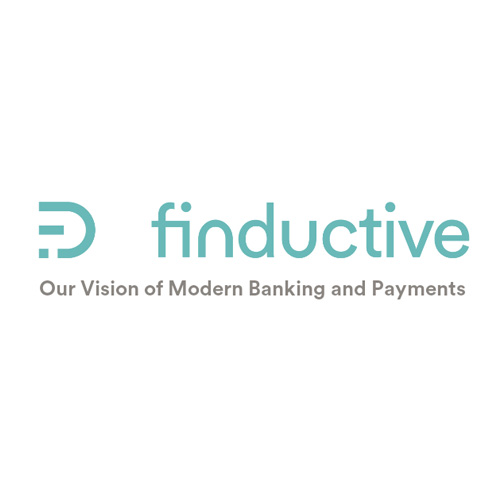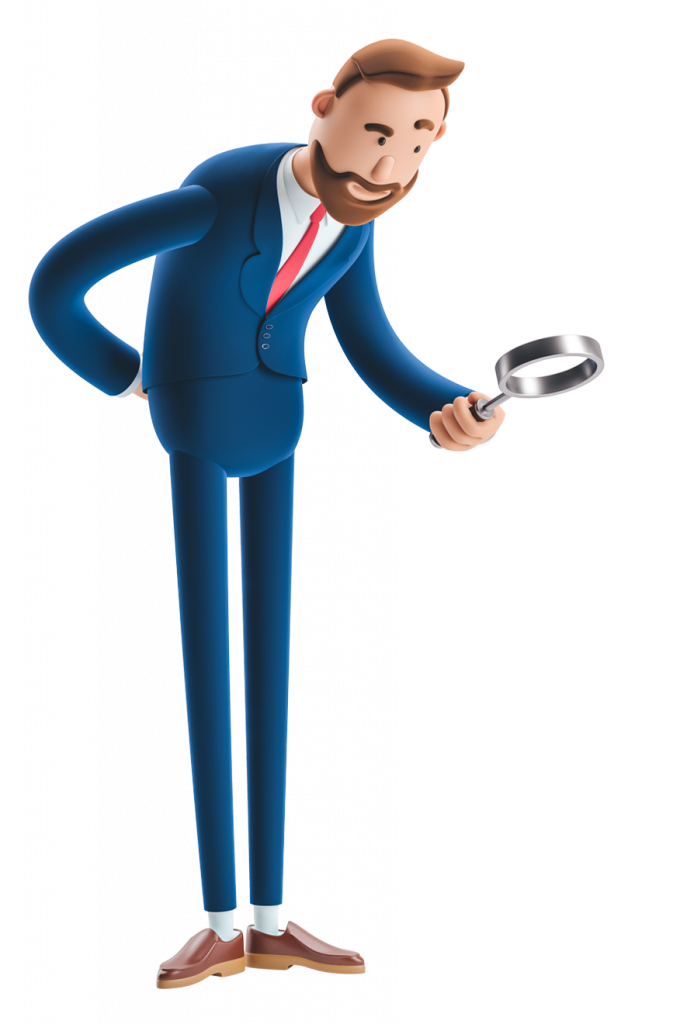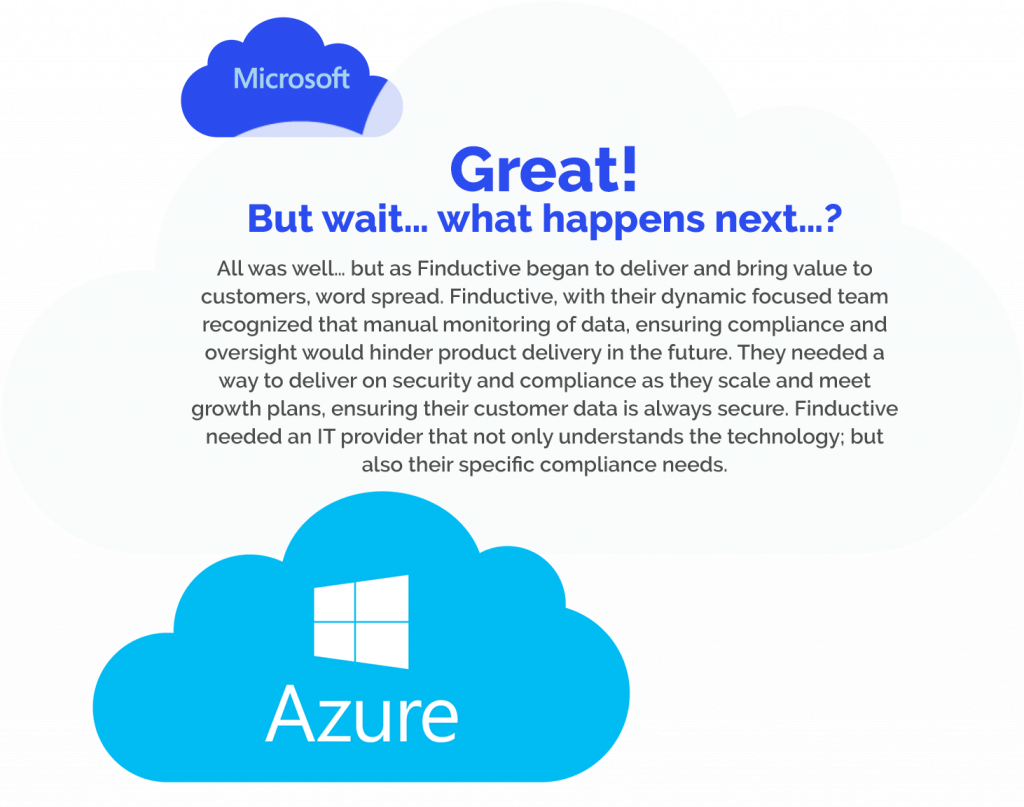 4sight to the rescue
with Microsoft AI
Power!
Implemented by 4sight, Microsoft's AI driven 365 and Azure technologies allow powerful visibility and automated tagging, classification and alerting of digital assets & behaviour. Thanks to the power of cloud scale Artificial Intelligence and Azure's proven record in the regulated marketplace, Finductive now utilize top-of-line automated data classification, behavioural analysis and threat classification and triage; thus allowing Finductive to spend time on business and customer centric activity: delivering a value added service at scale. Now Finductive utilize Azure's artificial intelligence platform to analyse the entire data and threat landscape from end-to-end.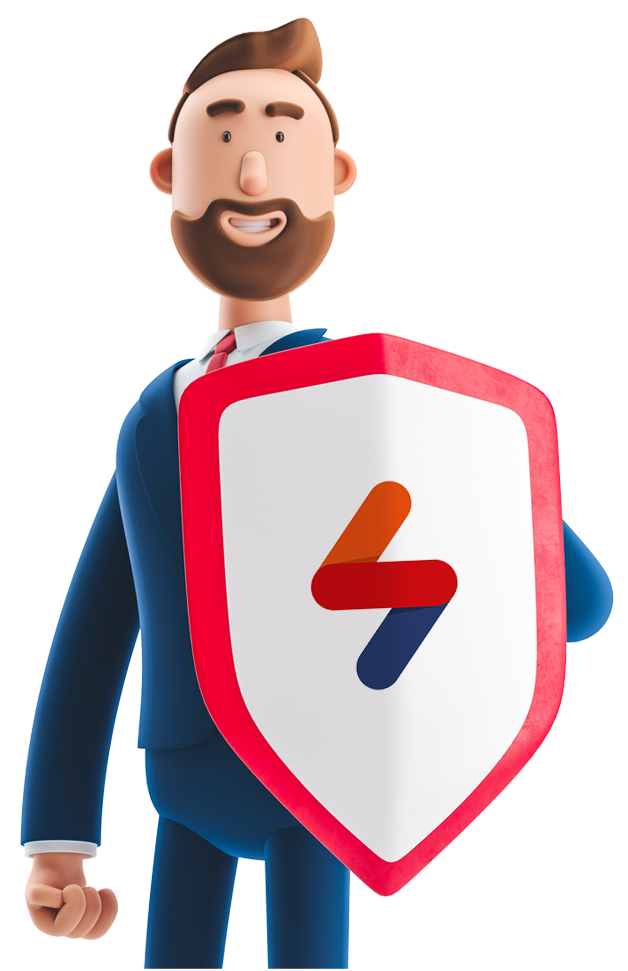 Continuing on delivery of core values
4sight with Azure AI tooling has helped Finductive address a need both they and their clients hold dear: Enforcing absolute compliance and data security with 24/7 never sleeping Artificial Intelligence monitoring.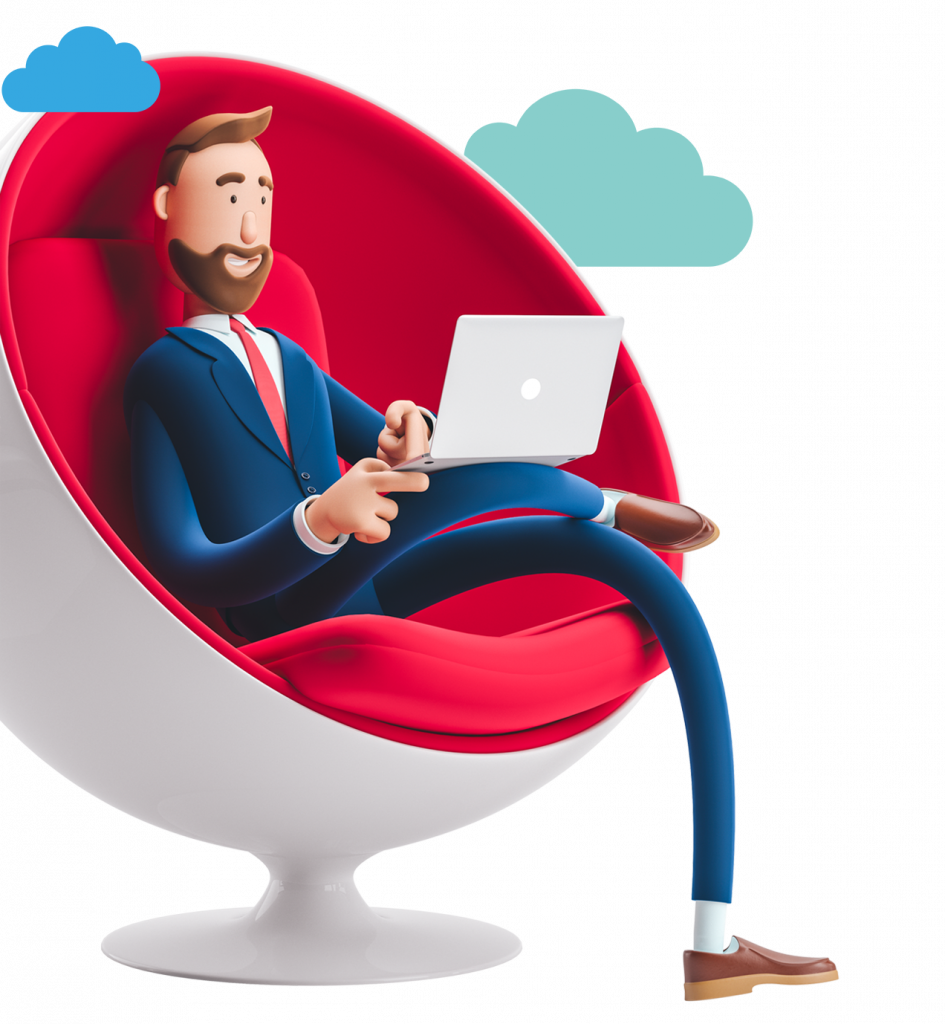 The result
Full visibility into where each and every document is
Full visibility into every piece of data at any stage
Constant analysis into all aspects of data flow and system behaviour
Significantly reduces time spent on manual checking and securing data with the help of AI
Delivered with full AI power setup by 4sight ensuring Finductive's goal of empowering and bringing value to their customers with a client centric service is now more secure and simpler to achieve than ever with a 490% ROI
Meeting Your Regulatory Needs