"Always have an attitude of gratitude." – James R. Nowlin
Essential IT service is made up of a number of facets, from Maintenance to Installations and Hardware Provisions to Troubleshooting, 4Sight is equipped with a team of IT experts who are devoted to all your IT needs. There's a fine line between knowing how to solve a problem and identifying the root problem that holds your company back from delivering an elite service.
The crew at 4Sight are knowledgeable in all aspects of IT Services and share their expertise with their clients to provide them with top results in their day-to-day practices. Outsourcing such intellect is beneficial to the company looking to focus on the seamless running and overall profit of their business.
With our specialisation in a diverse array of industries, our client potential is pretty huge; we offer IT services and technologies to titans in the manufacturing, education, construction, hospitality, gaming, financial and retail sectors to name a few.
We believe a healthy, functional IT system is the backbone of a growing company, and we work hard to deliver the IT support Maltese companies need.
Check out below the full list of our IT Services in Malta.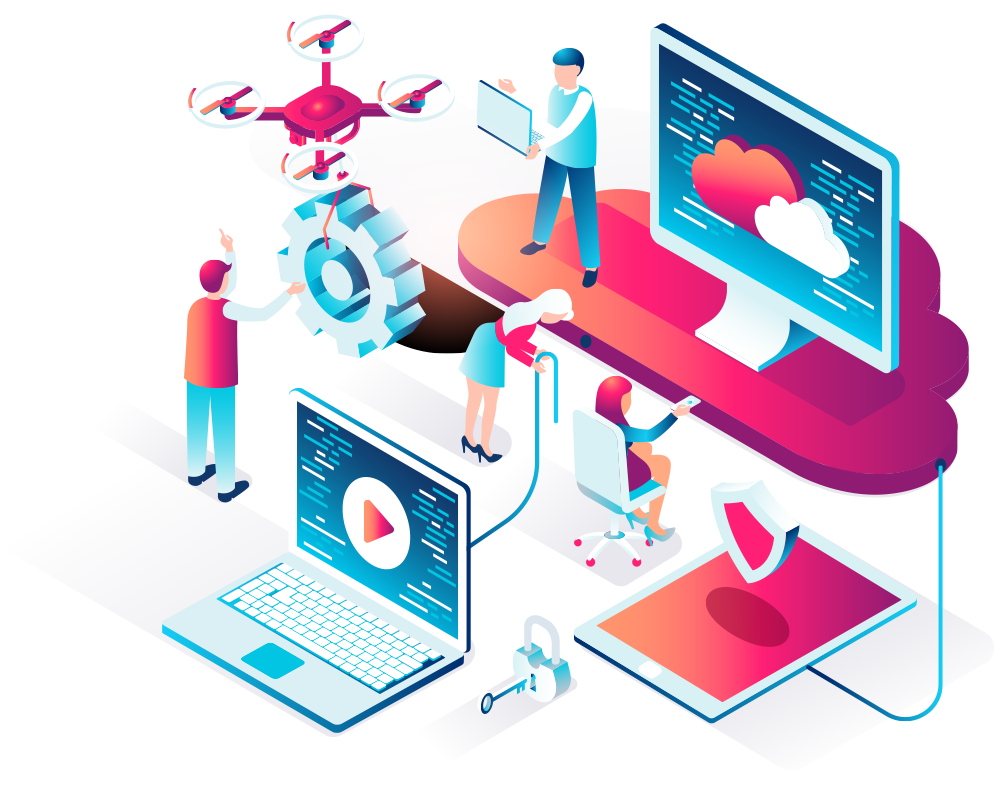 Professional IT Services company in Malta
4Sight Group is a boutique Malta IT services company that prides itself on its personal approach to customer service.
Since the set off in 2007, 4Sight has been providing IT Services in Malta to a variety of clients belonging to different sectors in local and international industries. We are proud of our constitutional ethos of providing excellence in everything we do.
Our IT Technicians are employed not only for their knowledge and IT experience, but also because of their values.
Our approach to each project sets us apart from the rest, because we genuinely care about our clients' experience, in addition to providing robust Managed IT Services in Malta.
Today, 4Sight supports thousands of machines around the island via a Multi-Tier Support Managed Service.
Your Trusted IT Partner in Malta
If you're looking for a solid IT partner that will truly understand your business operations, goals and challenges, then check out below the full list of our IT Services and make use of our no-obligation IT consultation.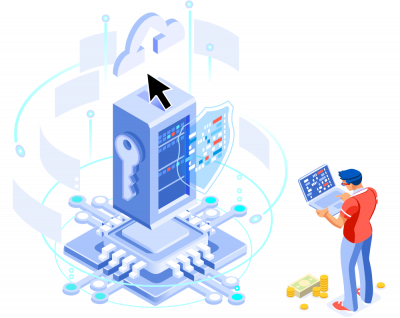 Our IT SERVICES in Malta
We provide a wide range of IT Services for businesses located Malta, as well as other IT related services for business worldwide.
Many businesses choose to switch their IT to us to reap our high customer service levels and rely on the efficiency and reliability of 4Sight for the daily IT operations.
En savoir plus sur la Technologie
Services Informatiques
Les services informatiques peuvent être regroupés dans la catégorie de l'expertise technique qui permet aux organisations de servir pleinement leurs clients pour tout questions liées à la technologie dont ils pourraient avoir besoin.
Solutions pour les entreprises
Le cloud computing est l'une solutions incontournable pour les problèmes les plus fastidieux du monde des affaires
Solutions informatiques
Vous pensez peut-être qu'une configuration antivirus ou un système de téléphonie IP est un chose simple, mais s'assurer que tous ces facteurs sont sécurisés et fonctionnent sont des pratiques très importantes.
Solutions pour le cloud
Le cloud computing est une solution incontournable pour les problèmes les plus fastidieux du monde des affaires .