"Stai mettendo su carta, in stampa, ciò che percepisci e senti nella tua mente." – Anthony Barboza
Come parte dei nostri servizi di design, noi di 4Sight guidiamo i nostri clienti dal tavolo da disegno alla stampante. Uno unico posto per tutte le tue esigenze di marketing tradizionale, dalla cancelleria aziendale ai biglietti da visita, dal packaging ai volantini di marketing e le pen drive personalizzate; possiamo ottenere il miglior risultato a prezzi ragionevoli e la tua merce sarà consegnata in pochissimo tempo.
I progetti sono creati per gli output digitali e di stampa, consentendo di risparmiare tempo e denaro, garantendo al contempo risultati di qualità. In un'era digitale in cui la maggior parte della comunicazione avviene online; i nostri esperti di strategia ti guideranno nella scelta delle migliori opzioni di stampa per le tue campagne di marketing.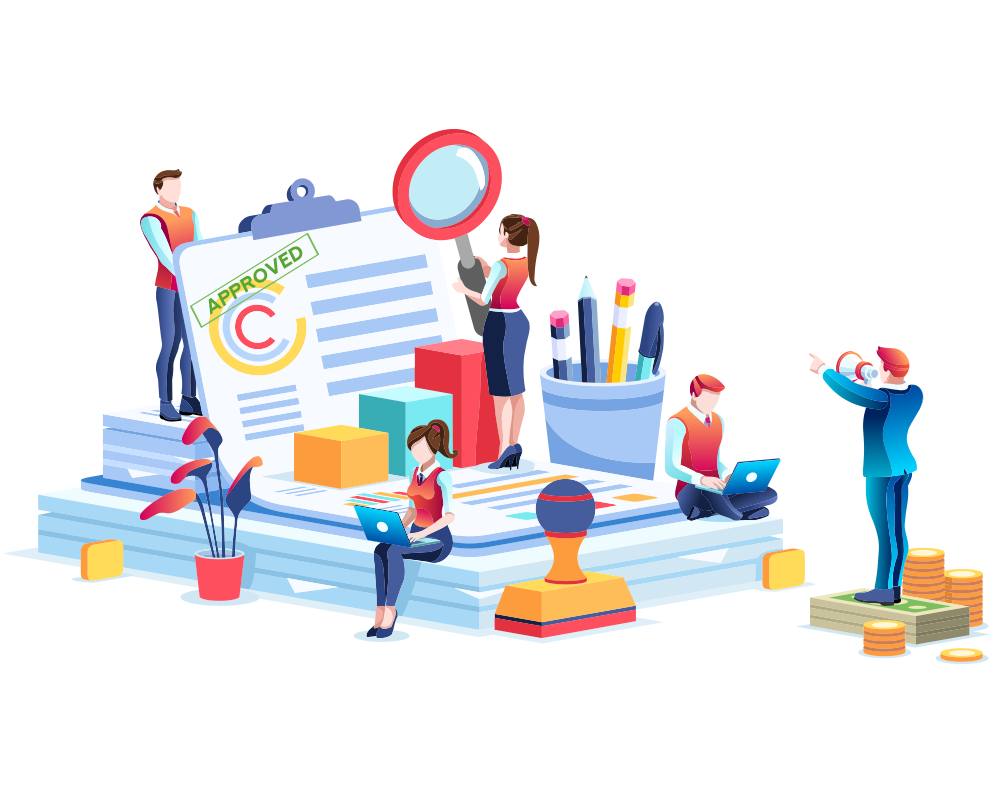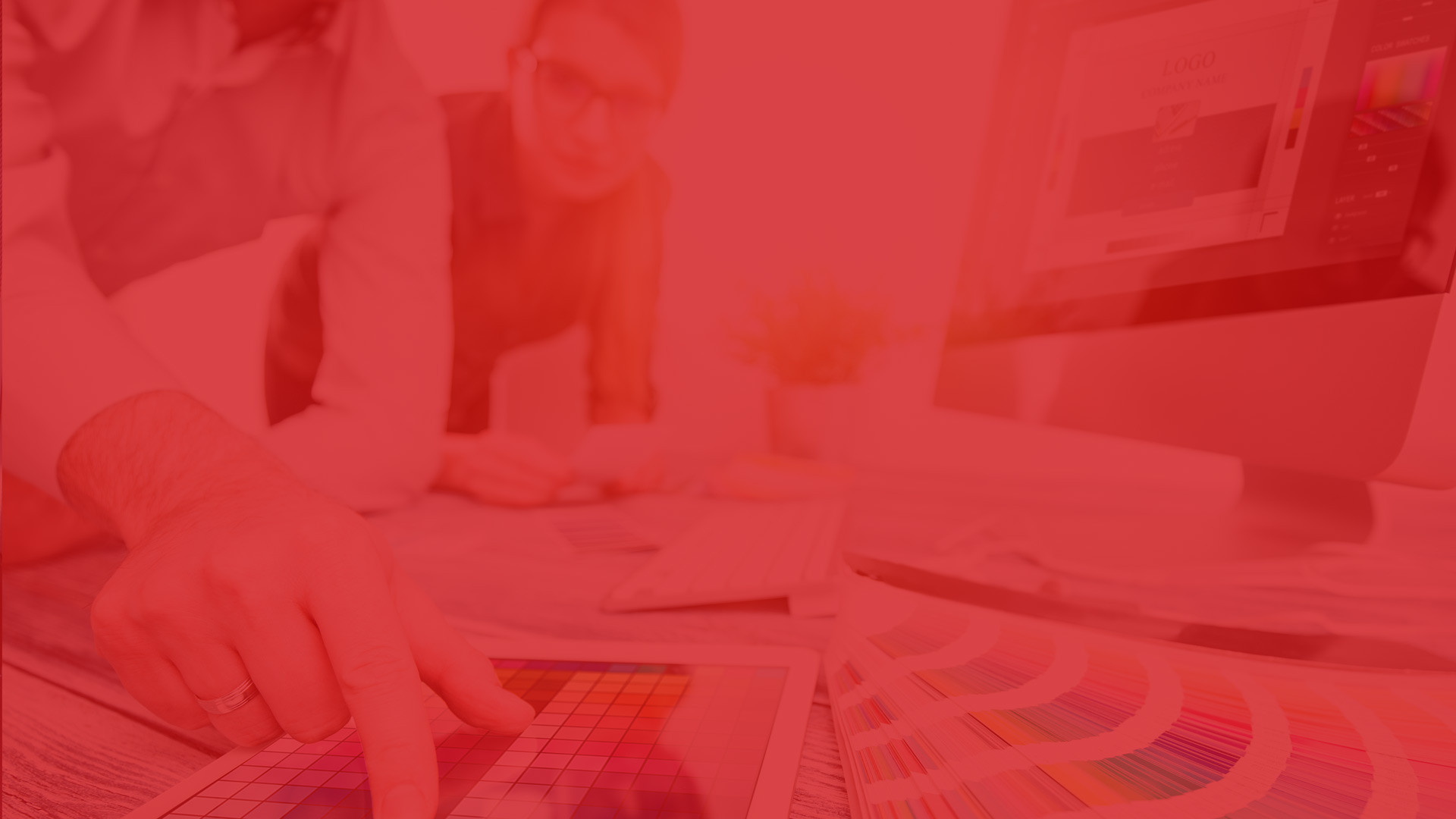 Get in touch with us today!
(+356) 27800882 : Call us on this number to learn about 4Sight Group and its offerings or shoot us an email to start a communication.