"Un marchio è una voce e un prodotto è un souvenir" – Lisa Gansky
Quando si tratta di branding aziendale, le specifiche possono essere piuttosto noiose da capire! Combinazioni di colori, tono di voce, design del logo: questi e molti altri saranno presenti su tutti i tuoi canali di marketing. Dal marketing tradizionale come televisione, riviste o cartelloni pubblicitari al marketing digitale come post mirati sui social media o email marketing diretto, i tuoi clienti dovrebbero riconoscere immediatamente il tuo marchio grazie al suo design distintivo e alla sua messaggistica.
Come brand competitivo, devi distinguerti dalla massa e gli esperti di branding di 4Sight faranno in modo che ciò accada con la loro attenzione ai dettagli e strategie efficaci. Con il briefing creativo del cliente come linea guida, un'analisi approfondita del mercato e professionisti qualificati, affidare a 4Sight il rebranding della tua attività è una mossa nella giusta direzione.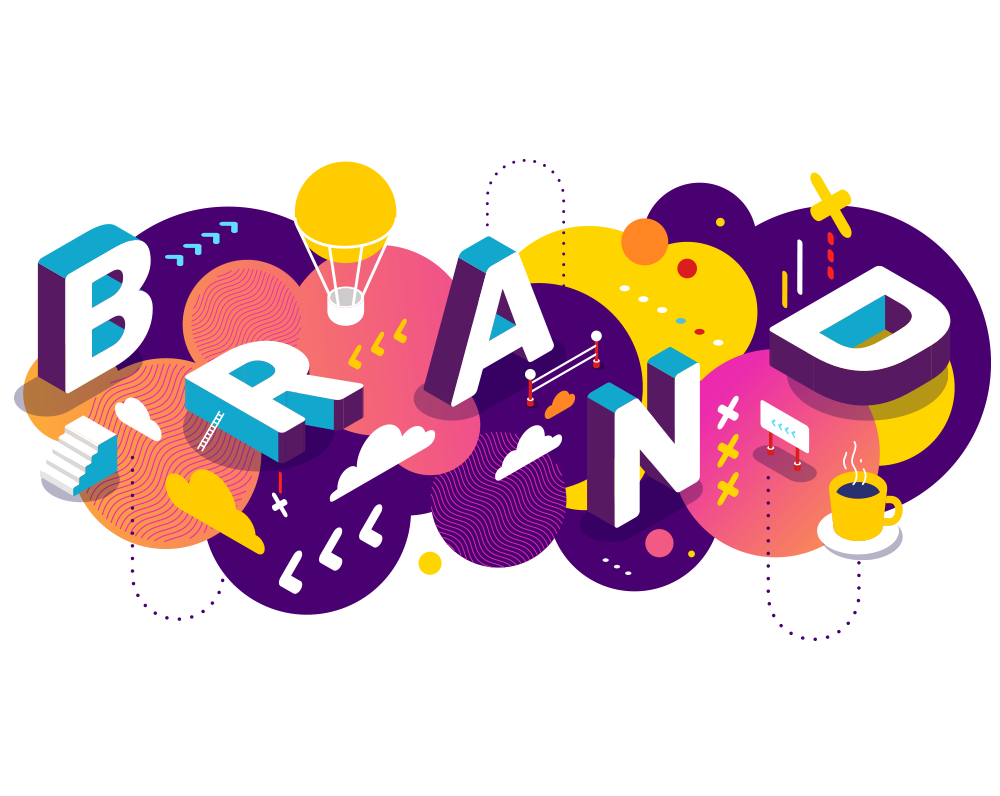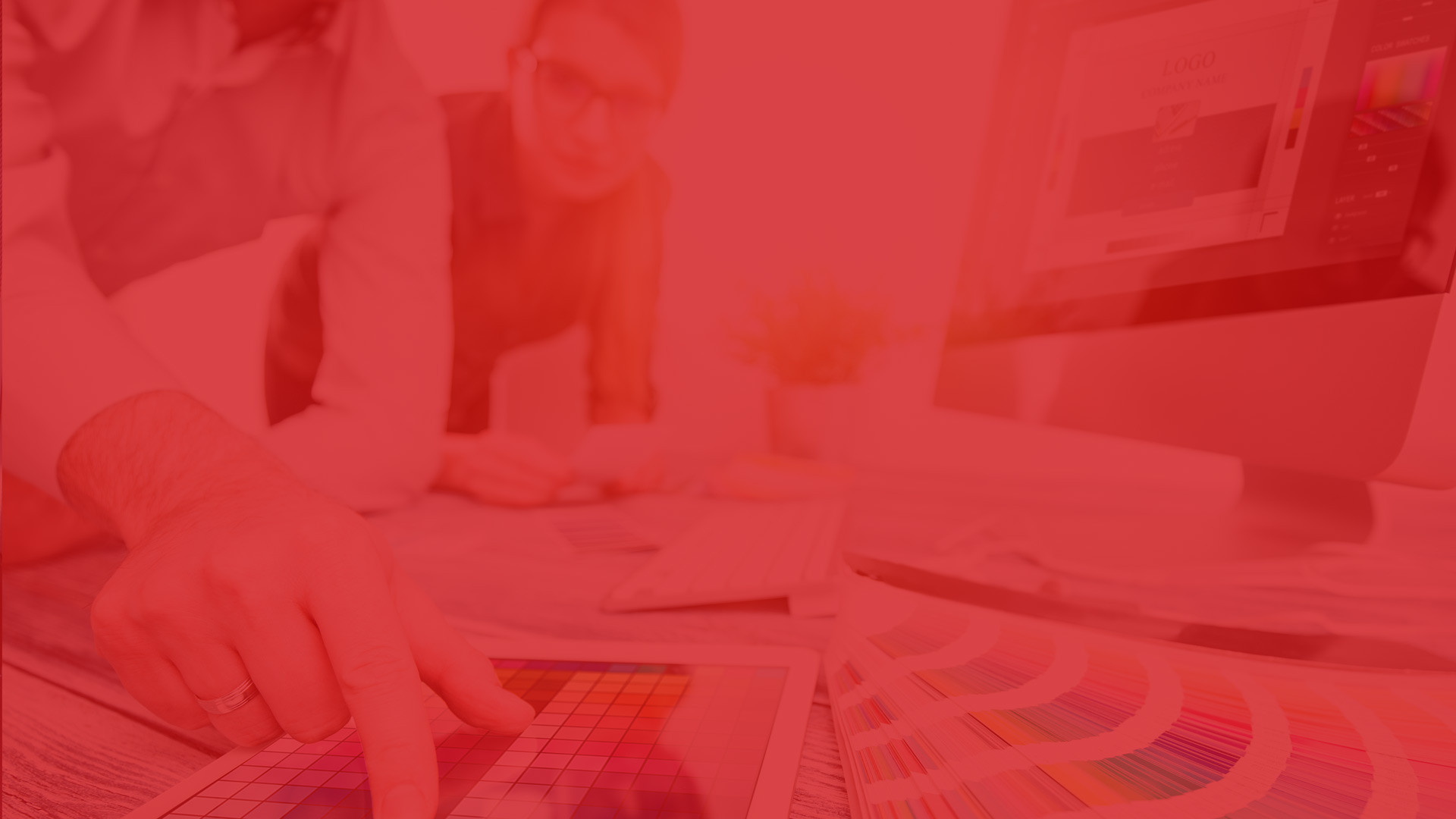 Get in touch with us today!
(+356) 27800882 : Call us on this number to learn about 4Sight Group and its offerings or shoot us an email to start a communication.