"You can't use up creativity. The more you use, the more you have." – Maya Angelou
When it comes to company branding the specifics can be quite tedious to figure out! Colour schemes, tone of voice, logo design – these plus many others will feature all over your marketing platforms. From ATL (Above the Line) marketing such as television, magazines or billboards to BTL (Below the Line) marketing such as targeted social media posts or direct email marketing your customers should immediately recognise your brand due to its distinctive design and messaging.
At 4Sight, we believe that in order to nurture creativity a vibrant team of experienced, qualified and passionate creatives need to work together as a team to produce a full throttle marketing campaign. Apart from the creative energy within our offices, we also encourage client communication that ensures all web, print and online media is just like you imagined it… or better!
So whether it's an in-house branding exercise or a full on rebranding campaign our talented crew will fix up some show stopping designs under your guidelines. Catchy content writing or stunning photography needed? Our creatives will not only tailor make your order but we'll also set you up with an awesome website from development to design. If digital doesn't quite cut it, our professionals will also take their designs to the printers for you – a one-stop creative shop; ready to deliver.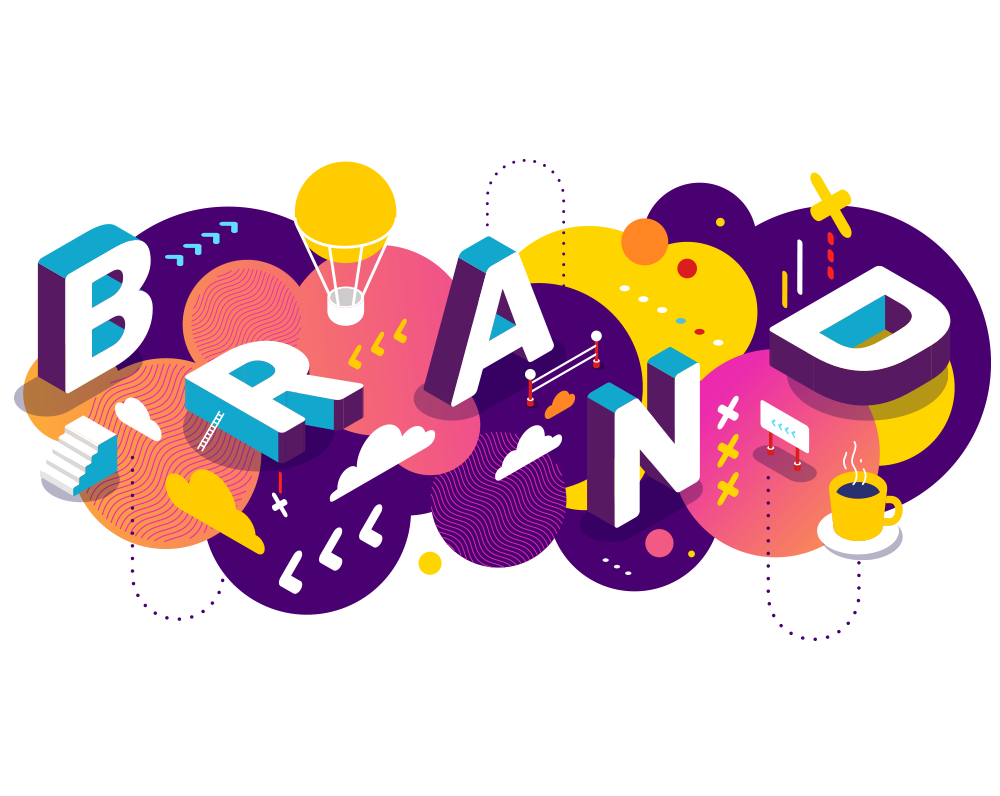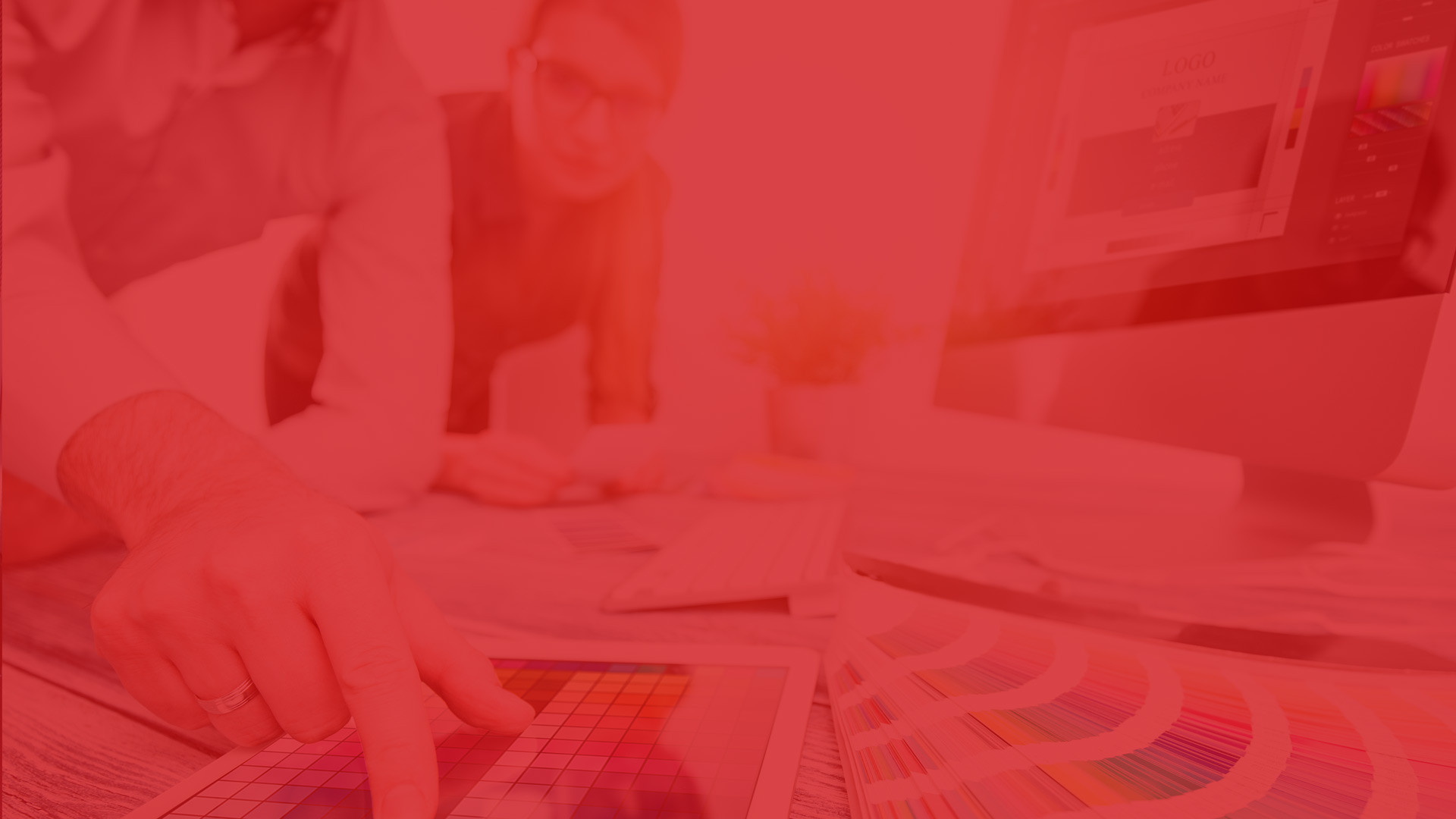 Get in touch with us today!
(+356) 27800882 : Call us on this number to learn about 4Sight Group and its offerings or shoot us an email to start a communication.