"Non puoi esaurire la creatività; più la usi, più ne hai" – Maya Angelou
Nato nel centro creativo di 4Sight, il reparto creativo ha iniziato il suo viaggio basandosi sui pilastri dell'eccellenza estetica, della creazione di contenuti di alta qualità, della codifica senza interruzioni e di una relazione con il cliente di cui vantarsi. Con un team di esperti dedicati al tuo marchio, immagine ed esperienza utente, il nostro approccio olistico adotta un'atmosfera professionale e accessibile.
In 4Sight, crediamo che per coltivare la creatività, un team di creativi esperti, qualificati e appassionati debba lavorare insieme come una squadra per produrre una campagna di marketing a tutto gas. Oltre all'energia creativa all'interno dei nostri uffici, incoraggiamo anche la comunicazione con i clienti che assicuri che tutti i media web, cartacei e online siano proprio come li immaginavi… o meglio!
Che si tratti di un nuovo brand o di una campagna di re-branding completa, il nostro team creerà dei design spettacolari secondo le tue linee guida. È necessaria una scrittura di contenuti accattivanti o una fotografia straordinaria? I nostri creativi non solo realizzeranno su misura la tua richiesta, ma creeranno anche con un fantastico sito web dal design allo sviluppo.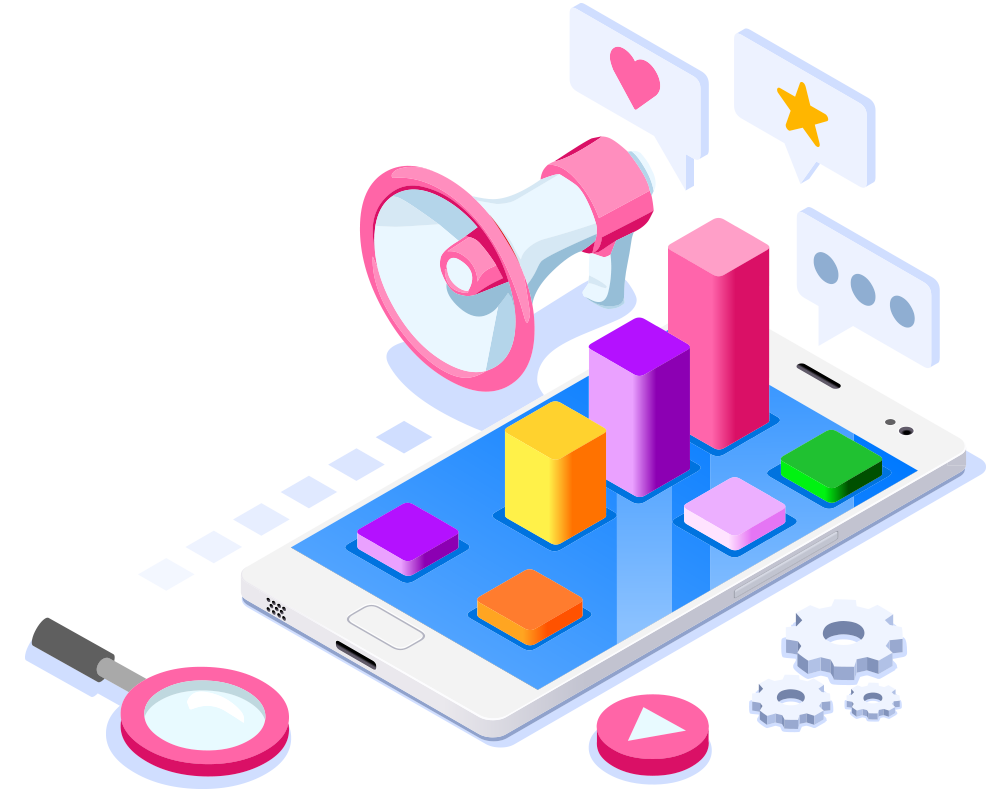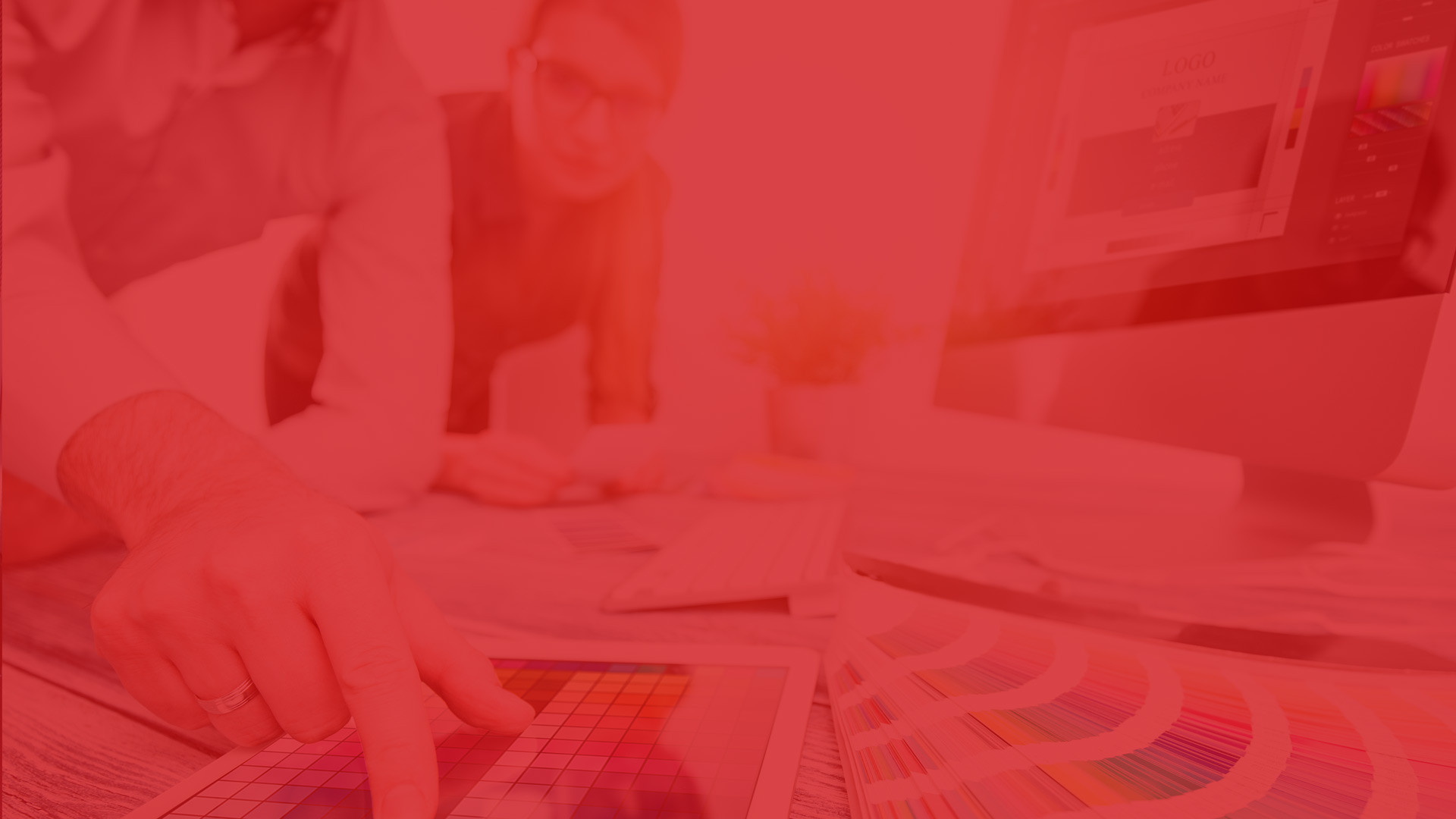 Get in touch with us today!
(+356) 27800882 : Call us on this number to learn about 4Sight Group and its offerings or shoot us an email to start a communication.