Are you looking for a creative agency in Malta that can take your brand to the next level? Look no further than 4Sight's Creative Department.
Our team of experts is dedicated to creating high-quality content, seamless coding, and building lasting relationships with our clients.
At 4Sight, we understand the importance of a vibrant team of experienced, qualified, and passionate creatives working together to produce a full-throttle marketing campaign. Our holistic approach ensures that every aspect of your branding, web design, print and online media is just like you imagined it, or even better.
Our talented crew can handle everything from in-house branding exercises to full rebranding campaigns. Need catchy content writing or stunning photography? Our creatives will tailor make your order and set you up with an awesome website from development to design. And if digital doesn't quite cut it, our professionals can also take their designs to the printers for you.
Trust our one-stop creative shop to deliver stunning designs that will make your brand stand out.
Contact us today to learn more about our services and how we can take your brand to the next level.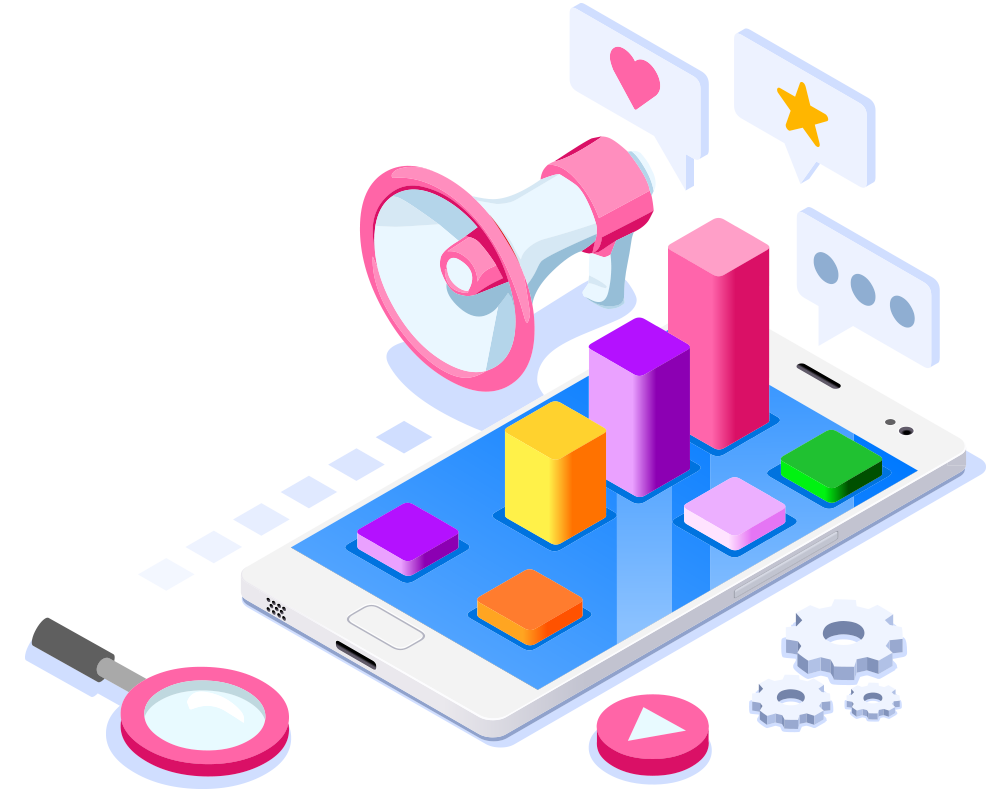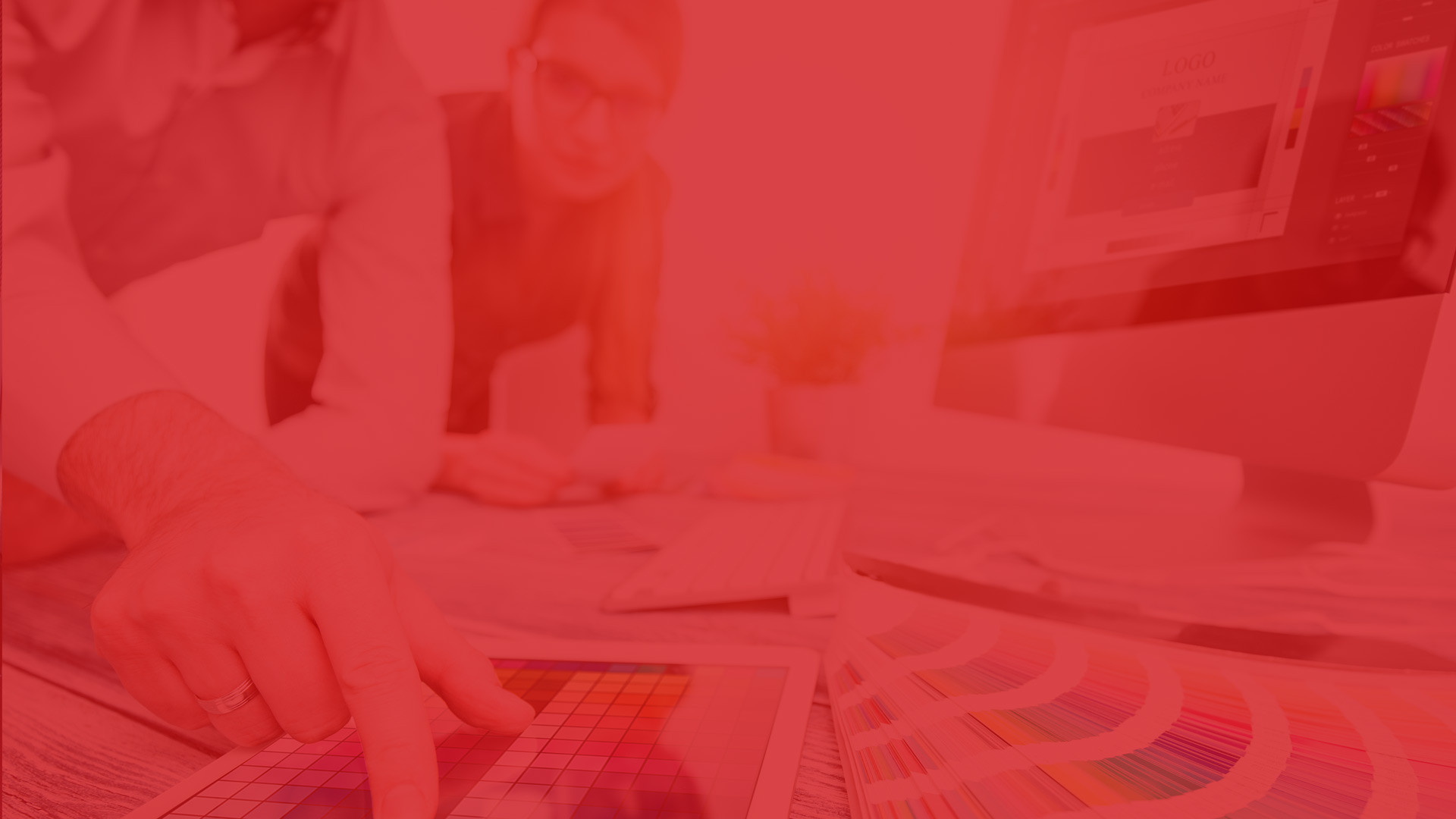 Get in touch with us today!
(+356) 27800882 : Call us on this number to learn about 4Sight Group and its offerings or shoot us an email to start a communication.