"I siti web ti promuovono 24 ore su 24, 7 giorni su 7: nessun dipendente lo farà" – Paul Cookson
Un buon sito web è facile da usare, veloce nelle risposte e bello da vedere. Si tratta di modellare insieme una visualizzazione perfetta di UX Design (User Experience Design) e UI Design (User Interface Design). I nostri esperti web designer e programmatori prendono un layout di sito Web progettato su misura e gli danno vita sotto forma di un sito Web responsivo che si adatta a tutti i dispositivi mobili a desktop.
Comprendere l'obiettivo di un sito Web è il primo compito. Il team di design e sviluppo web di 4Sight non è mai superficiale quando si tratta del tuo sito web, non lascia nulla di intentato quando si tratta del viaggio dei tuoi clienti attraverso il sito e si assicura che la loro esperienza utente sia priva di intoppi.
Perché la tua azienda ha assolutamente bisogno di un sito web professionale
La tua attività acquisirà credibilità
Aiuta ad educare ed incoraggiare i clienti
I clienti possono essere tenuti sempre informati
Assicura che la tua azienda sia sempre accessibile
Puoi raggiungere un pubblico più ampio
E' un mezzo per mostrare il tuo lavoro
Ti fa risparmiare denaro a lungo termine
Può migliorare il servizio clienti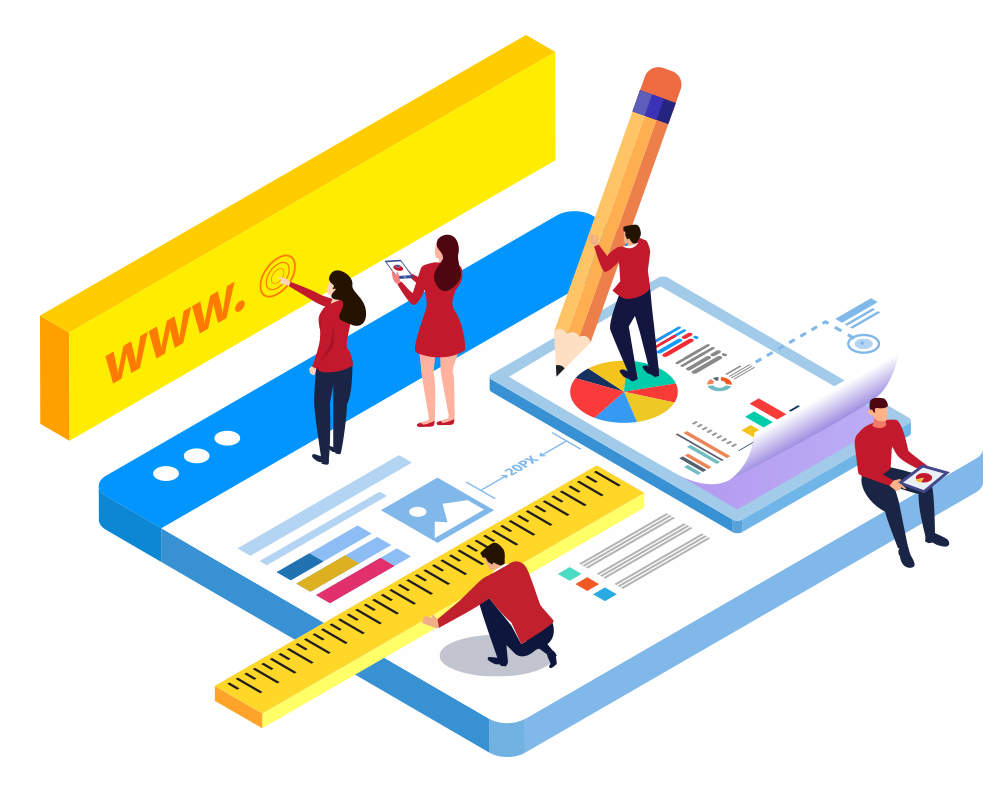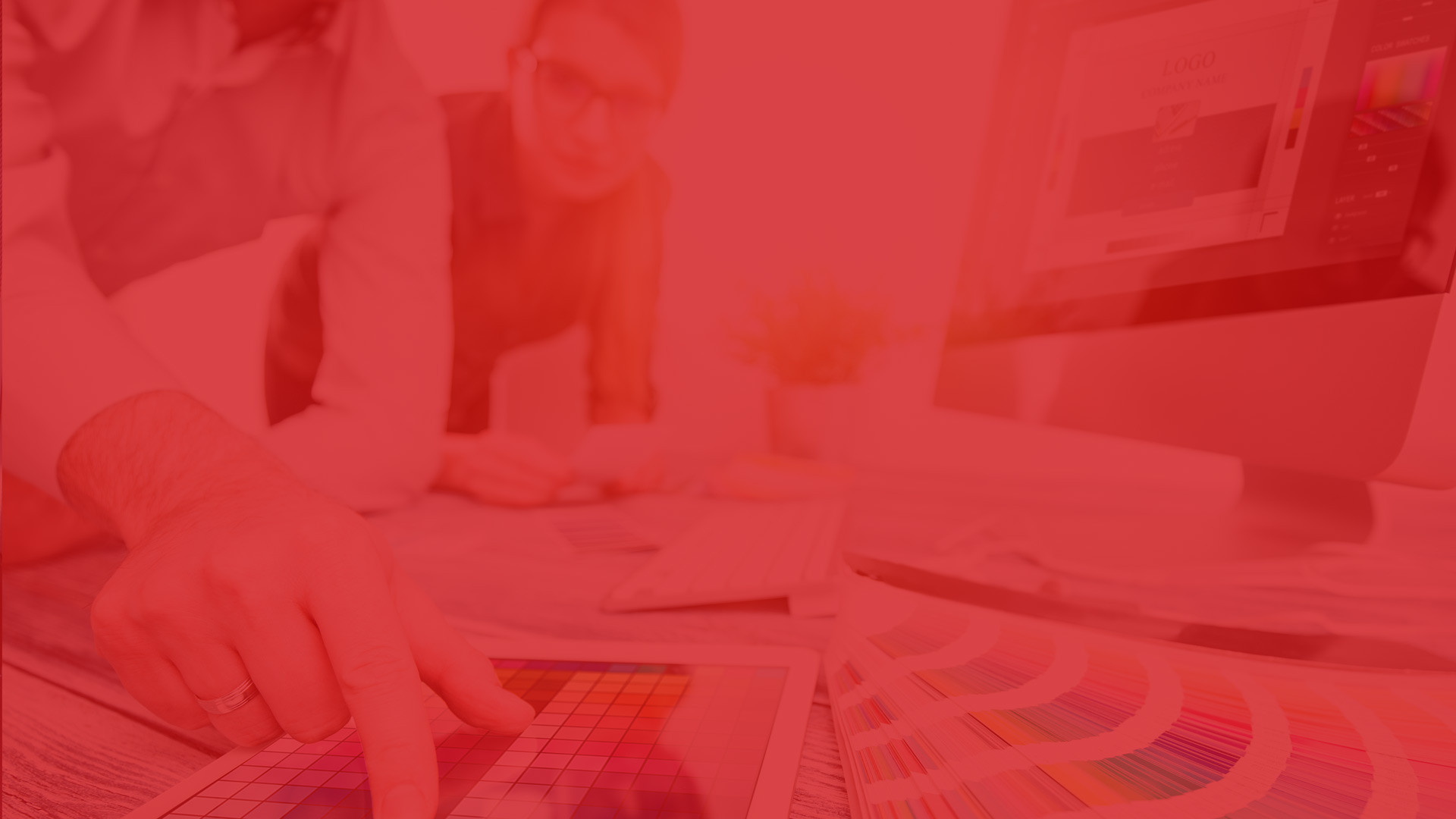 Get in touch with us today!
(+356) 27800882 : Call us on this number to learn about 4Sight Group and its offerings or shoot us an email to start a communication.