""Ci sono tre risposte a un pezzo di design: sì, no e wow! Wow è quello a cui mirare." – Milton Glaser
Non c'è limite a ciò che puoi ottenere con 4Sight Group. Che tu stia cercando un nuovo spettacolare logo o dei fantastici volantini, i talentuosi designer di 4Sight possono fornire i migliori servizi di graphic design.
Con i nostri servizi di progettazione grafica miriamo a stupire: creiamo impressioni sul pubblico tramite straordinarie immagini, tipografia accattivante e del tono di voce riconoscibile. Raggiungere lo status di un marchio riconoscibile all'interno del tuo mercato di riferimento è fantastico, ma vogliamo elevare anche il tuo fascino estetico.
Le nostre creazioni grafiche si concentrano su design puliti, dettagliati e su misura che mirano a dare al tuo marchio un'immagine riconoscibile e affidabile. La nostra regola numero uno in 4Sight è "fai risaltare", creiamo design dei quali siamo orgogliosi. I designer esperti del nostro team si assicurano che la magia accada con ogni file che lascia il nostro studio.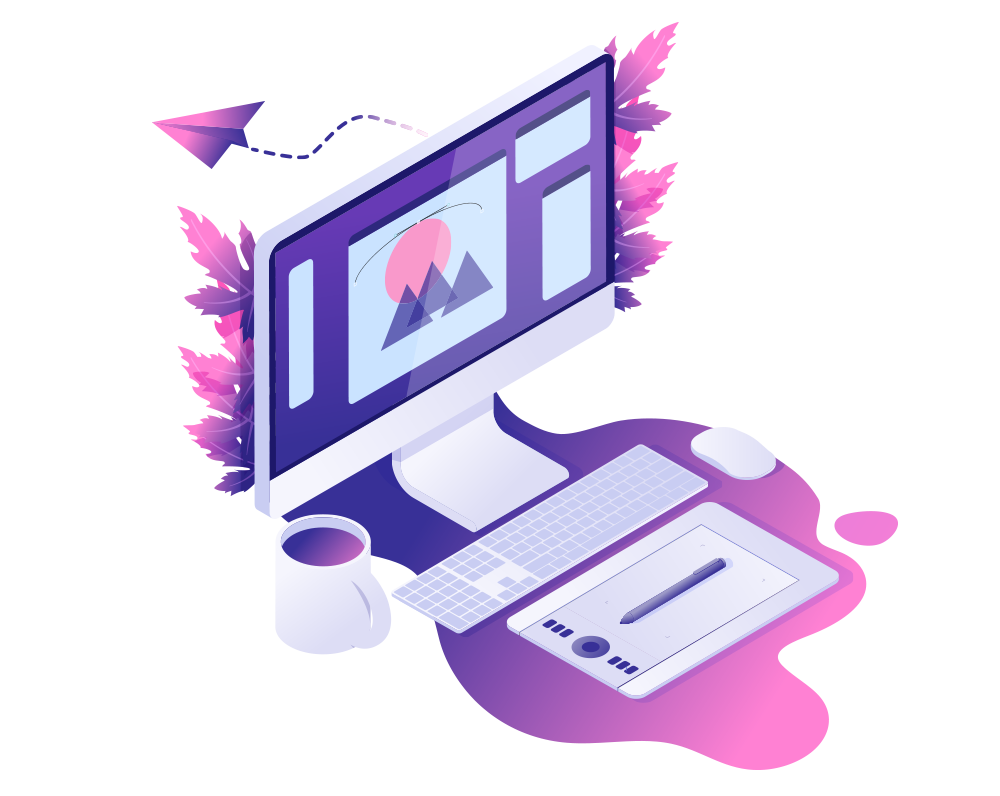 Perché hai bisogno del Graphic Design?
Mentre un'immagine può valere più di mille parole, il graphic design può valere migliaia di euro in qualsiasi attività commerciale.
Il graphic design è più di semplice estetica; la progettazione grafica è una forma di comunicazione tra la tua azienda e il tuo pubblico.
Ecco alcuni motivi per cui il graphic design è importante per qualsiasi attività commerciale:
Le prime impressioni contano
Migliora le vendite
Unisce i dipendenti
Trasmette un messaggio del brand
Incoraggia la professionalità
La creatività uccide la concorrenza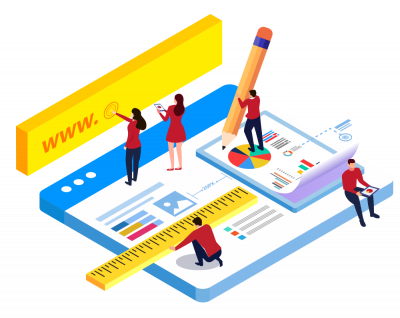 I nostri servizi di Graphic Design includono:
Servizi di graphic design professionale per tutti i tipi di attività:
Design del logo
Graphic design
Disegno vettoriale
Design di biglietti da visita
Design di cancelleria
Design di etichette
Design della carta intestata
Design di cartelloni pubblicitari
Design di stand fieristici
Design del prodotto
Design di inviti
Design per copertine di libri
Design per auto
Web design
Design per stampe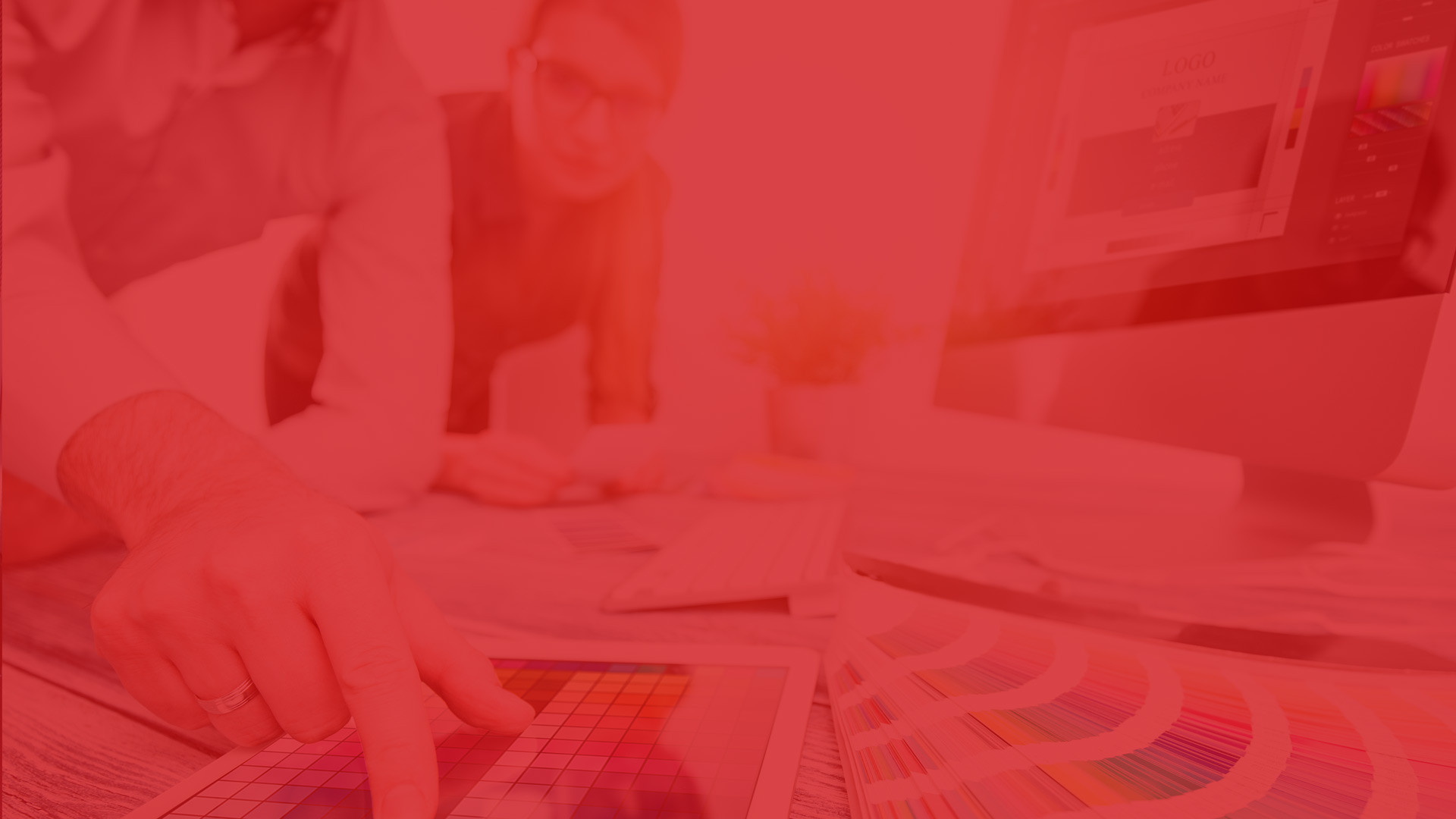 Get in touch with us today!
(+356) 27800882 : Call us on this number to learn about 4Sight Group and its offerings or shoot us an email to start a communication.