"Websites promote you 24/7: No employee will do that." – Paul Cookson
A good website is one that is easy to use, quick to respond and easy on the eye. It's all about moulding together a seamless display of UX Design (User Experience Design) and UI Design (User Interface Design). Our expert web designers and coders take a custom designed website layout or altered template and give it life in the form of a compatible website that translates from mobile to desktop devices.
Understanding the purpose of a website is the first task. 4Sight's web design and development team in Malta never cut corners when it comes to your website; they leave no stone unturned when it comes to your customers' journey through the site and ensure that their user experience is a stress free and successful one.
Why Your Business Absolutely Needs a Professional Website
Your business will gain credibility
Educate and encourage customers
Customers can be kept informed
Ensure your business is always accessible
Reach a wider audience
It provides a medium to showcase your work
It saves you money in the long term
Can improve customer service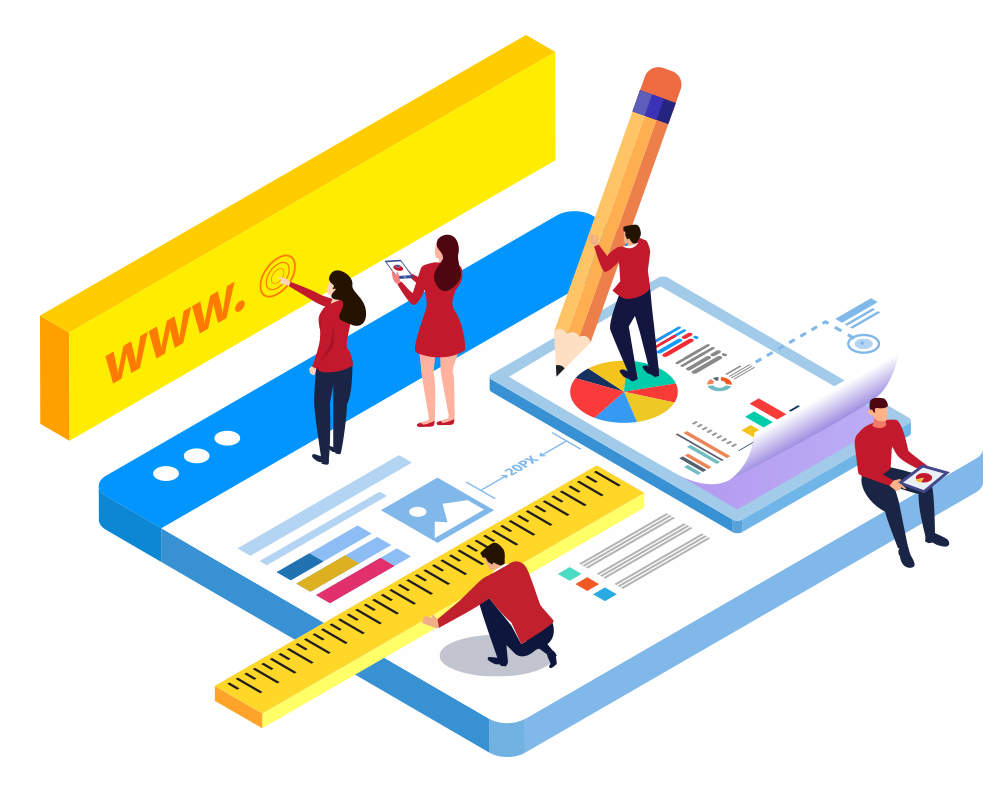 Website Design & Web Development Company in Malta
Our Malta-based web design & development company is focused on one thing – creating industry-leading Websites and eCommerce that help your brand stand out… and sell!
We have a talented group of web developers and digital marketing experts with years of experience in building, growing and improving the online presence of start ups and established companies alike.
Are You Looking For A Web Development Partner?
If you intend to partner with a website development company to build your website contact us now to discuss your project!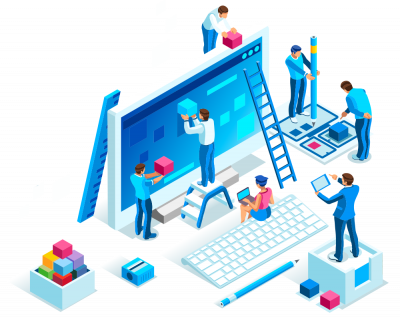 Our Web Design & Web Development Services:
Web Design
Web Development
Ecommerce/Online Shop Design
Ecommerce/Online Shop Development
Responsive (Mobile & Tablet Friendly) Website design
WordPress Development
Fully Bespoke CMS Websites
We also frequently help brands:
Migrate from other websites/e-commerce platforms
Design & develop custom themes
Incrementally improve their existing store
Create custom integrations
Grow sales and conversion rates
Increase website visibility on search engines
Some Of Our Web Design & Development Work
These portfolio pieces represent case studies of Maltese and International clients websites that 4Sight Group have worked on.
Could you be our next client that we will take to the next level?
Web Dev FAQs: do you still have doubts about web design & development?
Here are some Web Design & Development FAQs (frequently asked questions and answers) written directly by our Web Designers and Developers:
What domain name should I choose?
What domain name should I choose?
The choice of domain name depends on how you plan to use it. If you choose the wrong domain name, then it can be a hassle to switch later on without hurting your brand and search rankings. Here are 5 simple tips to choose a domain name:
Use keywords in your domain name search
Keep your domain name short
Make it easy to pronounce and spell
Avoid hyphens in domain name
Use domain generators for clever ideas
How long will it take for my website to be designed?
How long will it take for my website to be designed?
The time it takes to build a website depends on the complexity of the site – more complex sites will take more time to develop. On average, we shoot for a four to eight week turnaround, but the pace of any project is set by each client. If you have a deadline, we will work hard to meet it. The most common cause of delay is the availability with feedback and content from the client.
How much does it cost to build a website?
How much does it cost to build a website?
A website design and development is quoted based on the needs of each individual project. The cost depends on its complexity. We'll ask a lot of questions, assess your needs, and give you a quote based on that assessment. But the majority of sites we develop are well within the range of what most small businesses can afford.
Will my website be mobile-friendly?
Will my website be mobile-friendly?
Absolutely! Your website will be fully responsive and will look great on a variety of mobile devices. Having a mobile-friendly website is more important than ever!
Do you redesign existing websites?
Do you redesign existing websites?
Yes. Our web designers and developers are happy to look at your existing site. A website should showcase your products and services while communicating your brand. If your business model, goals, or offerings have changed, it's time for a website redesign to properly represent who you are now, and help you get to where you want to go. We can redesign existing websites and retain your organization's style or give you a completely new look!
Web Design & Development articles recommended for you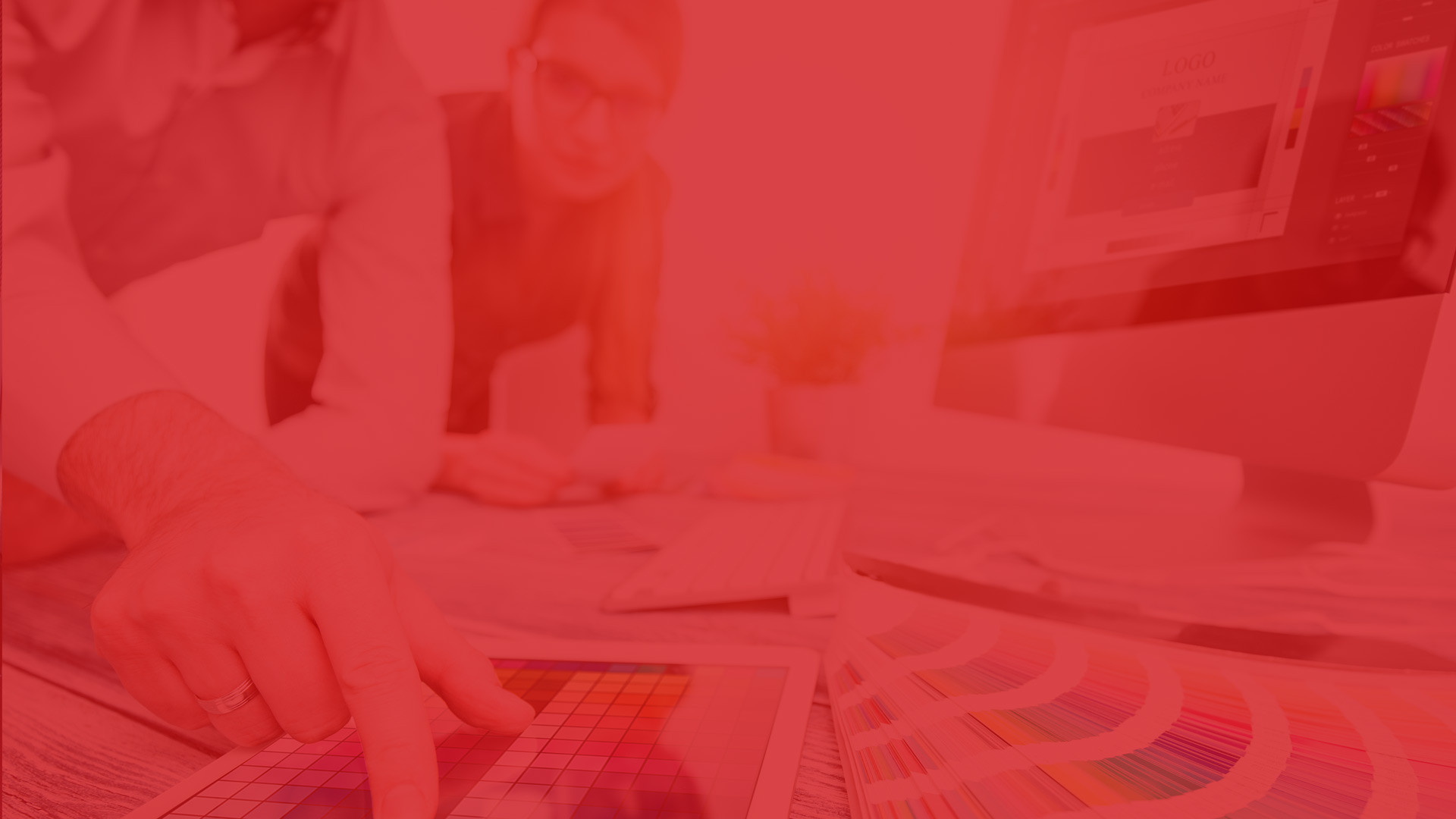 Get in touch with us today!
(+356) 27800882 : Call us on this number to learn about 4Sight Group and its offerings or shoot us an email to start a communication.