Looking for top-notch graphic design services in Malta? Look no further than 4Sight Group!
As one of the leading providers of graphic design services in Malta, 4Sight Group offers a range of design solutions that can help elevate your brand's visual identity. Our talented designers are experts in creating visually stunning designs that communicate your brand message effectively. Whether you're a startup or an established business looking to rebrand, we can help you stand out from the competition with our exceptional graphic design services.
One of our most popular services is logo design. Your logo is the face of your brand and the first thing that your customers will see. That's why it's essential to have a well-designed logo that reflects your brand's personality and values. At 4Sight Group, we work closely with you to understand your brand identity and create a custom logo that resonates with your target audience.
In addition to logo design, we offer a wide range of graphic design services, including flyer design, brochure design, business card design, and much more. Our team of experts is skilled at creating visually appealing designs that grab your audience's attention and leave a lasting impression. We use the latest design tools and techniques to ensure that our designs are not only aesthetically pleasing but also functional and effective.
Whether you need a one-off design project or ongoing graphic design services, 4Sight Group is here to help. We are committed to providing exceptional customer service and delivering designs that exceed your expectations. With our graphic design services, you can rest assured that your brand will make a lasting impression on your target market and stand out in a crowded market.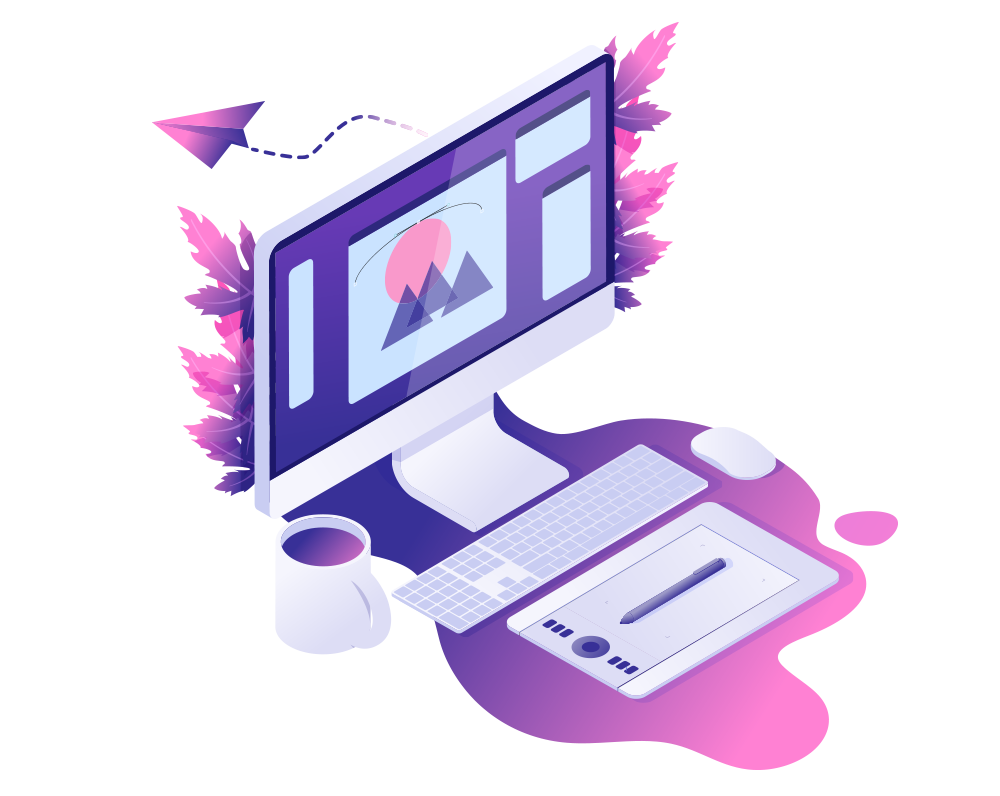 Graphic Design: Why It's Essential for Your Business Success
Graphic design is a vital component of any successful business strategy. It's not just about aesthetics; it's a powerful form of communication between your brand and your target audience.
A well-executed graphic design strategy can make all the difference in boosting your sales, strengthening your team's unity, and conveying your brand message effectively.
Here are some compelling reasons why graphic design is crucial for any business:
First impressions matter: With only a few seconds to make a lasting impression, a well-designed logo or website can make all the difference in attracting and retaining customers.
Enhance sales: A visually appealing design can grab your audience's attention, increase engagement, and ultimately drive more sales.
Unite employees: A cohesive visual identity and clear brand message can foster a sense of unity and pride among your team, ultimately leading to increased productivity and morale.
Convey a brand message: Graphic design can help you communicate your brand's values, mission, and personality in a compelling and memorable way.
Encourage professionalism: A well-designed website or marketing materials can help establish your brand as a reputable and professional business in your industry.
Creativity kills competition: With creative and innovative graphic design, you can differentiate yourself from your competitors and stand out in a crowded market.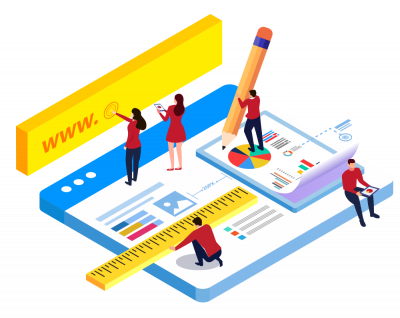 Our Graphic Design Services
Professional graphic design services for all kind of businesses:
Logo design
Graphic Design
Vector Design
Business Card Design
Stationery Design
Label Design
Letterhead Design
Billboard Design
Trade Show Booth Design
Product & Merchandise Design
Invitation Design
Book Cover Design
Car Wrap Design
Web Design
Print Design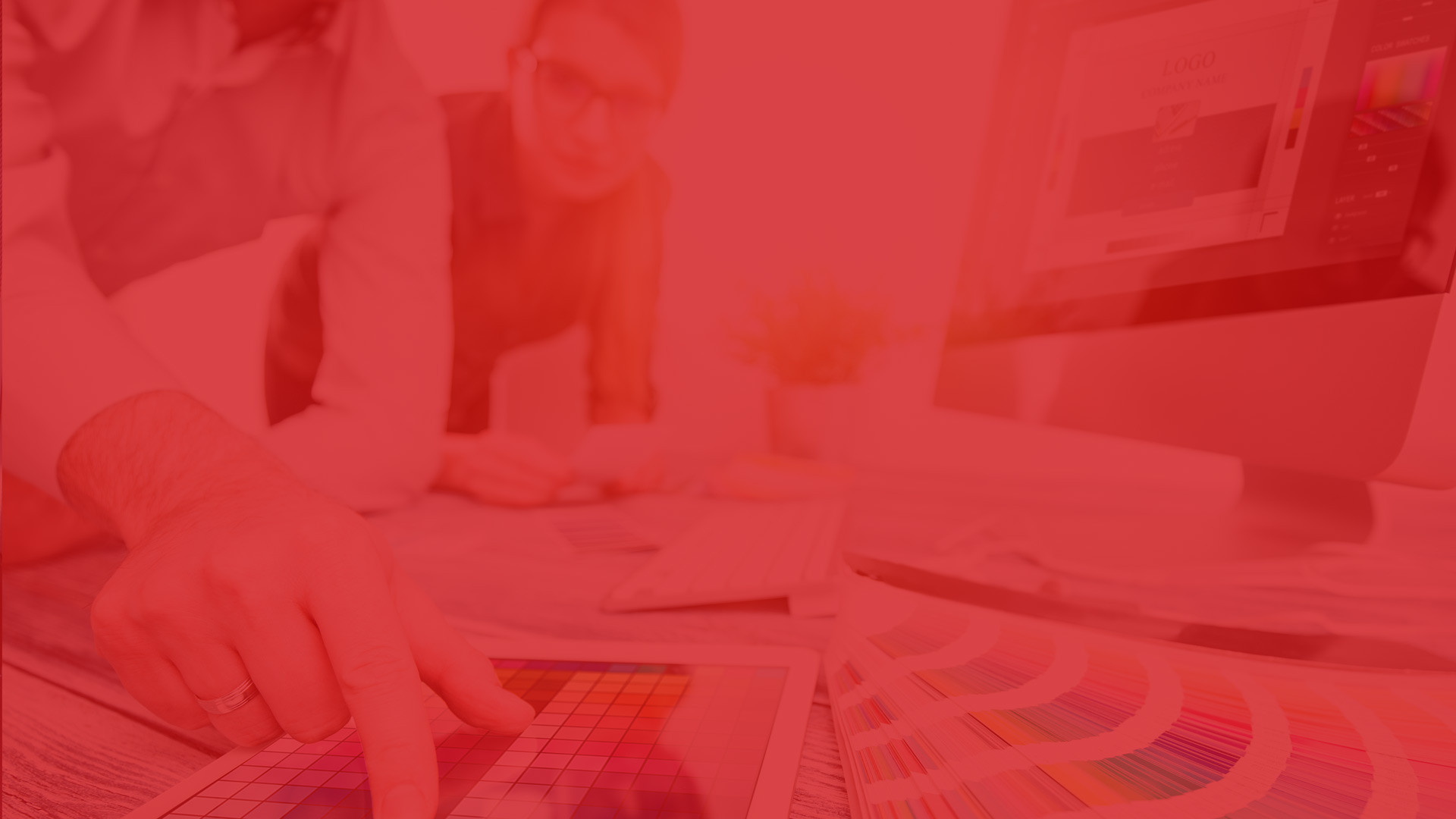 Talk to a Graphic Design Consultant!
(+356) 27800882 : Call us on this number to learn about 4Sight Group and its offerings or shoot us an email.