"There are three responses to a piece of design – yes, no, and wow! Wow is the one to aim for." – Milton Glaser
There's no limit to what you can get There's no limit to what you can get designed at 4Sight Group. Whether you're looking for a spectacular new logo or some stunning flyers, the talented designers at 4Sight can deliver the best graphic design services in Malta.
We aim to impress with our graphic design services – we create impressions on the general public by means of our stunning visuals, eye-catching typography and relatable tone of voice. Achieving the status of a recognisable brand within your target market is great, but we want to elevate your aesthetic appeal to make it a household name.
Our graphic design creations focus on clean, detailed and bespoke designs that aim to give your brand a relatable and trusted image. Our number one rule in at 4Sight is 'make it pop' – we create designs that we're proud to stand by. The experienced designers in our team make sure that magic happens with every file that leaves our studio.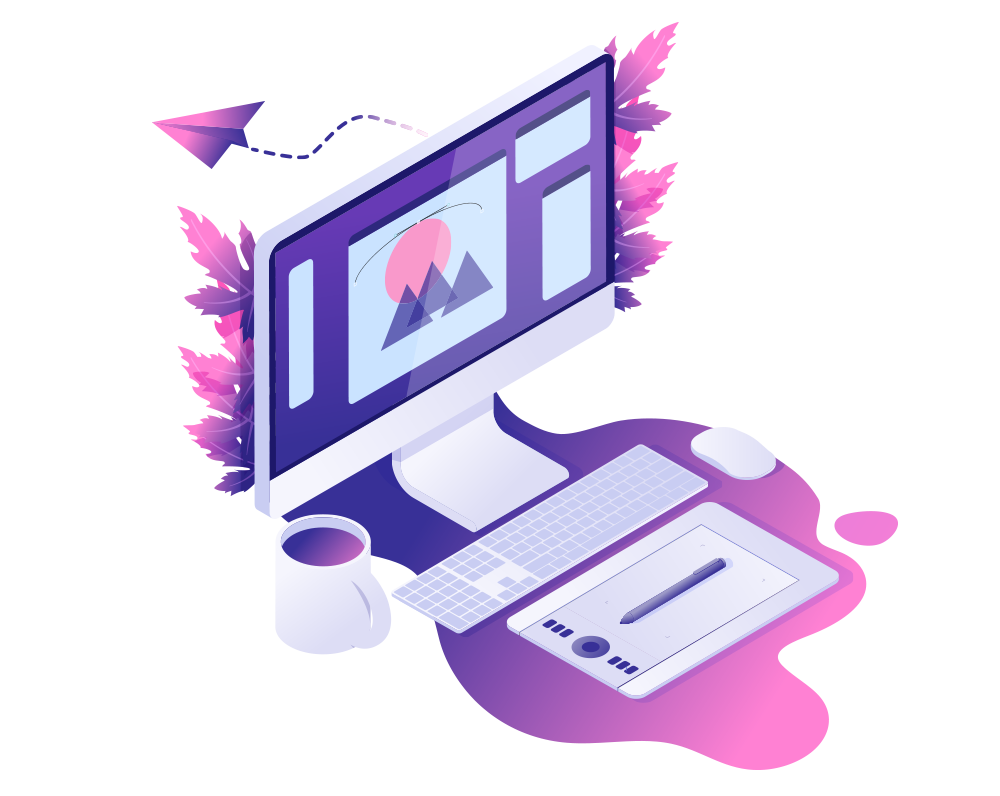 Why do you need Graphic Design?
While a picture may be worth a thousand words, graphic design can be worth thousands of euros in any business.
Graphic design is more than just aesthetics; graphic design is a form of communication between your business and your audience.
Here are some reasons why graphic design is important for any business:
First impressions matter
Enhance Sales
Unite the Employees
Convey a Brand Message
Encourage Professionalism
Creativity kills competition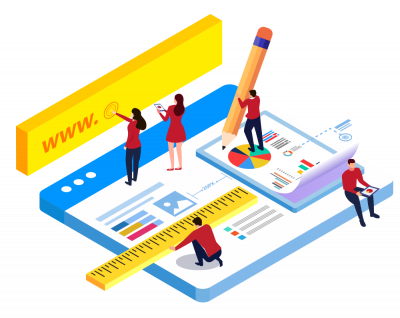 Our Graphic Design Services
Professional graphic design services for all kind of businesses:
Logo design
Graphic Design
Vector Design
Business Card Design
Stationery Design
Label Design
Letterhead Design
Billboard Design
Trade Show Booth Design
Product & Merchandise Design
Invitation Design
Book Cover Design
Car Wrap Design
Web Design
Print Design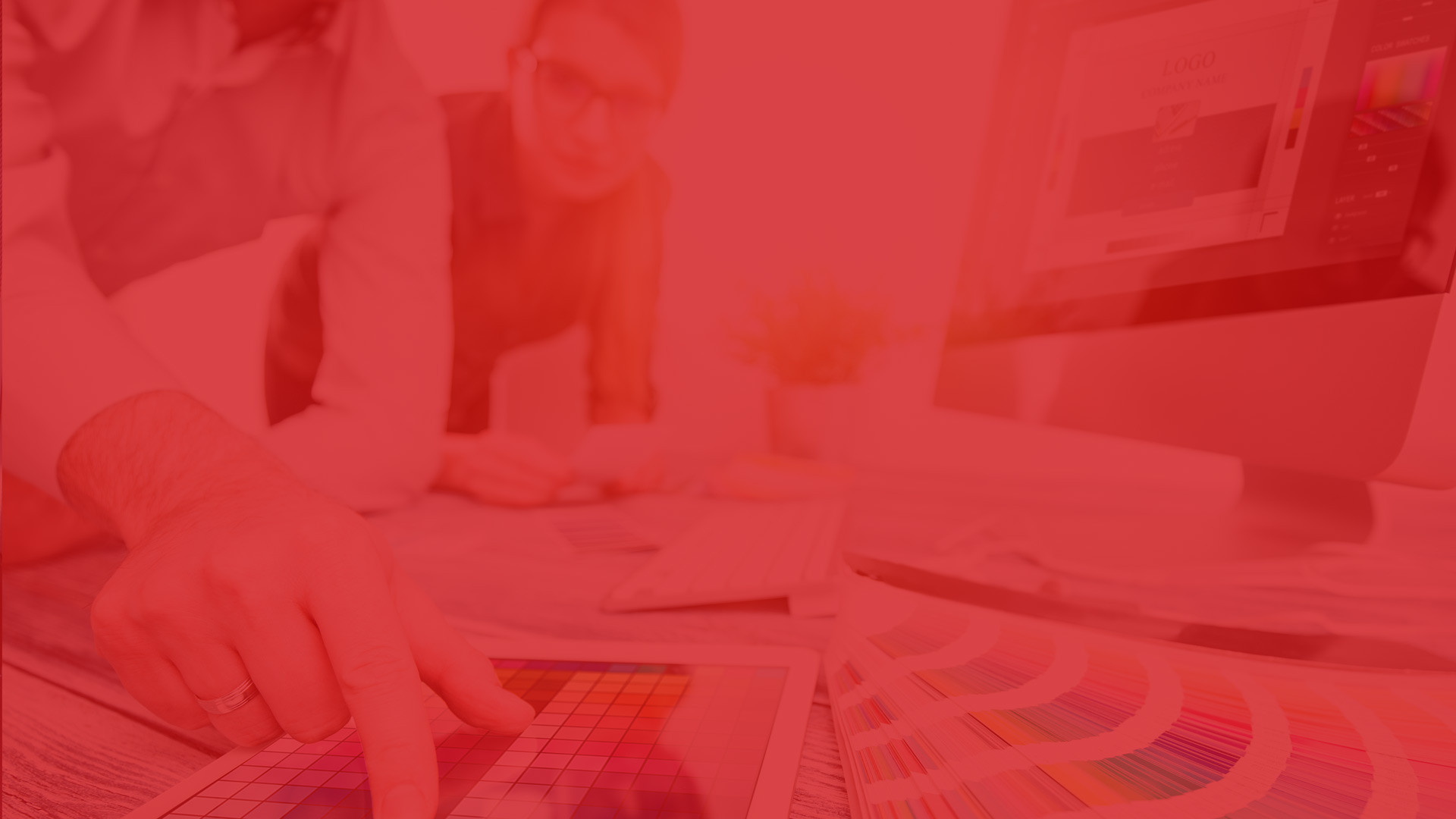 Get in touch with us today!
(+356) 27800882 : Call us on this number to learn about 4Sight Group and its offerings or shoot us an email to start a communication.