4Sight Group is a multidisciplinary Group based in Malta and Cyprus with the capacity to provide a plethora of services all related to the IT & Digital sector.
4Sight Technologies Limited has been established in 2016, but the original business under the trade name 4Sight Consultants has been operational since 2007.
The company is divided into 4 lines of services specialized in different areas of ICT and Digital.
The Technology department deals with IT support and consultancy, from services such as Network Engineering and IT management to cloud and backup solutions.
The Creative department is the creative arm of the company and deals with branding, web design, graphic design and content creation.
The Software Solutions department is our development arm and transforms problems into solutions through ad-hoc software and application creation, data consolidation, and systems integration. A Team of business consultants also compliments this department providing consultancy for off-the-shelf solutions like ERP systems, CRM, Inventory Management Software, POS systems, accounting software and more.
The Digital department deals with digital marketing consultancy and strategy, including SEO, paid advertising and social media marketing.
4Sight Group partners with market leading solution providers the like of Microsoft, AVG, Avast, Odoo, Xero, Beyond Trust, Titan and more.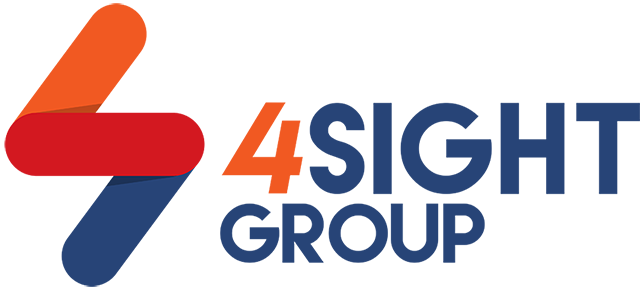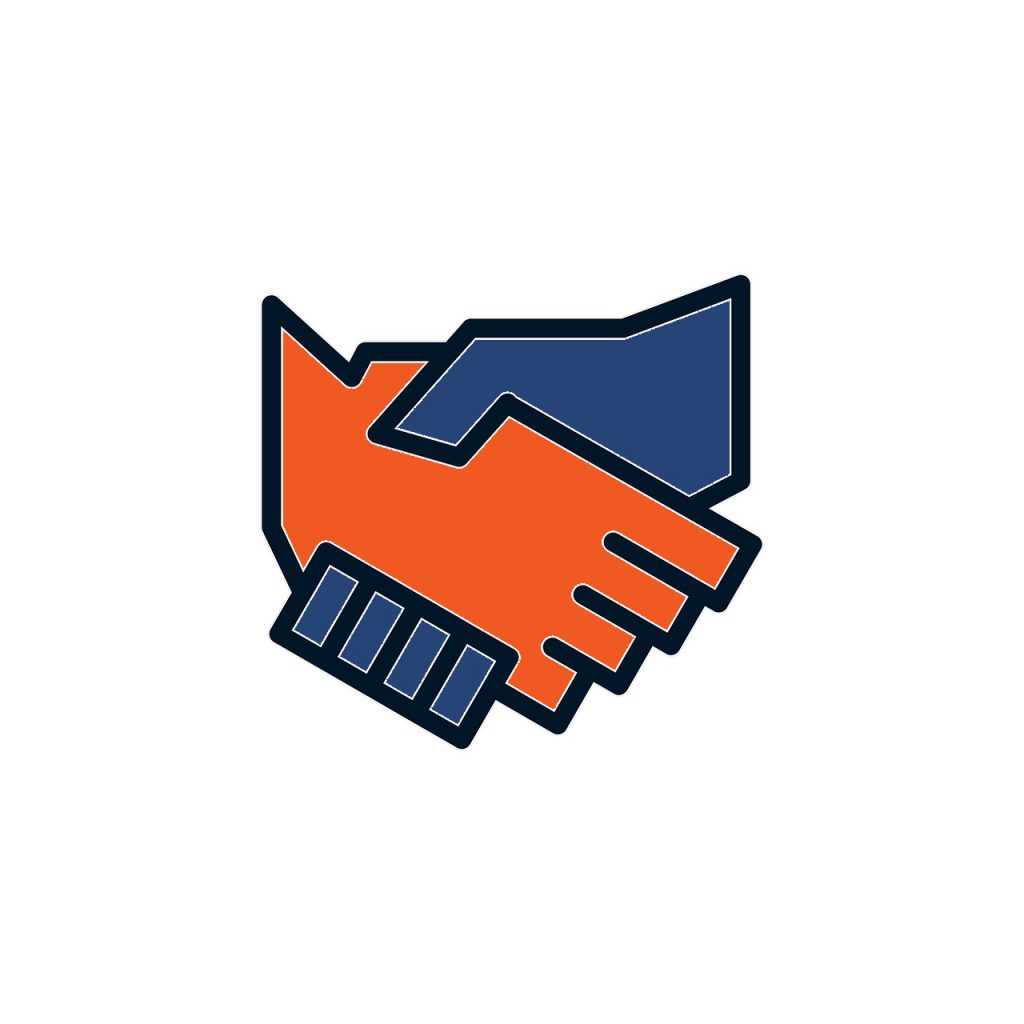 Our Mission
Our goal is to support companies in the challenges of Digital Transformation, providing not only consultative and strategic support, but also practical and operational.
We analyse your company, understand its needs and develop effective solutions that allow you to reduce costs and waste, increase efficiency, increase customer satisfaction and increase your revenue.
We believe that it is essential to put passion and experience serving customers, becoming not only a service provider, but a trusted partner always at your side to help you manage digital transformation with awareness.
Learn more about us: