Looking for Mobile App Development in Malta? Look no further than 4Sight!
We specialize in custom Android App Development and iOS App Development. Our team of experts is dedicated to creating high-quality mobile applications that work seamlessly on any device, including smartphones, tablets, and smartwatches.
At 4Sight, we use cross-platform frameworks like React Native to create custom mobile apps that meet your unique needs. This approach makes the development process lighter and more cost-effective, and requires less maintenance.
Whether you need a tool to manage your business from your iPhone or Android tablet, or an app to engage your customers directly from their mobile devices, we can help. Our team of experienced mobile app developers will work closely with you to understand your requirements, from design to backend development, ensuring that the final product meets all of your expectations.
So why wait? Contact us today to turn your Mobile Application idea into a reality with our Mobile App Development services in Malta.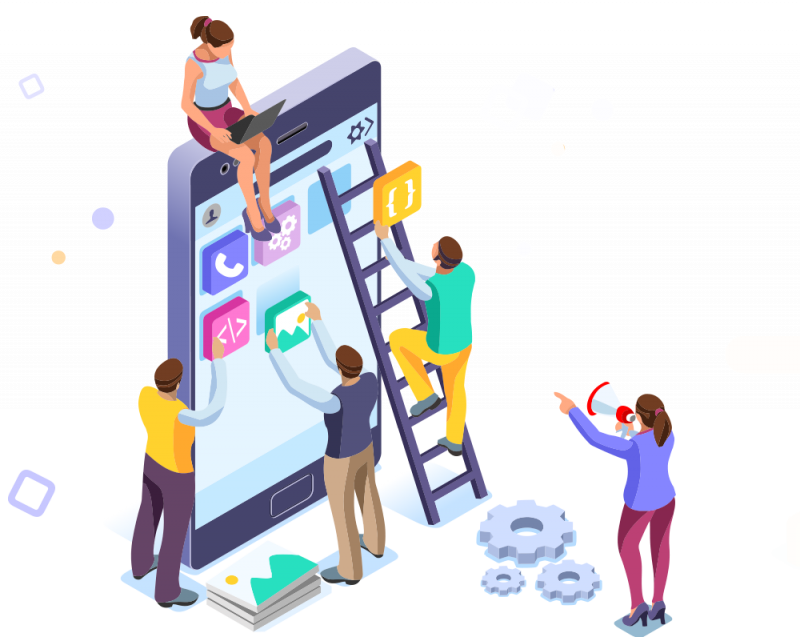 Mobile App Development Company in Malta
From our Malta office, our expert mobile app developers will help you each step of way to:
Plan – Ensure your Mobile App meets the needs of your customer audience and that your customers journey is mapped out.
Design your app – As each app has different variations and coding requirements, we design your app too meet these different variations to ensure your app displays in high definition across all mobile & tablet devices.
Promote your new mobile app – Using our Digital Marketing service, our Malta app developers will help ensure that your Mobile App gets found and used by your target audience.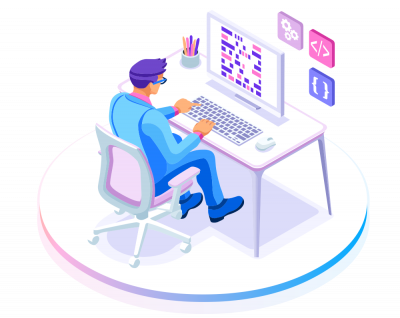 Mobile App Development Services
Android App Development
iOS/iPhone App Development
Web App Development
Mobile App Development Benefits:
Add value to your website visitors or business customers.
Engage more with your audience by being in their pockets.
Take advantage of the on-demand culture and the ever-growing increase in mobile sales.
Push special offers, messages and target specific customer segments.