Increase your Business Efficiency
with the best ERP Software
in Malta
Are you a Business which…

…still holds old legacy systems, which involve too many manual error-prone procedures?

…has multiple systems in place, which do not always communicate well with each other?

…is looking around to find a solution, which reduces costs and saves time enabling
business growth?
Implementing an ERP system can streamline your operations, reduce costs, and save time,
enabling your business to grow. Take the first step towards transformation today.
What does an ERP system do for a company?
Enterprise Resource Planning (ERP) systems are software solutions that help businesses manage their core processes, including financial management, human resources, inventory management, and customer relationship management. By implementing an ERP system, businesses can streamline their operations, improve decision-making capabilities, and reduce costs. With the right ERP software in place, organizations can enhance their productivity and efficiency, gain a competitive advantage in the market, and achieve their business goals. Discover the benefits of implementing an ERP system and transform your business today.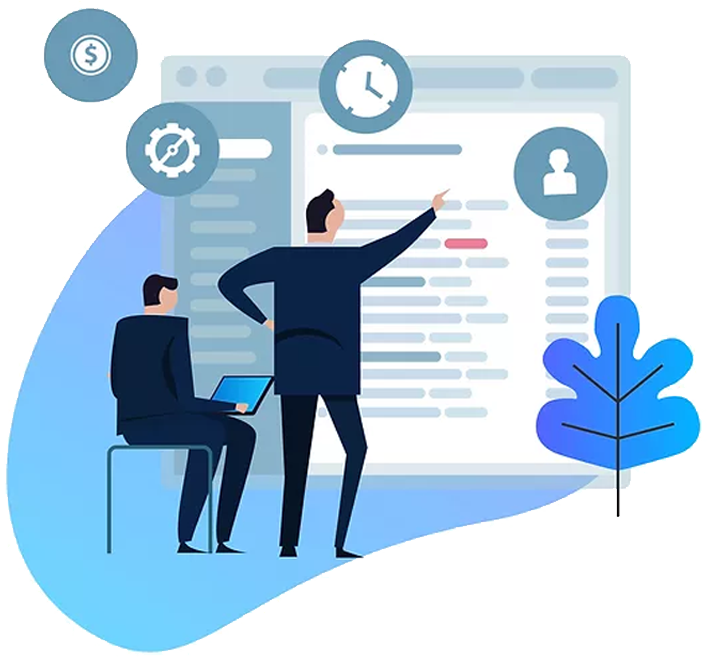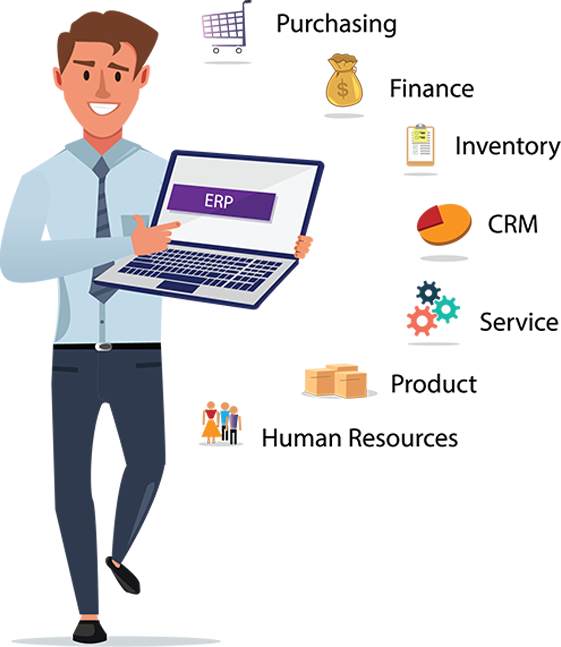 Key ERP Malta Features
With our ERP software, you can take advantage of a variety of key features that are designed to streamline your business processes and enhance your productivity. The essential components of an ERP system include modules such as financial management, human resource management, inventory and production management, enterprise resource planning, and sales and marketing management. By using modules, you can automate repetitive tasks and gain real-time visibility into your operations. Additionally, the customization options available in our ERP system allow you to tailor the software to meet your unique business needs. By leveraging these key features, you can optimize your operations, reduce costs, and improve your bottom line.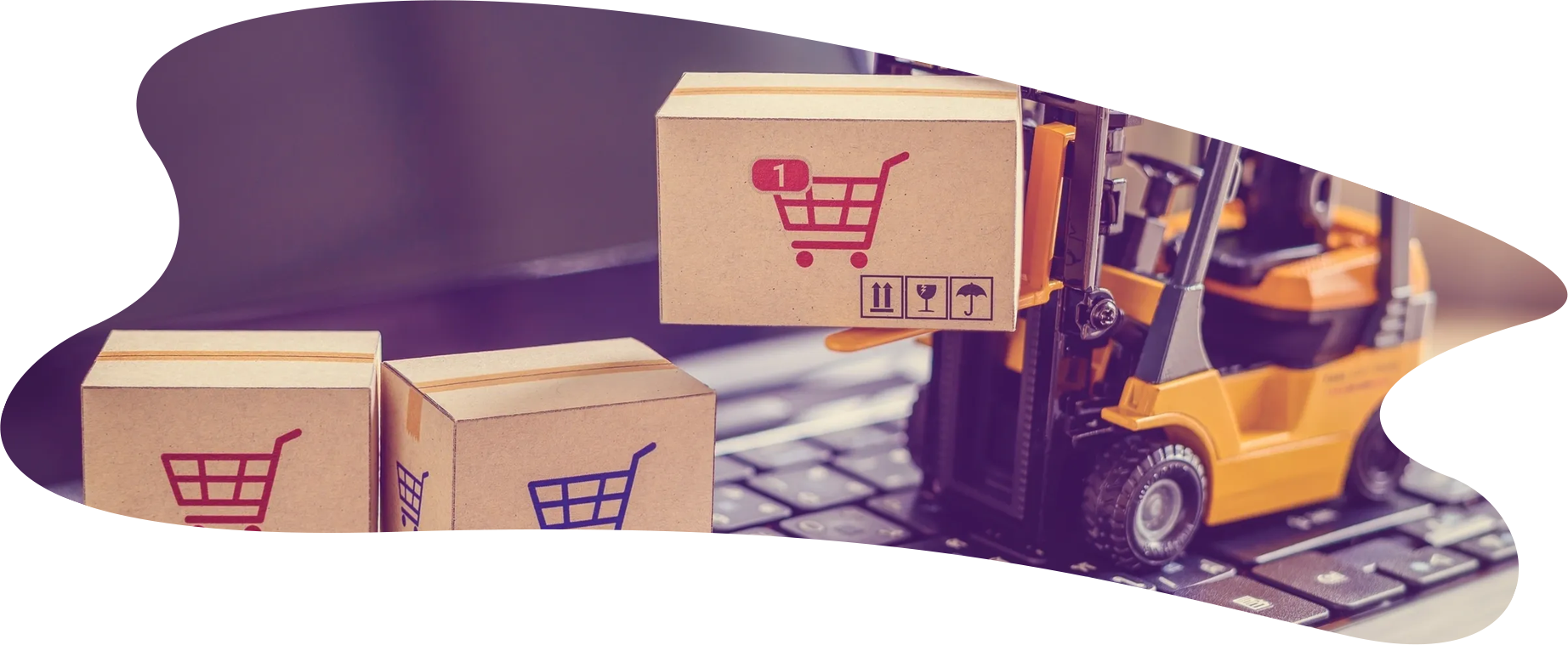 Benefits of ERP for Businesses
Spend less time on admin and more time dedicated to growing your business, which finally leads to enriched customer service and profits.
An ERP system will drive efficiency and growth by providing you with real-time data from across all operations in one place, generating useful reports which will enable you to act more strategically.
4Sight Group provides Enterprise Resources Planning
Solutions (ERP) in Malta to assist you in: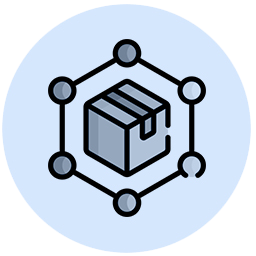 Obtaining a visible supply chain
your delegated staff will be in a position to track shipping or freight, monitoring which products or goods have made it to destination, or if there are any issues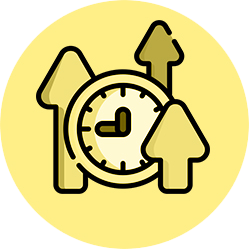 Challenging costs
you will manage operations better and prevent delays, thus ERP will be your money saving tool when applied to your current structure of business, making things swifter and more fluid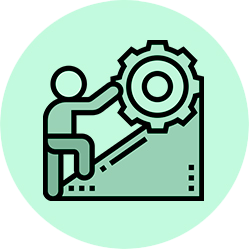 Increasing productivity
avoid waste of time, less manual work with automated processes providing you accurate data in real-time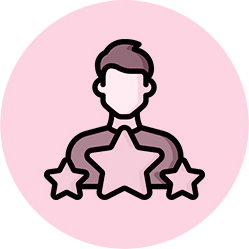 Prioritising clients
access your clients` information or track their records held with your company, as ERP tools are able to help you maintain your existing loyal customers, understand their needs and enabling you to be more efficient in your services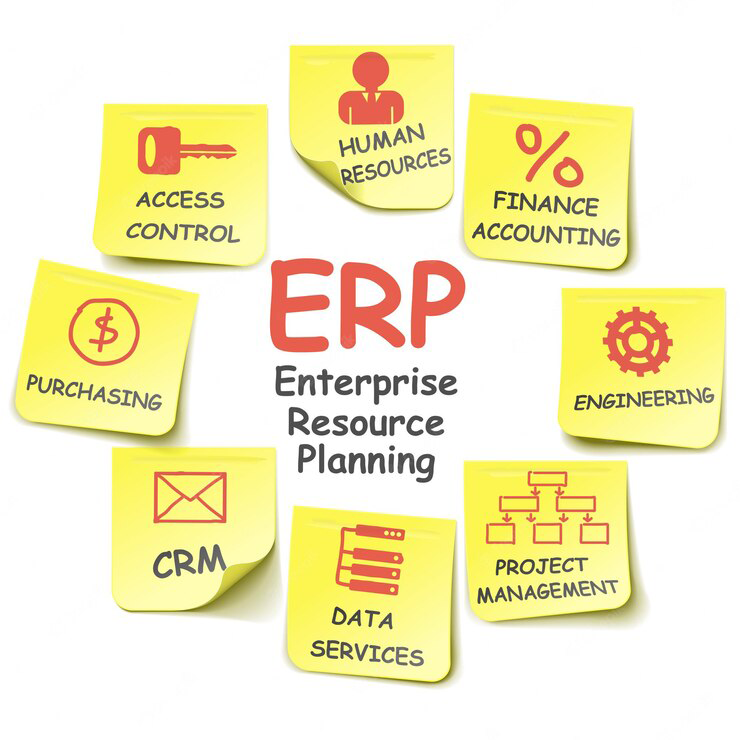 Doing more work with less resources is key to achieve success in your business.
4Sight Group is in a position to support you in accomplishing just that, as with the right technology and business processes your trade will soar and excel.
We are conscious of how challenging it is for you to capitalise time, but with our ERP solution we can assist in reducing human intervention, thus allowing you to focus on sales and interact with clients.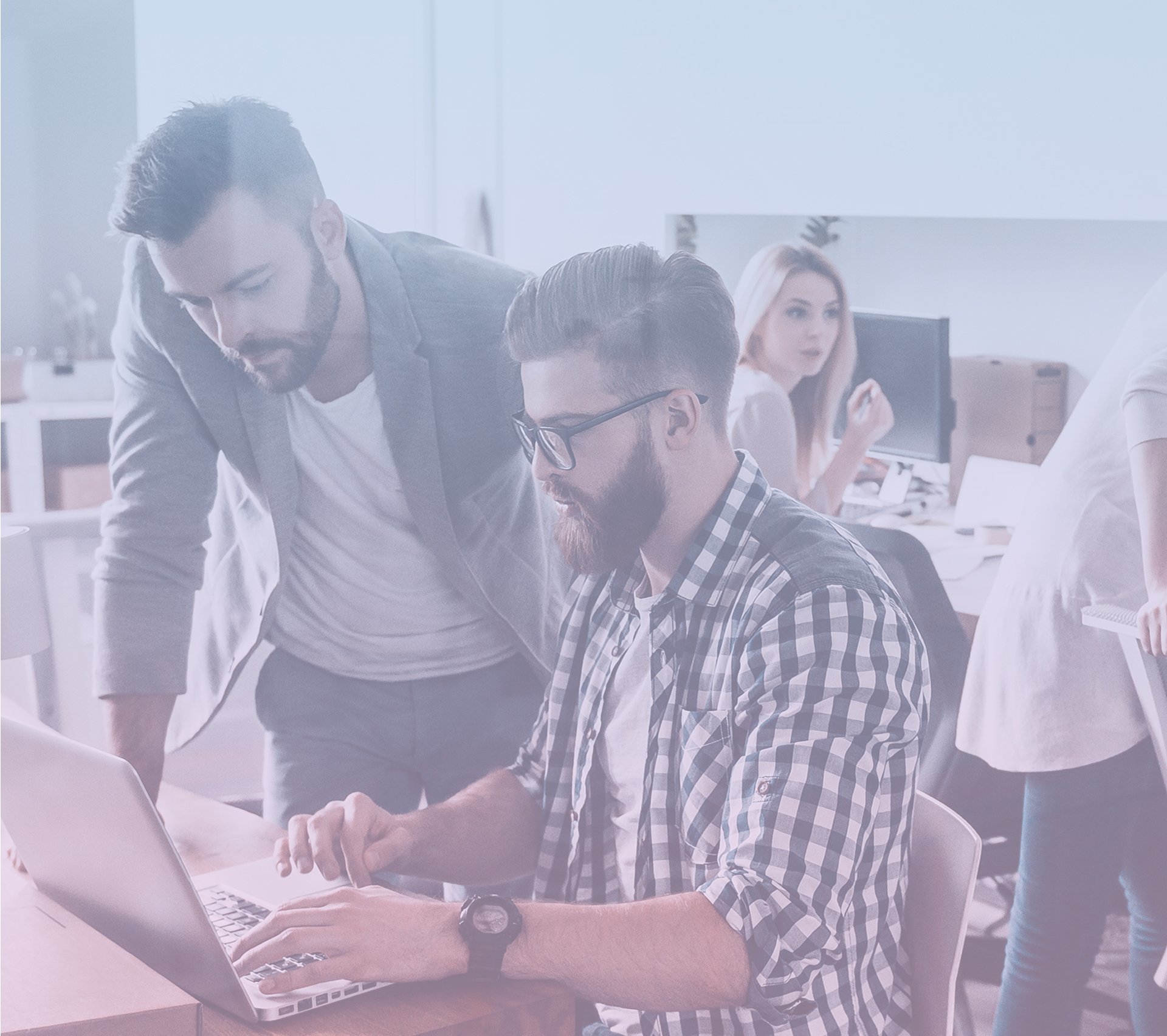 Talk to an expert ERP consultant!
(+356) 27800882 : Call us on this number to learn about our ERP solutions or shoot us an email.