Streamline Your Inventory Control
with Our Cutting-Edge Stock Management Software in Malta

Are you frustrated with managing your warehouse inventory manually?
Do you find yourself wasting valuable time recounting and logging stock repeatedly?
Are you constantly experiencing shortages and out-of-stock situations?
It's time to upgrade your inventory management system.
Our inventory software can help you efficiently manage your stock
and streamline your warehouse operations, saving you time and money.
Your Situation
We bet that you're spending hours every week, clipboard in hand jotting down your stock like it's 1921, why not let us help you fast forward 100 years to the present-day wonders of technology with our customisable inventory tool that can free up so much of your time? And apart from the time imposition that manual stocktaking creates, there must be so many inaccuracies that come up from time to time, resulting in over-ordering and sometimes even a serious out-of-stock issue.
With our real-time inventory management system, 4Sight is geared up to improve your inventory crashes for good!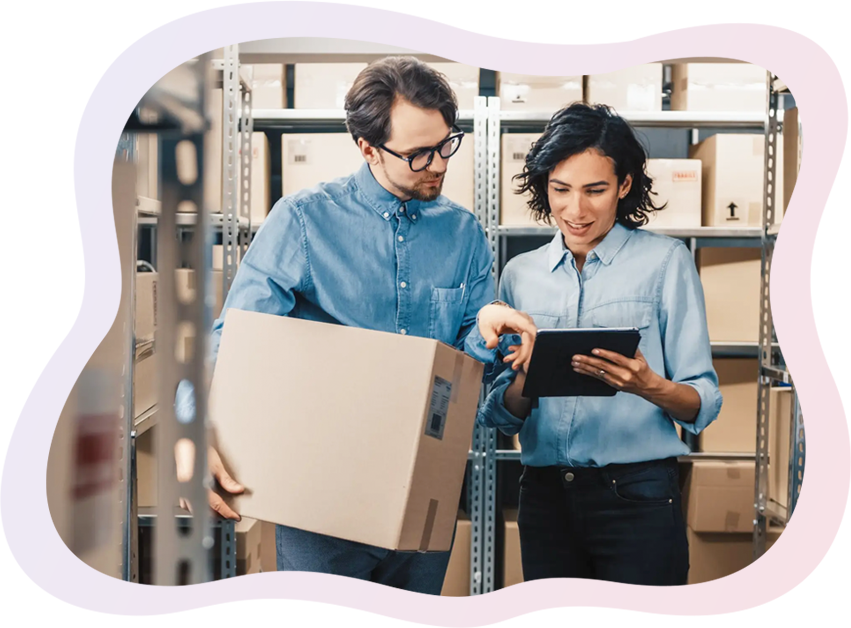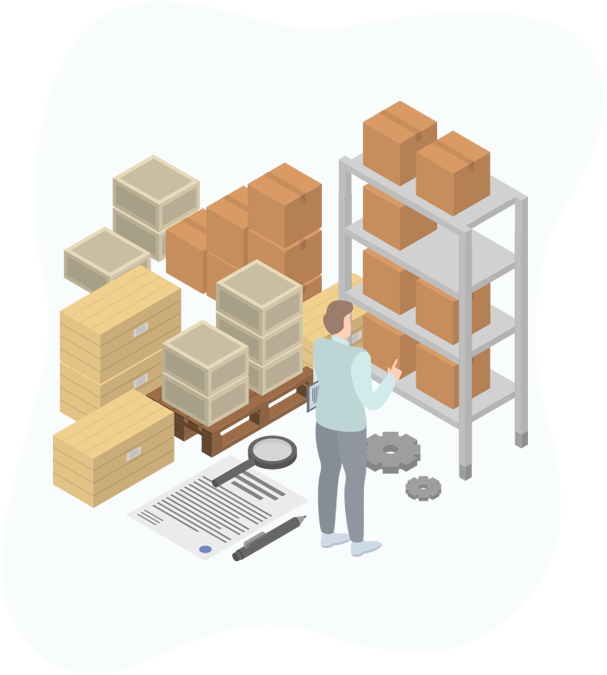 IMPROVE YOUR INVENTORY MANAGEMENT
How can your inventory management be easier?
Whether you own a bar, manage stocktaking for a supermarket, clothing store or furniture outlet, you will need to keep a close eye on the inventory within your company. This is what will generate sales, increase your customer base and keep your business at a constant. Running out of stock could put a company out of business instantly. needs are secure.
But using 4Sight's inventory tool could help you to organise your stocks and project when orders need to be scheduled for. It's as simple as that. You might have tried your luck with other inventory tools, but there's no beating this streamlined solution that we've recommended to all our applicable clients – we care about their success and they can't stop raging about it.
So, maybe it's your turn, jump aboard the simple inventory management solution train and get your stock organised.
With 4Sight's Hassle-Free Inventory Management Software you can: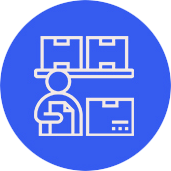 Keep track of all stock and see the full inventory picture.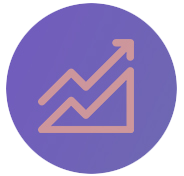 Improve your stock strategy, resulting in less loss and more profit.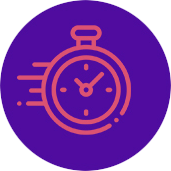 Lessen the stock-taking burden on your staff and free up time for more profitable tasks and.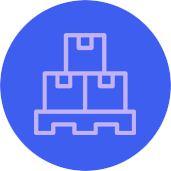 Ensure that all number are accurate so you're always up and running at full stock.

READY TO MAKE
INVENTORY FUN
AGAIN?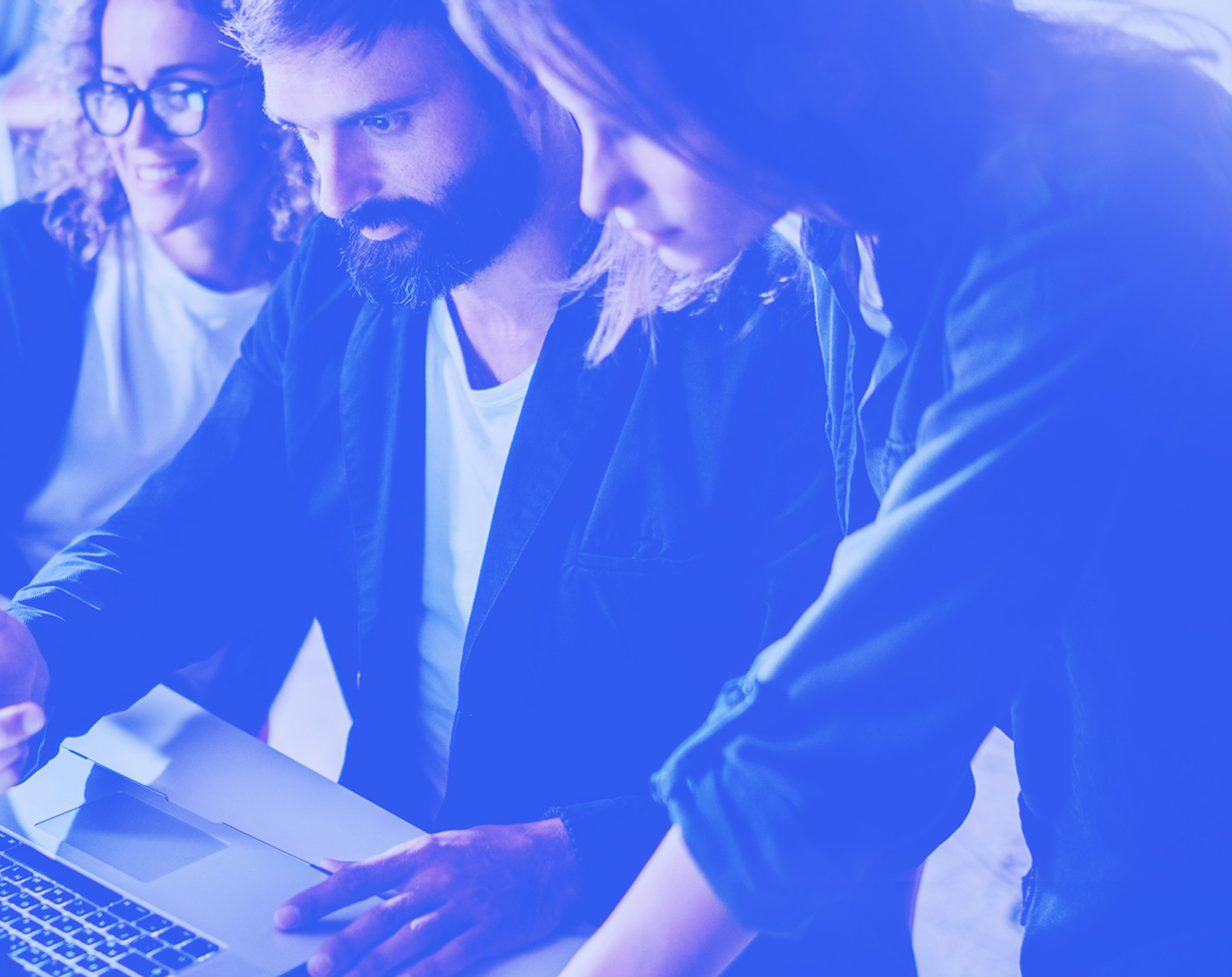 Talk to an Inventory Management Consultant!
(+356) 27800882 : Call us on this number to learn about our stock management solutions or shoot us an email.