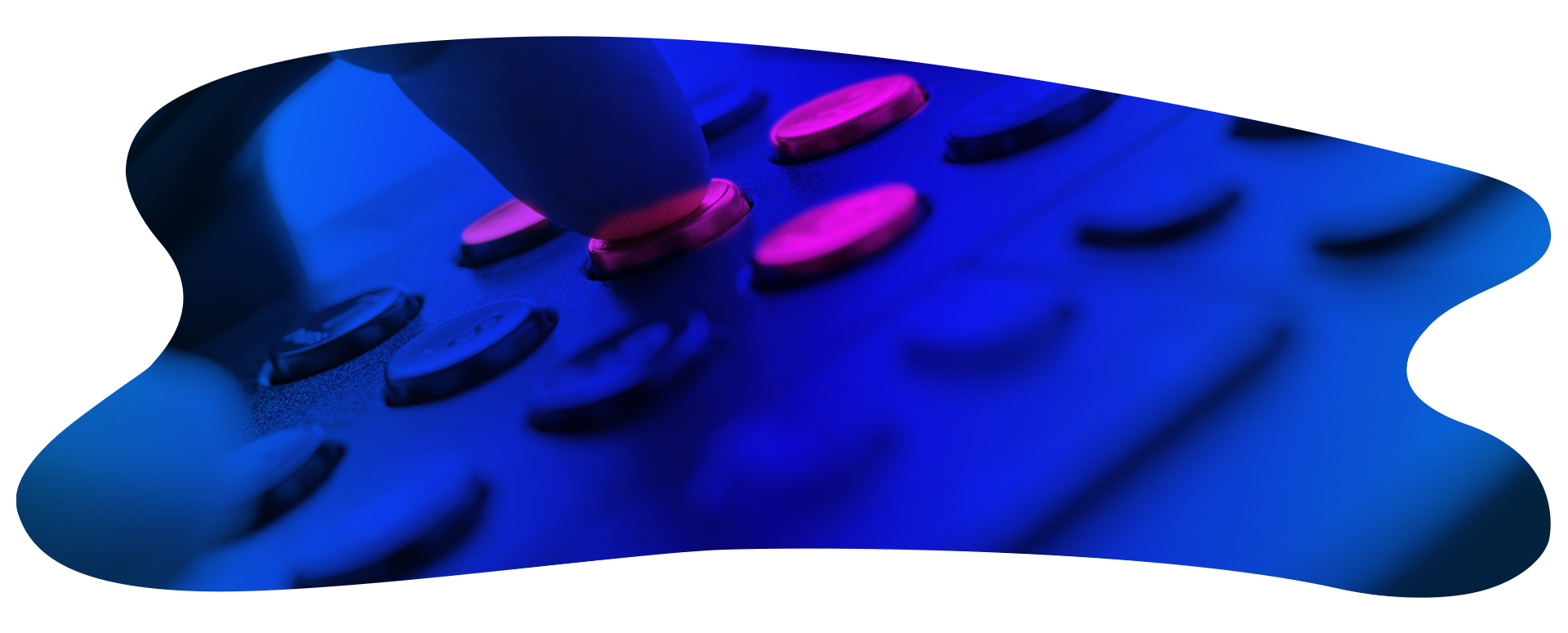 VoIP PBX Phone System
Efficient and Reliable Business Communication

If you're struggling with an outdated telephony setup and want to improve your office telephone system,
consider our VoIP telephony solutions.
Our PBX telephony systems are designed to optimize your communication channels,
ensuring that you and your employees can easily get in touch with clients and customers.
With our VoIP telephony services, you can extend your office phone system to remote employees,
reducing costs and increasing productivity.
Don't let an outdated telephony setup slow down your business.
Your Situation
We're sure that a good portion of your time is spent communicating with people. Be they clients, suppliers, vendors or maybe even colleagues. While telephony is not the primary choice of communication in the business world today, sometimes it's the fastest and most efficient way to get a message across! Plus there are still many who prefer to contact businesses via telephone to make sure that their message is coming across professionally and accurately.
If your company fails to provide an effective telephony outlet, you could potentially be losing out on a series of leads and business opportunities that would have preferred to get in touch with you via telephone. Your day-to-day office running could also improve drastically if you adopt the right telephony techniques for your business.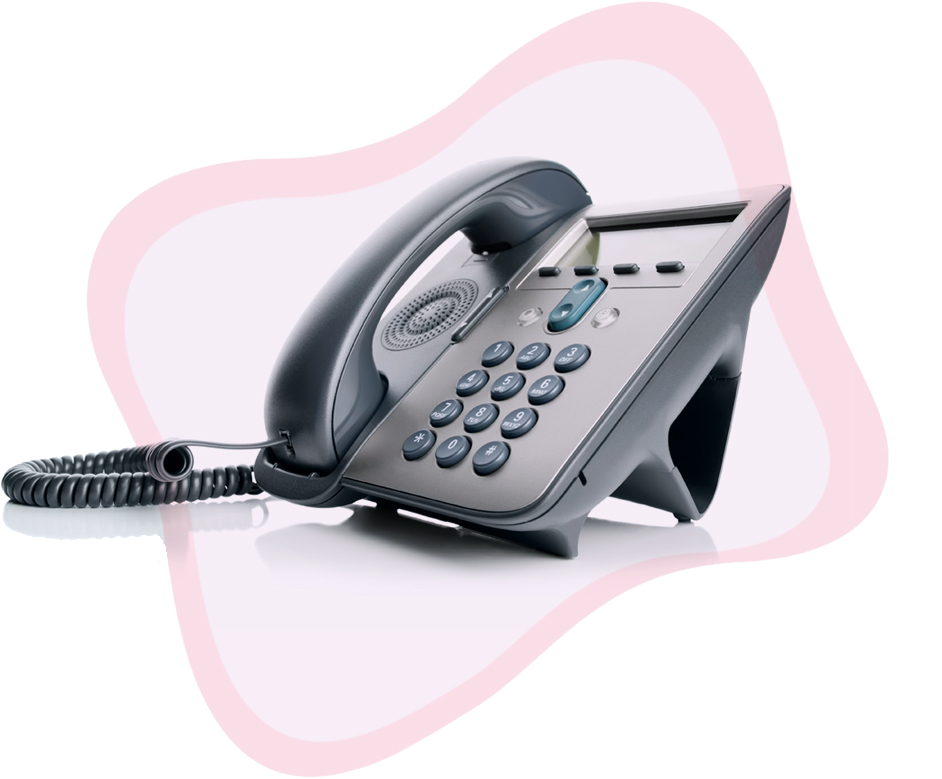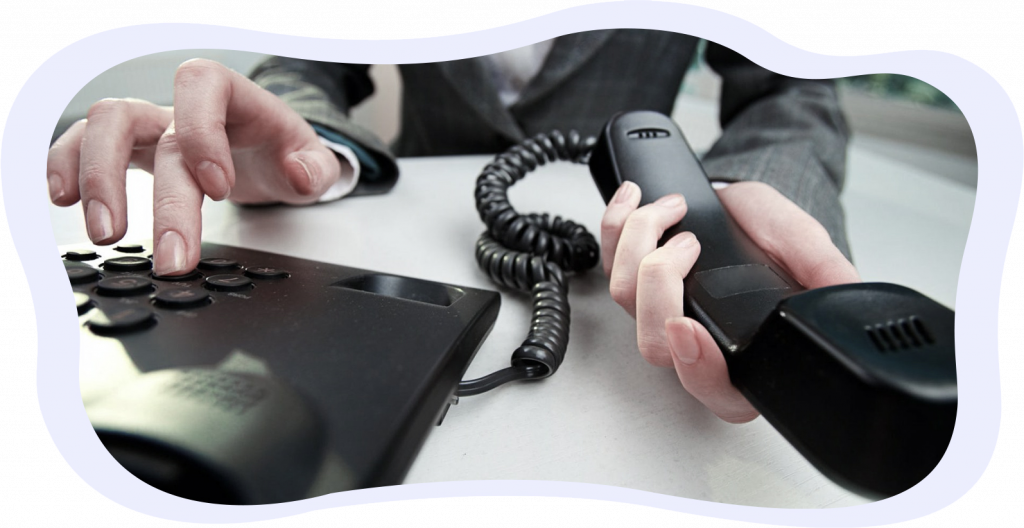 IMPROVE YOUR
TELEPHONE SYSTEM
Here's how you can improve your company's telephony communication:
From voice messages to pre-recording solutions, to remote phones connected in other locations outside your office, your business telephone system can do a whole lot more than you thought it could. Did you know your telephone system could record messages and send them out via email? Did you know that if you have employees working from home you can actually have physical phone connected out of the office to the office system? With 4Sight's help in this effective IT Solution, your IP telephone system can do this and more! With our help you can also expect your telephony setup to track calls from the backend of your system, record calls for quality assurance and control – storing them right ot your PC, Tablet or Mobile for safe keepings and easy access.
Did any of this sound like something you're missing in your business?
With 4Sight's PBX Telephone System you can: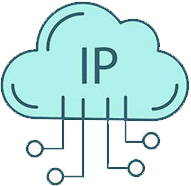 Improve your customer service with efficiency and state-of-the art technology.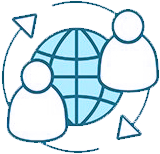 Work from everywhere.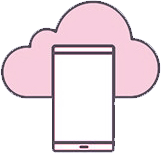 Ensure that all data is stored correctly for future monitoring and quality control.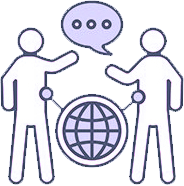 Make sure you give your clients ample choices for their points of communication.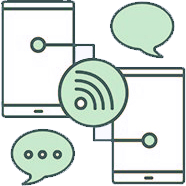 Facilitate your communication styles with a technical and professional setup.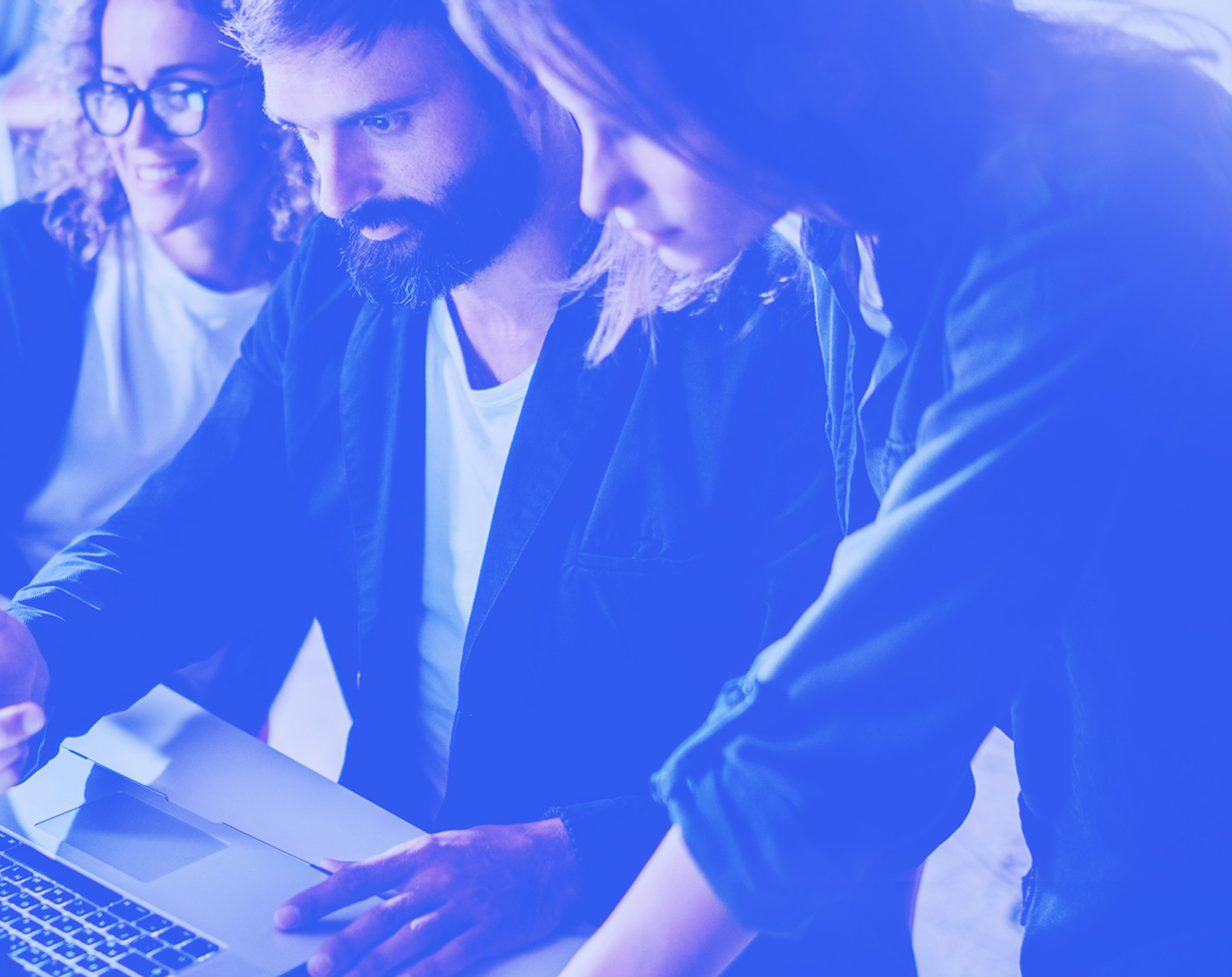 Talk to a Telephony System Consultant!
(+356) 27800882 : Call us on this number to learn about our Telephony solutions or shoot us an email.