Your Situation
Seeing as this page caught your attention; you're probably:
A Interested in improving your company's digital presence,
B Looking to digitize your business for optimum reach
C Hoping that the EU funding for digitization is available to you.
How can this fund benefit you?

Finding methods to optimize your business patterns and bring efficiency to your way of work will always be at the forefront of every successful company. Digitization is one of the ways in which your company can keep up with the standards and improve customer satisfaction; but this transition usually comes with a steep bill at the end of the process.
Did you know that with 4Sight you can journey on your path to 60% funding of your digitization process through European Union programmes and packages? Learn more about how you can digitize your company for a fraction of the costs with 4Sight leading the way to your company's success.
The EU Digitization Grant was established to give businesses without the accurate funding to upgrade websites, revamp IT infrastructure and update Business Solution Applications and Core Systems in order to promote that business' success in the modern technological world.
4Sight can deliver:
• A brand new Enterprise Resource Planning (ERP) to ensure your core systems are up-to-date and always ready to act
• A UI (User Interface) and UX (User Experience) optimized website with fast loading times and clear pathways
• A revamped IT Infrastructure for full access to cloud and physical storage
• A strategized and customized digital strategy to take your presence to new frontiers
• An SEO (Search Engine Optimisation) strategy that improves your business visibility on Google and
• A modern and tailored social media marketing campaign that will target the right audience.

So how does digitization funding work?
With the variety of funds available for digitization, you are given the prime opportunity to improve your digital infrastructure as a business. You are also encouraged to make use of the grant for an improved business process system as well as to skyrocket your digital presence game.
Through this EU funding your business will be able to benefit from a 50% cash rebate of a 60% tax rebate. As an eligible supplier for all current EU funding projects 4Sight is here to guide you through the application process for the project in question as well as help your company reach its digital potential by executing all your digitization task expertly.
Speak to 4Sight today to get a better understanding of how your business can benefit.
How can your company benefit from digitzation?
• Automate tasks to free up manual planning and control,
• Improve task efficiency that allows staff to focus on more high-calibre jobs,
• Clear methods to get you ahead of your competition in today's dense market,
• Reduced costs due to a well-oiled system that focuses on future planning and
• More flexibility in set-ups planned out for the overall success of the digitized company.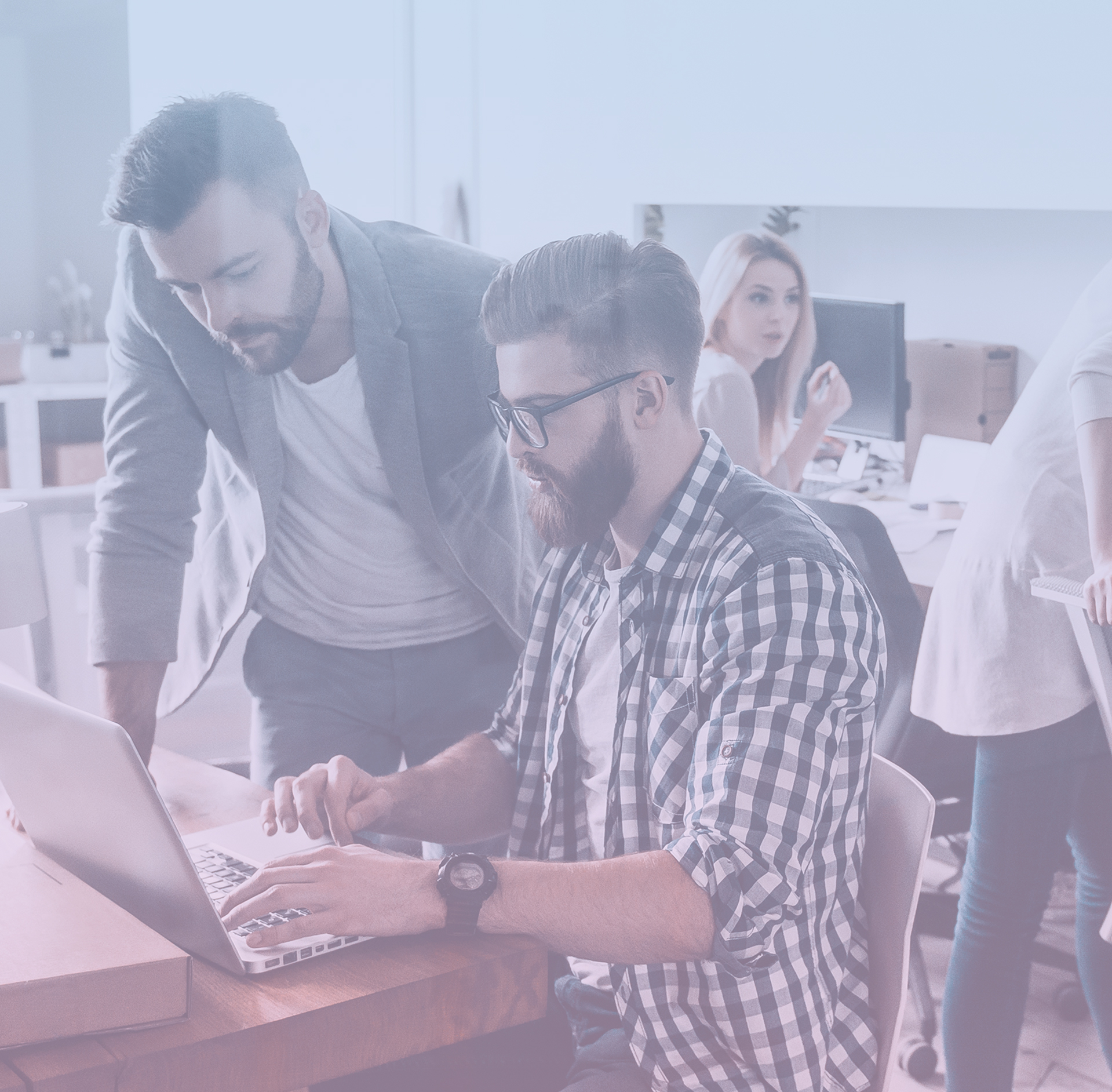 Get in touch with us today!