Increase your Business
Efficiency with ERP Solutions
Are you a Business which…

…still holds old legacy systems, which involve too many manual error-prone procedures?

…has multiple systems in place, which do not always communicate well with each other?

…is looking around to find a solution,which reduces costs and saves time enabling
business growth?
Facts
The advancement of technology nowadays enables software to automate processes efficiently across the company`s entire platform.
Translated, this would mean less duplication of work, better scheduling of resources and reduced downtime.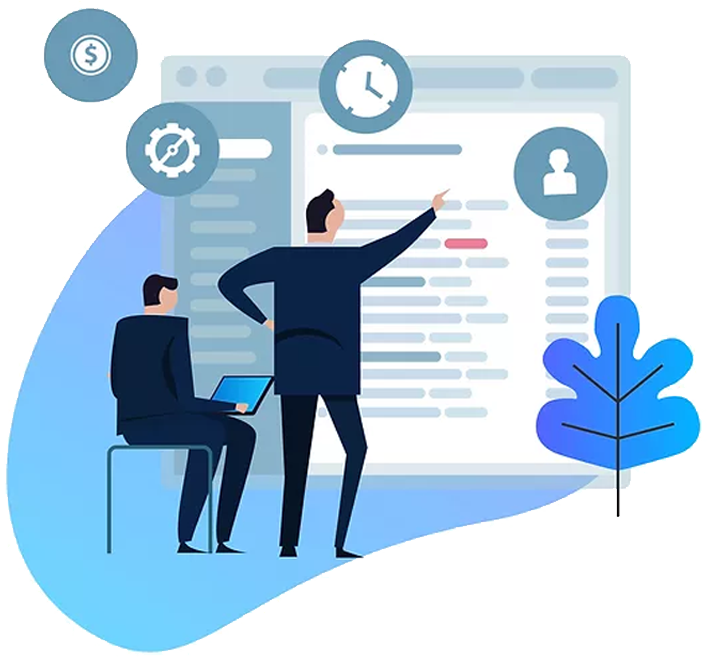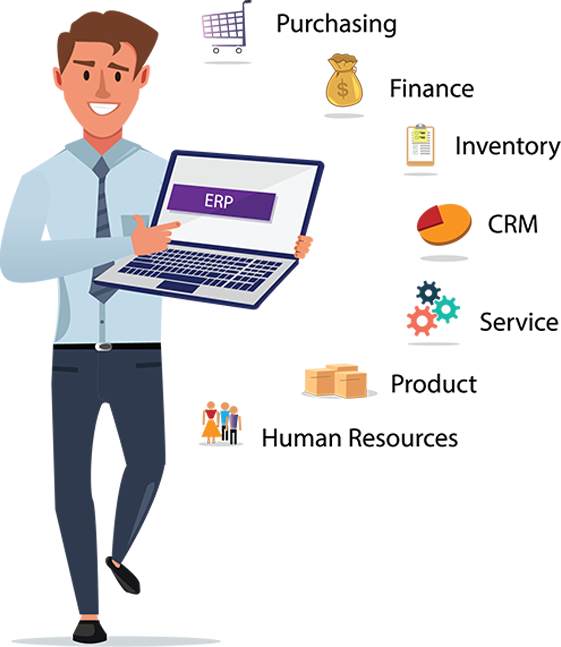 Enterprise Resource Planning (ERP)
The ERP software will automate business processes, while providing insights and internal controls on a central database. So, no more multiple manual processes, thus minimising the risk of human error, while communication will be seamless.
Basically, ERP integrates the essential parts of your business in one place giving you a holistic picture.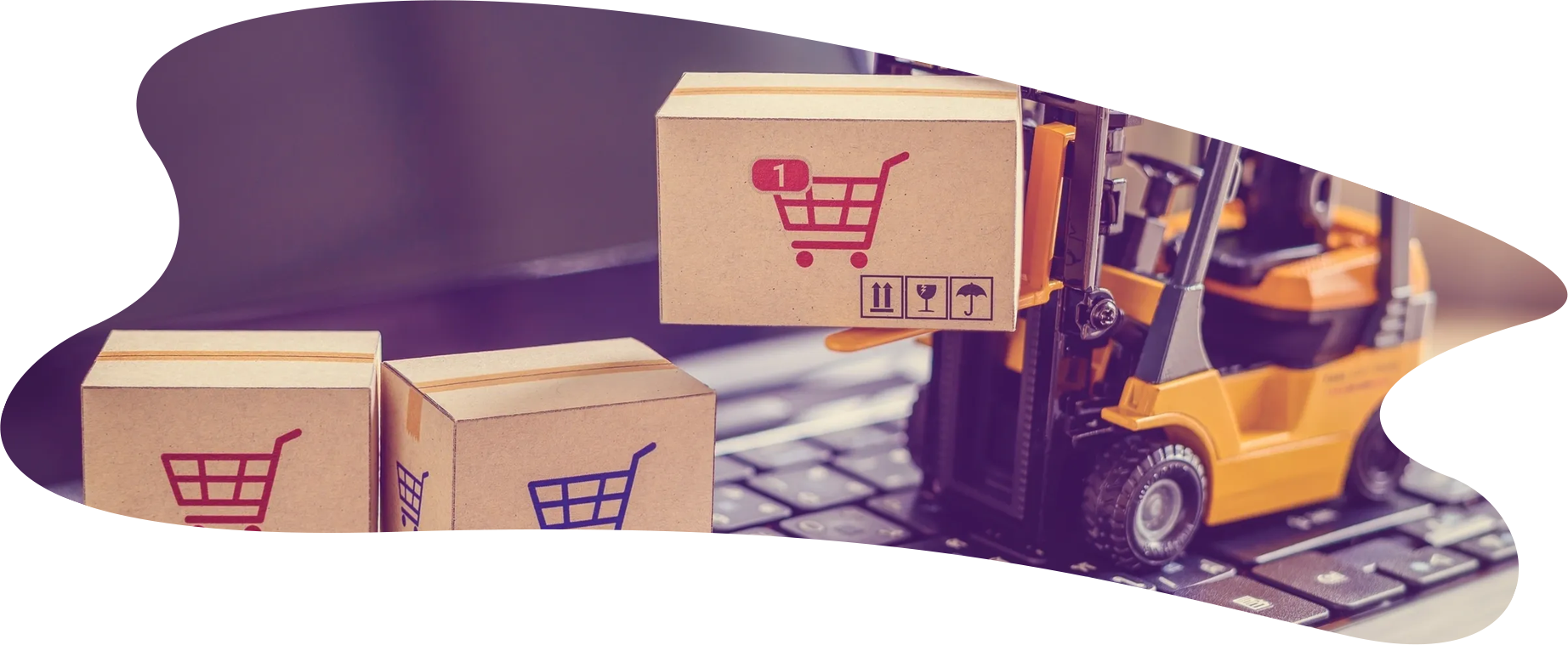 Benefits
Spend less time on admin and more time dedicated to growing your business, which finally leads to enriched customer service and profits.
ERP will drive efficiency and growth by providing you with real-time data from across all operations in one place, generating useful reports which will enable you to act more strategically.
4Sight Group provides Enterprise Resources Planning
Solutions (ERP) to assist you in: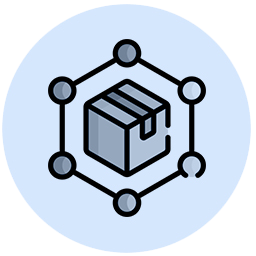 Obtaining a visible supply chain – your delegated staff will be in a position to track shipping or freight, monitoring which products or goods have made it to destination, or if there are any issues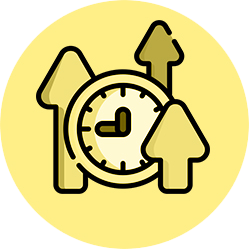 Challenging costs – you will manage operations better and prevent delays, thus ERP will be your money saving tool when applied to your current structure of business, making things swifter and more fluid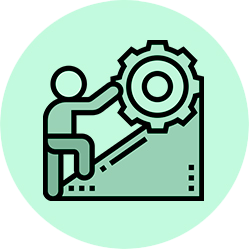 Increasing productivity – avoid waste of time, less manual work with automated processes providing you accurate data in real-time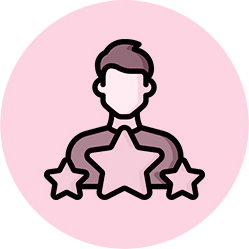 Prioritising clients – access your clients` information or track their records held with your company, as ERP tools are able to help you maintain your existing loyal customers, understand their needs and enabling you to be more efficient in your services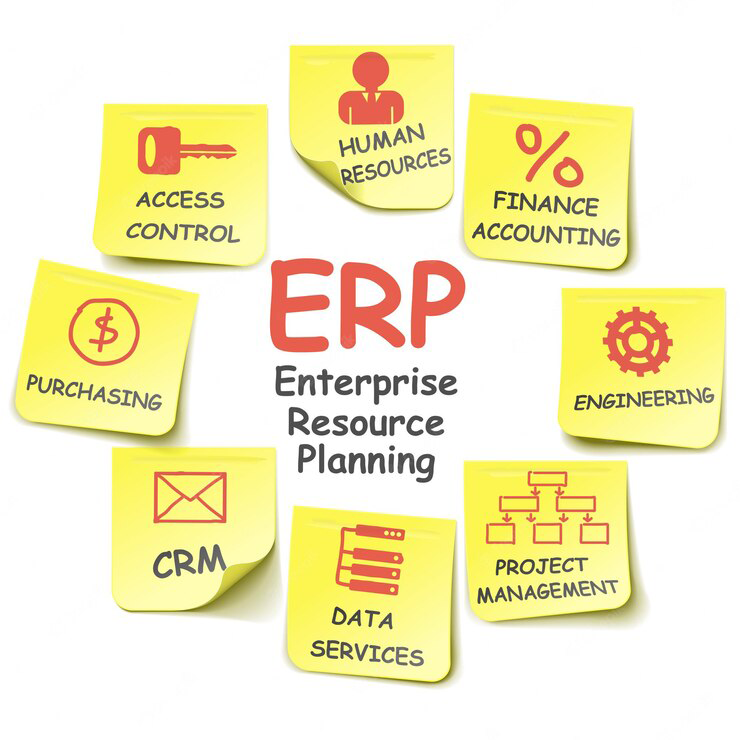 Doing more work with less resources is key to achieve success in your business.
4Sight Group is in a position to support you in accomplishing just that, as with the right technology and business processes your trade will soar and excel.
We are conscious of how challenging it is for you to capitalise time, but with our ERP solution we can assist in reducing human intervention, thus allowing you to focus on sales and interact with clients.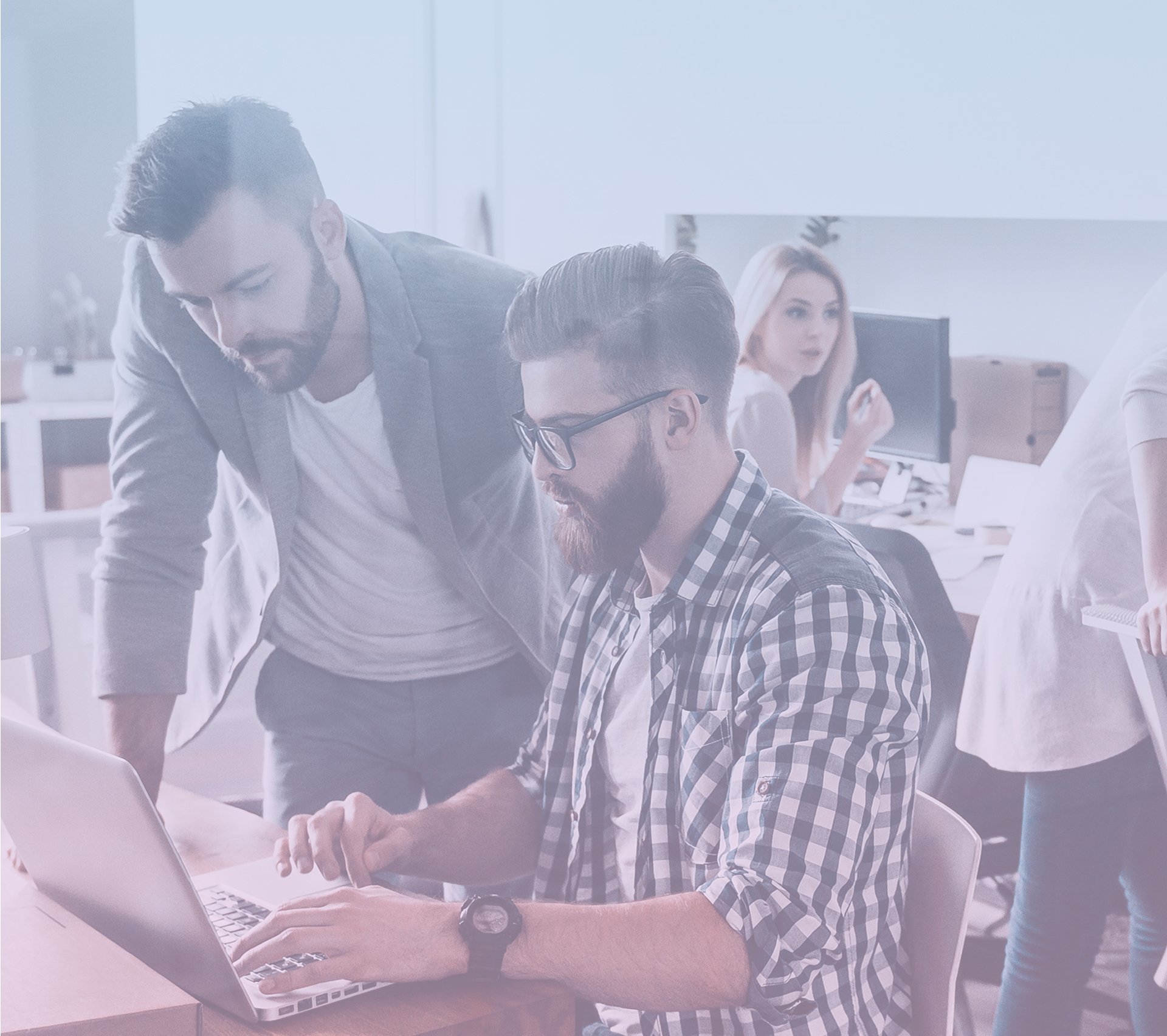 Get in touch with us today!
(+356) 27800882 : Call us on this number to learn about 4Sight Group and its offerings or shoot us an email to start a communication.