"Content is anything that adds value to the reader's life." – Avinash Kaushik
When it comes to company branding the Content creation is a captivating tool that keeps loyal customers close and draws new customers in, great content creation also attracts other-brand users with its witty text, bold imagery and strategic use of keywords. Creating content that sells is our main game at 4Sight, we believe that words have power and that an image speaks a thousand words. We also use the creations our word wizards and photo masters deliver and strategic methods to level up their performance online.
So whether it's an in-house branding exercise or a full on rebranding campaign our talented crew will fix up some show stopping designs under your guidelines. Catchy content writing or It's not only about our content though – we understand that there's a lot of good material out there and make use of this content to give you the upper hand, set you a bar above the rest and educate your customers with well-researched material that's always 100% authentic.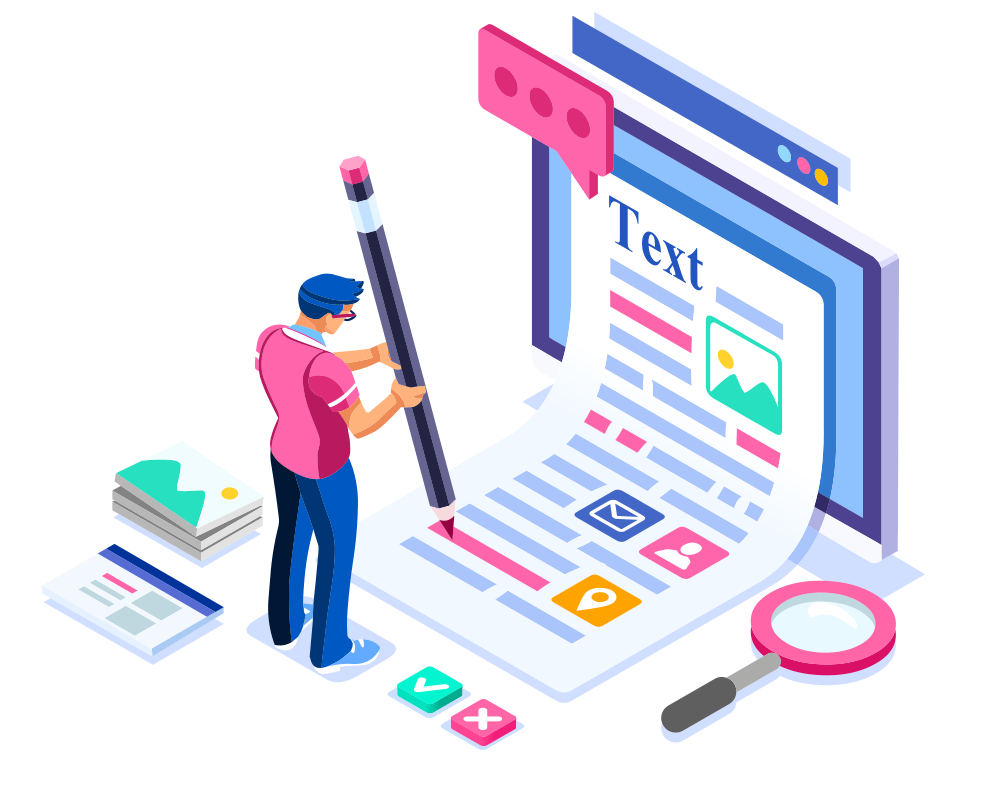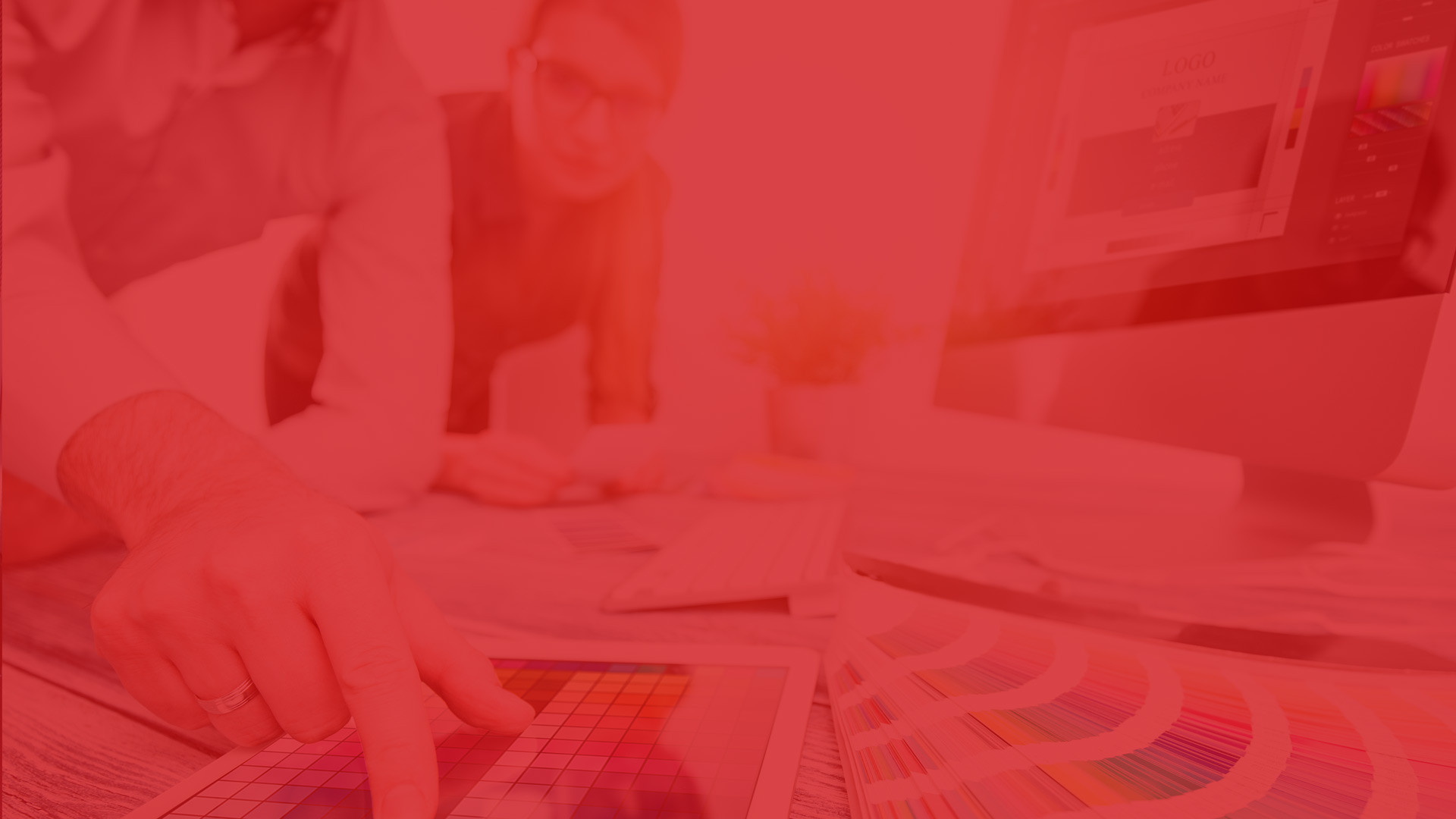 Get in touch with us today!
(+356) 27800882 : Call us on this number to learn about 4Sight Group and its offerings or shoot us an email to start a communication.