"Programmers don't burn out on hard work, they burn out on change-with-the-wind directives and not 'shipping'." – Mark Berry
Software is a generic term referred to computer programming with a set of instructions to process data. Computer programs are here as a solution to a problem, to automate processes and to compute information in an efficient and accurate way. Too often, businesses face different and complex issues. In such a scenario, a standard software does not perform the job, so they look for customized solutions.
4Sight aims to understand its clients' business or process problem and define a solution by use of custom/bespoke software development. We offer bespoke software solutions that are tailored to the exact requirements of your company. Custom software applications can represent a better choice than the standard solutions, the so called off-the-shelf software (that are designed for everyone). As opposite to them, bespoke software is unique and specially developed for you.
Our software developers in Malta can develop bespoke/custom software that will elevate the efficiency of your business, work at closing human error prone gaps, and speed up time-consuming processes that can be automated by means of our software development. .
Business Intelligence methods are used in the creation of custom software and can help your business grow to its full potential! By processing data to generate analytical reports; a stress-free mentality can be adopted throughout the business.
Lost notes, unstructured data, misinformed customers and miscalculations due to human error are a thing of the past when custom/bespoke software development is adopted. With a tailored made application your company's processing stages can become much faster, more accurate, and remain secure and consistent throughout their lifespan. Creating a solution to your day to day problem is our main goal – achieving it is your success.
Benefits of Custom Software Development for Your Business
Meet specific requirements and problems
Reduce costs in the long term with custom software development
Add extra features when needed
Automate manual operations
Make your data secure
Get technical support and improvements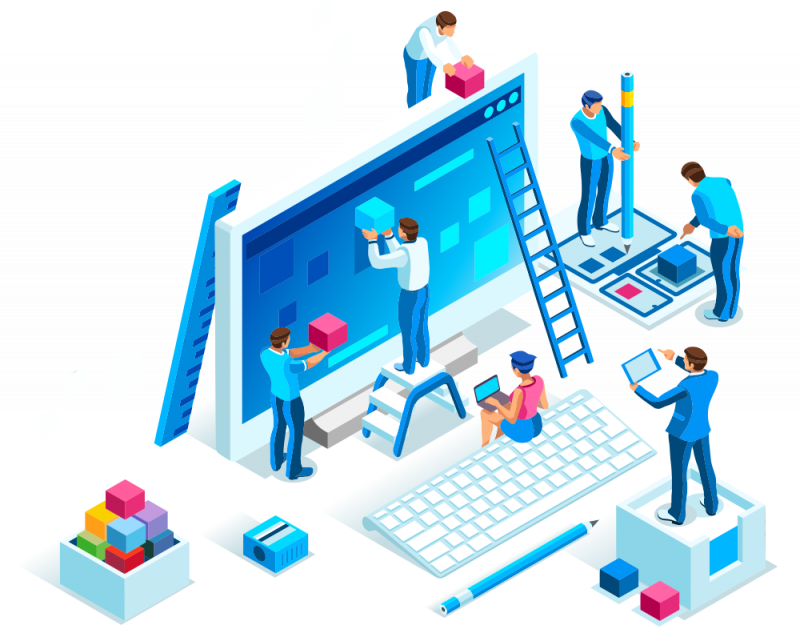 Bespoke Software Development Malta
Whether you need an installed desktop application, mobile app, or web app, we have the experts software developers on board that can make it happen with a few keystrokes and a lot of coffee.
We manage custom software development projects with the latest technologies, ensuring that you deliver a unique experience to your users.
High expertise in cutting edge technologies.
Full Cycle Software Development.
Deliver Phenomenal User Experience.
Customized Tailor-made Solutions.
Custom Software Development articles recommended for you