If you're looking for 4Sight Group reviews, take a moment and read through some of the emails, comments and posts we've received from our fabulous clients.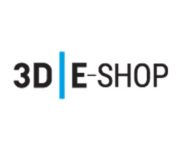 4Sight Group are providing us with their expertise for our Digital Marketing efforts. Their service is complete with consultancy, strategy and implementation. By pin pointing certain aspects on our online presence, they are helping us being visible to our target audience on a world-wide scale. We highly recommend 4Sight as they are timely, efficient & results oriented.
Bianca Scelzo
E-commerce manager, 3DE-Shop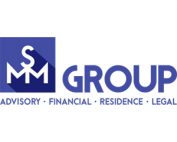 4Sight Group have been assigned several projects from our firm including our corporate website. We were always very satisfied with the level of professionality they have as well as with the end result, said results have been further substantiated by the positive comments received on our website from our business contacts. 4Sight Group to date support us in a variety of projects, from ICT to Web to Digital marketing and I must say they are very responsive and quick to act and deliver. We recommend them a lot to our contacts.
Dr Gianella Farrugia
Advocate and Legal Consultant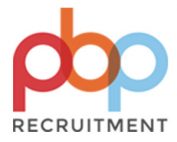 4Sight Group have been assigned with the task of rebranding our business. Following this successful project, we entrusted them with the task of developing our website and job advertising system. I must say we are extremely happy with the end result of both projects. Great work, great support as well as effective project management and commitment to deadlines makes work with 4Sight easy and quick. A no fuss approach with no waste of time that facilitates things and delivers effective results. We recommend them all the time!"
Joseph Theuma
Managing Director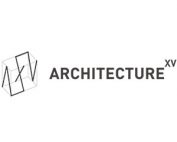 4Sight distinguish themselves in their professional outlook and approach at problem solving. I was impressed with their timeliness in providing feedback and the way they deploy their in-house expert to tackle each specific challenge appropriately. I recommend 4Sight for their innovation when it comes to web page design and strategy and this was a real eye-opening experience for me. I am glad to have trusted my company's online presence to 4Sight.
Duncan Polidano
Partner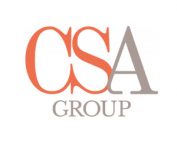 4Sight Group have been commissioned to create our new brand and corporate website. We have used other service providers before, but we were never fully satisfied with the end result. 4Sight Group have fulfilled all our expectations and not only did they deliver our full rebranding, but also developed our website in a very short timeframe. We have received very positive comments from our customers relating our new website. To date 4sight Group are successfully taking care of other digital services for us. I would not hesitate to recommend their services to others.
Chris Borg
Partner, CSA Group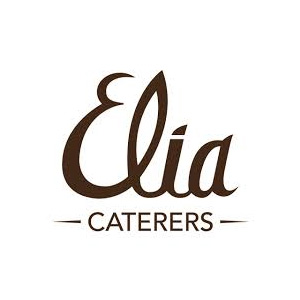 We use the services of 4Sight Group for SEO and I must say that the results have been very positive for our business. In a year they increased the visits to our website by 40% and the increase is constant month on month. We are still using their services to date. We have no hesitation in recommending them as they have always been very efficient and responsive to all our needs.
Pawlu Borg Bonaci
Sales and Marketing Manager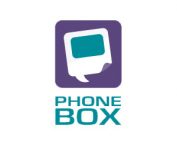 We have used the services of 4 Sight Group on SEO for quite some time now. For more than a year they have increased our traffic month on month. Today they have more than tripled the organic traffic to our website and to date we are still seeing a constant increase. Their support is efficient and proactive providing us with ideas and insight on how to best drive more traffic to our site on a monthly basis. I do not hesitate in recommending them as they are to date a valued supplier that provides us with good results.
Paul Scerri
Managing Director