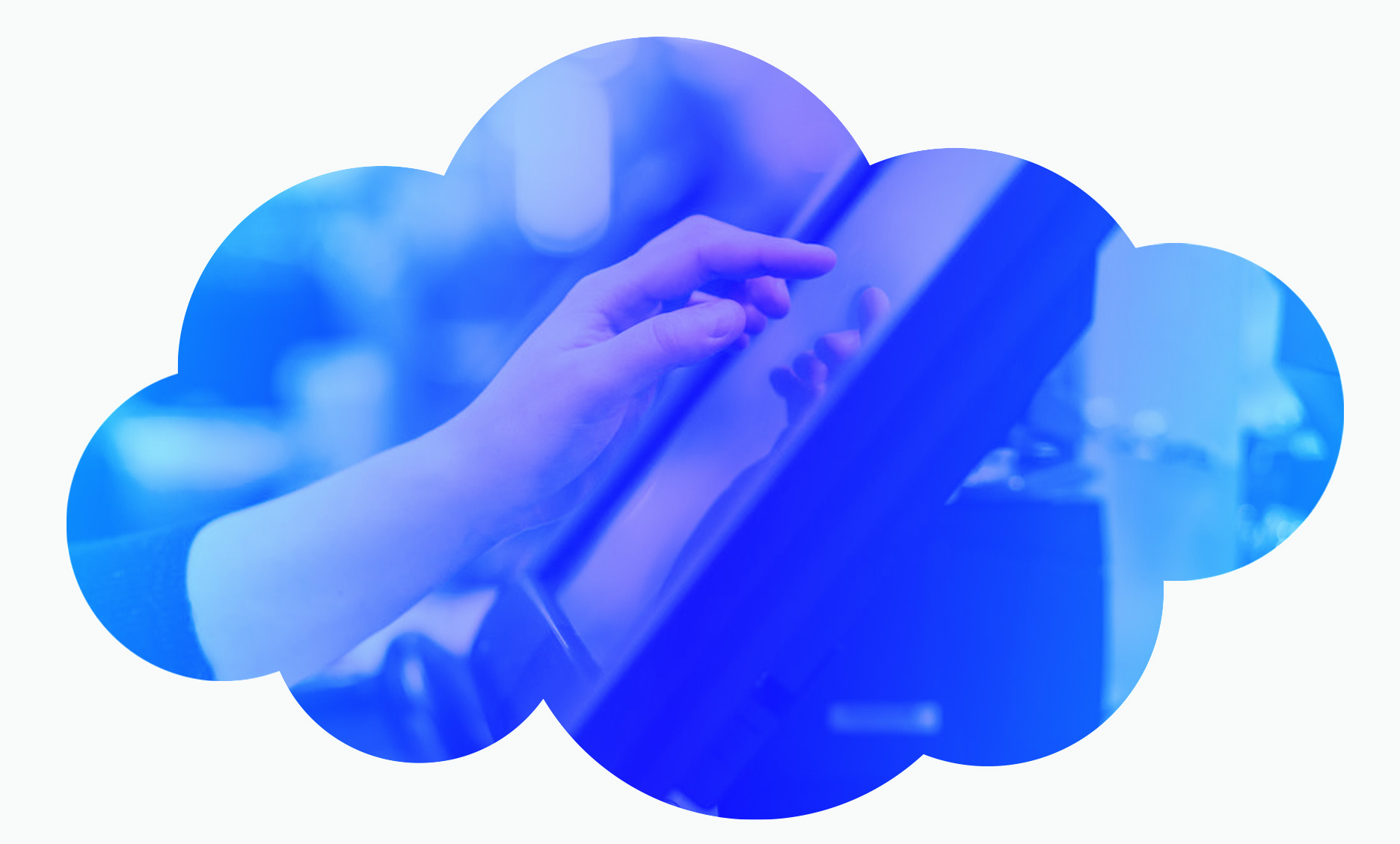 Are you always cross-referencing multiple spreadsheets?
Do you need to check in with your inventory staff when working on a POS task?
What if we told you that you could have a fully integrated POS (Point of Sales) System that doesn't leave you scratching your head?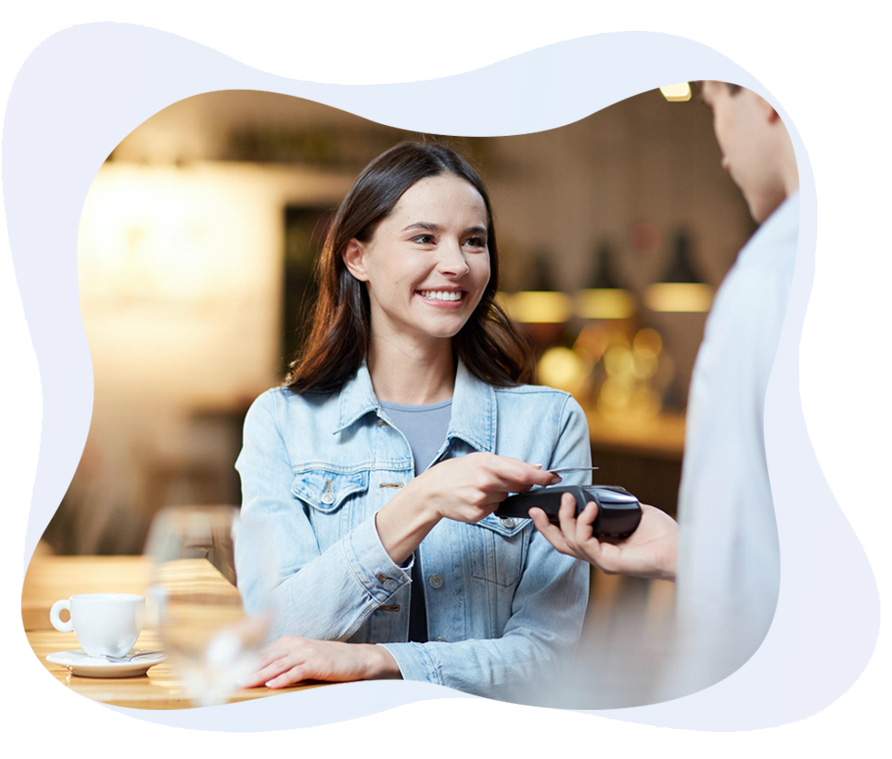 Your Situation
Let's take a stab at what we think your current POS situation is; it's a regular weekday afternoon, a loyal customer walks in to buy their usual coffee and a slice of cake adopt a loyalty system, but for some reason, your POS setup is not responding. You try and by-pass the situation, charge the customer full price and watch the reaction on their face turn sour. Because you don't have an integrated, cloud-based POS System, you didn't realise that it's their birthday – and you offer all your clients a free coffee and cake for their special day.
This situation keeps getting worse with a series of clients hoping to claim their loyalty benefits, but you're unable to respond and deliver on the goods. That is how you fail at customer retention – this is why you need a POS System that's real-time, efficient and cloud-based. 4Sight can see to that in no time.
DO YOU NEED HELP WITH YOUR POS?
How can your POS system improve customer satisfaction?
Customer retention is the most vital part of any business, thinking otherwise will easily drop the ball on your future plans. A structured POS solution can transform your flustered customer interactions into simple, friendly transactions that keep the loyalty booming and the word of mouth spreading like it's supposed to.
With a constantly up-to-date POS system, there are no limitations on the perks and benefits you can offer. It also gives you a great database of clients; get to know how they spend and how you can entice them to react better to offers, deals and even target your marketing in favour of their spending habits.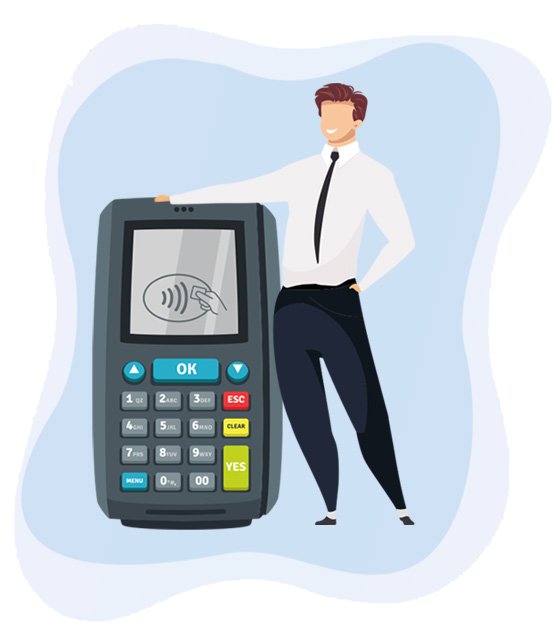 An integrated POS tool can help you boost sales, not only in-store but also on your online shop. Linking your POS to an online shop potentially means increasing your sales across different target markets and when a crisis strikes, putting your eggs in a multitude of baskets can prove to be the success of your business. 4Sight has analysed this sales aspect tirelessly, and now we're passing on our insight to you!
With 4Sight's POS System you can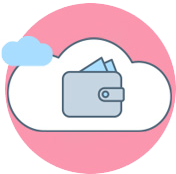 Monitor your sales goals and reach targets without extra strain.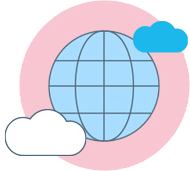 Build customer retention with minimum effort due to the real-time features.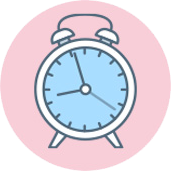 Transfer all details to different departments for optimised marketing and inventory measures and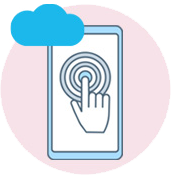 Reduce costs with a cloud-based programme that works seamlessly with smart devices.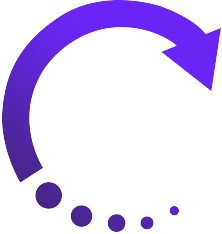 ARE YOU READY
TO UPGRADE?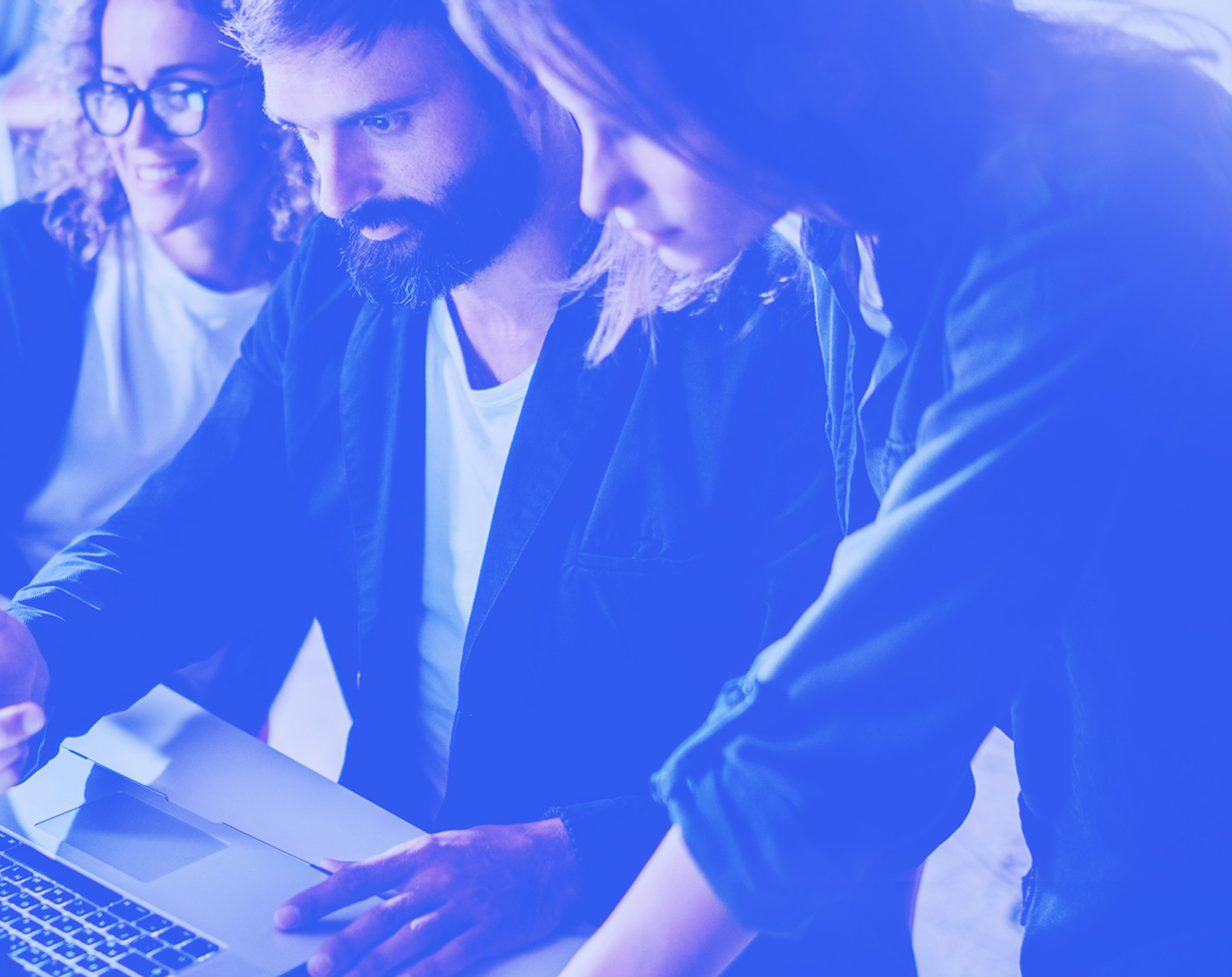 Get in touch with us today!
(+356) 27800882 : Call us on this number to learn about 4Sight Group and its offerings or shoot us an email to start a communication.