Odoo Official Gold Partner in Malta
Odoo is a software that incorporates all the tools needed for the business day-to-day work routine; it is the ultimate tool for any businesses efficiency and productivity needs and is adopted by many in Malta as part of their digital transformation path.
4Sight are currently the only Gold Partners for Odoo in Malta and have been official partners since 2019. Through our partnership, we offer the complete service expected with Odoo plus a myriad of other services where our expertise shines through, including; consultation, process analysis, implementation, support and customisations.
Odoo is a suite of business management software tools that, in simple terms, makes your life simpler! With its CRM and e-commerce accessibility, accounting and billing systems, manufacturing and warehouse assets, as well as its project management and inventory management capacities, Odoo allows business to keep a watchful eye on all facets from one easy-to-use software tool.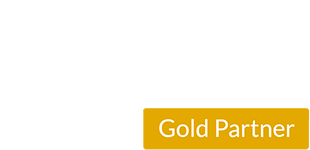 Since its 2020 launch, Odoo has been providing positive reviews from the vast client base that it attracts. Over 7 million users choose Odoo as their business management software across the globe. The system itself is user-friendly and cost-effective, making it an ideal tool to implement into any form of business, from small start-ups to large enterprises in various industries and niches.
This innovative solution is fully compatible with Linux, Windows, iOS and Android. It seamlessly integrates with any current business setup while effortlessly migrating data from outdated business management software to a modern system that works.

Apps To Grow the Business
Odoo software is customisable and free of restrictions that limit productivity and flow at the office. Odoo is an ERP that currently offers a swarm of features, significantly due to the active community to which it strongly appeals.
The current assets connected to the app already serve great purpose and benefit to a vast range of industries,
including those that deal with retail, timber, renewable energy, project management, manufacturing, not for profit
organisations, chemicals, steel, food, furniture and much more. However, with constant attention, our ERP software could quickly develop into an even more profitable tool for a company; creating solutions for the specific industry improves business and bottom line.
Odoo is scalable that means expense for unneeded apps is avoided in a business setup. Therefore a business only pays for the features it uses. In addition to all this, a business will also be able to integrate reliable accounting tools and other management software it currently uses and use them simultaneously until the management is 100%
convinced to make the full switch.
The business will no longer need many tools to achieve all the team's tasks to the deadline but just a
straightforward solution. This cloud-based solution will help grow business without being a slave to the office.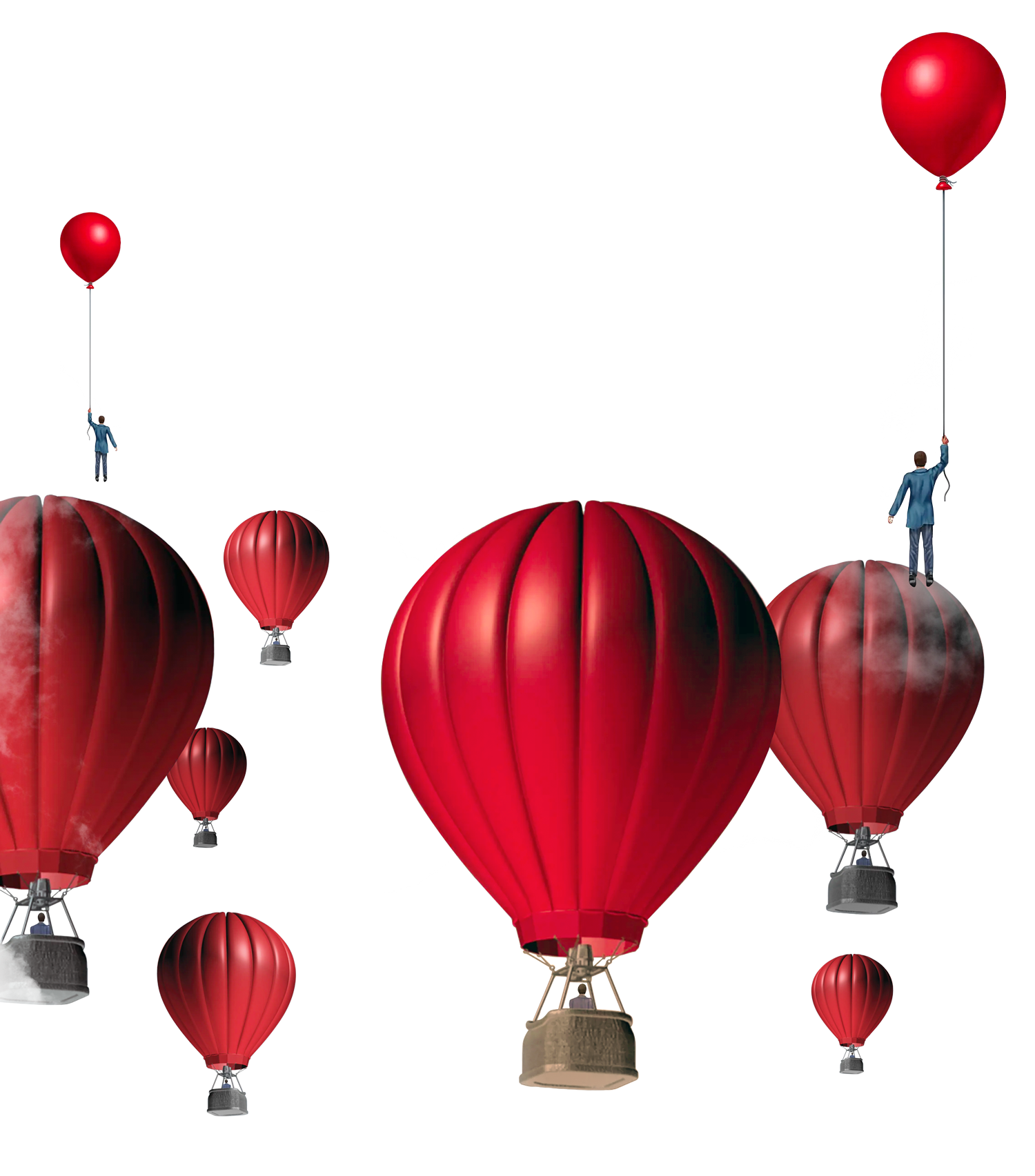 Odoo Features
With Odoo, work dynamic and flow will drastically increase and create a working environment free from unnecessary stress, time-wasting, paperwork and all the mundanities that often come with office life.
Some of the expected features that can be experienced with Odoo include:
1. A setup that is easy to use and integrate to
2. A powerful communication tool that allows for increased productivity
3. A fully integrated front-end and back-end tool
4. A mobile support system that meets the highest standards and
5. A robust enterprise and cloud solution that will revolutionise the way businesses work
List of apps, solutions services
Odoo is the one app for every business need. It is simple to use and vast in its choice of features, allowing creatives, strategists, project managers, entrepreneurs, restaurateurs, lawyers, accountants and even shop owners to use the app's potential to reduce work and increase the bottom line.
◆ Odoo helps to boost sales with its CRM, POS and Sales apps
◆ Odoo integrates services with its apps Project, Timesheet and Helpdesk
◆ Odoo helps to streamline operations with its Inventory, MRP and Purchase apps
◆ Odoo builds websites with its apps Website Builder and eCommerce
◆ Odoo helps to manage finances with its Invoicing and Accounting apps
◆ Odoo grows its marketing reach with its Email Marketing and Marketing Automation apps
◆ Odoo helps customise and develop with its Studio and Odoo.sh apps
Odoo is the business application that will allow the business to stay on top of its work effortlessly. The automated system allows a business to invest time and energy into profits. Odoo was designed to grow and adapt to the needs of businesses whenever the time may come. This unique solution will:
◆ Boost company sales
◆ Streamline all company operations
◆ Manage finances, accounting and budgeting
◆ Amplify marketing efforts
◆ Integrate all existing software for an easier transition
With 4Sight, a business will be guaranteed a smooth transition with all the necessary building blocks that develop business flow strategies to perform at their optimum function, from setup to aftersales. We are here to guide a business in the most efficient, cost-effective and result-driven process possible.
Contact 4Sight to learn more on how to upgrade your business management solutions to Odoo.
Advantages for Business
The advantages of adapting Odoo to business are aplenty. However, apart from its easy-to-use dashboard, aesthetic qualities and cost-effective and select options, it also offers optimisation with its:
◆ Modular setup: allowing business to pick and choose which apps to use and pay for whenever needed
◆ Comprehensive approach: a one-size-fits-all solution that's focused on productivity, operations and sales tools
◆ General ledger: featuring unlimited financial tools that facilitate

As an additional perk, Odoo's innovative solutions allow a company to boost creativity with a team-friendly approach, low-cost solution, support from the millions of users in the community, and easily integrated solutions.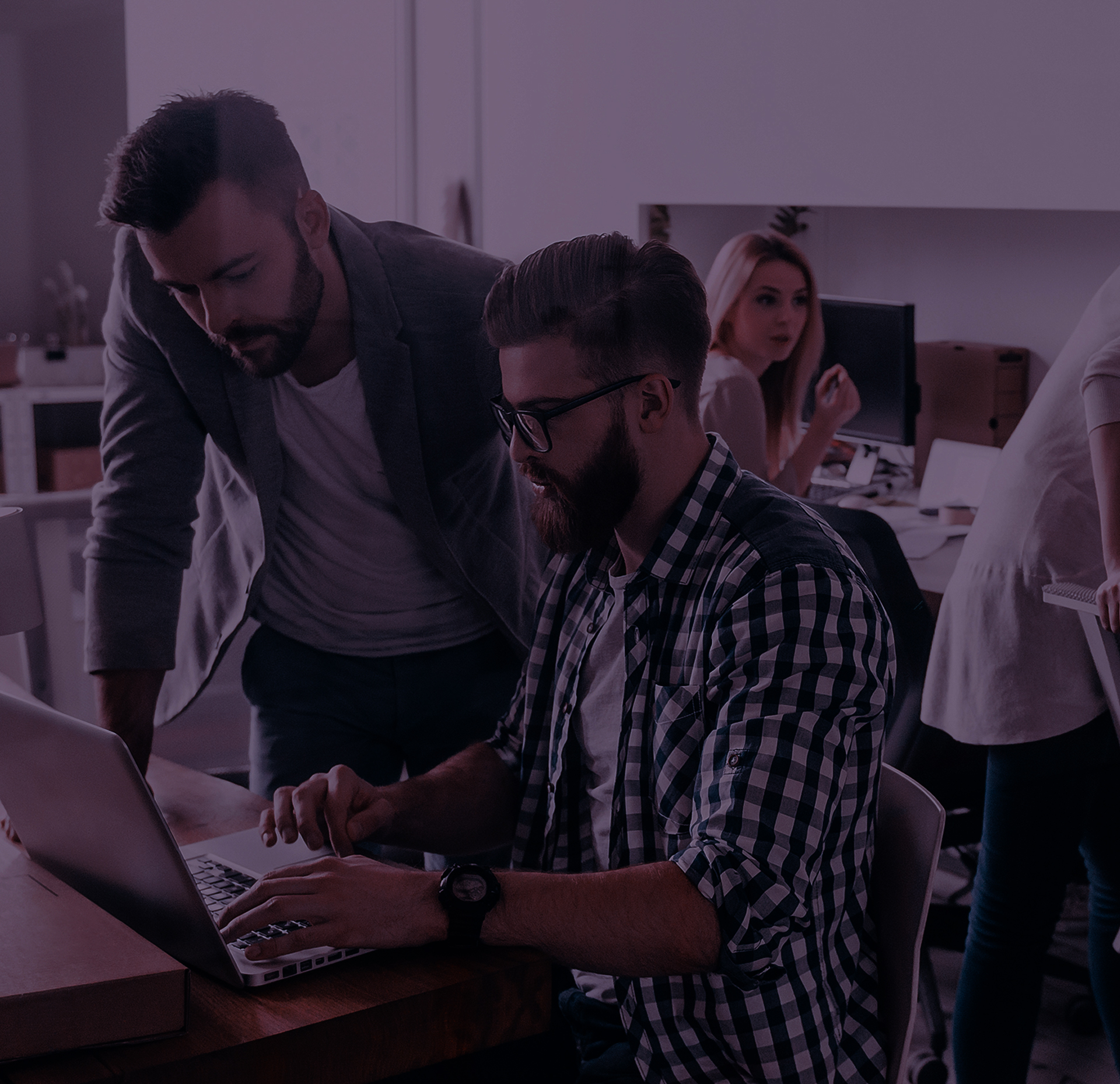 Get in touch with us today!
(+356) 27800882 : Call us on this number to learn about 4Sight Group and its offerings or shoot us an email to start a communication.