It is frustrating trying to run a business
and having to deal with IT problems
instead of doing your work.
You waste time, money and resources.

Your

Situation
If you are currently on this page, it is clear you are frustrated about your current situation. We know what it means wasting time chasing IT providers. It is even worse if you pay wages to people who can't do their job because your IT system is down frequently or because it is not doing what you need it to do. Many other businesses are in the same situation, and we encounter this daily. In line with this, we have tailored our business model around our customers, emphasising that they should focus on their business and leave the IT heavy lifting to our experts.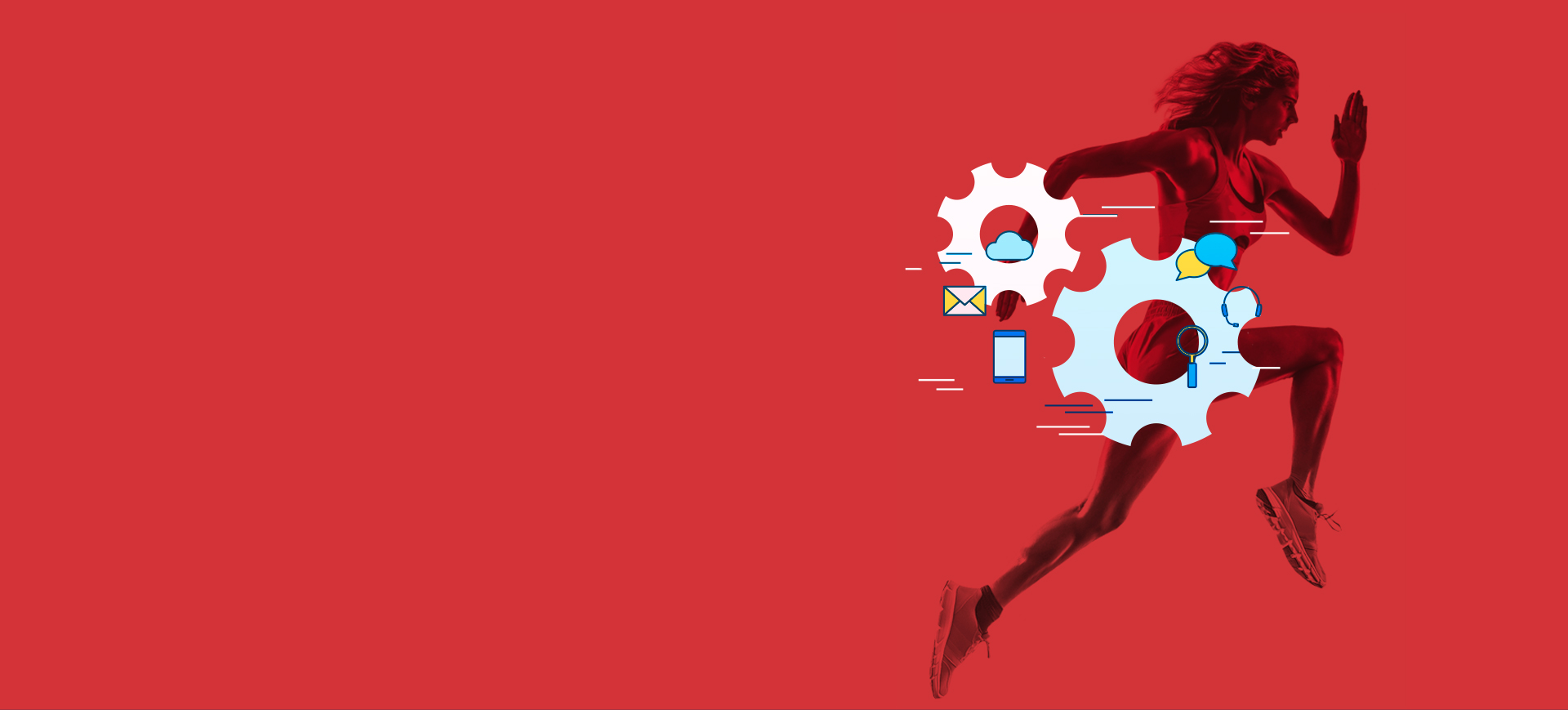 What can be done?
It is common knowledge that IT related interruption causes delays and costs for a business. Today we are at that stage where if your internet stops your business stops and starts bleeding money.
Why should you be the person handling this? You should be focusing on your business and that is why today many more businesses are moving towards outsourcing their IT by switching to either outsourced or managed IT services.
4Sight Group manages the IT infrastructure of more than 200 businesses and the government with around 19,000 machines in total being maintained. It doesn't matter what the size of your business is. 4Sight handles self employed as well as larger businesses with the same personalized approach and effort.
4Sight will:
Conduct a system audit to draft and document your systems and requirements.
Support you with expertise for every IT decision you need to take.
Support you with other IT suppliers by dealing directly on your behalf.
Remove the headache of sick and leave to make sure you always have IT backup when you need it. SIX
Benefits of Managed IT Services
1
Predictable & Scalable Spending (OPEX)
Investing in IT systems and infrastructure can be costly. When investing in IT needs upfront, predicting operating expenses can be hard as your business grows. With outsourced IT services, these expenses are reduced to the minimum.
2
Avoid Operational Costs
Running an in-house team means you have significant costs such as monthly salaries, benefits, insurance, and office upkeep. Plus, it takes both time and money to train staff members to become familiar with your existing systems and processes.
3
Faster Response Time
In today's business world, employees can't be slowed down by downtime or any type of technical difficulties. Especially during high traffic times, having 24/7/365 support is necessary to ensure that your team can always be productive.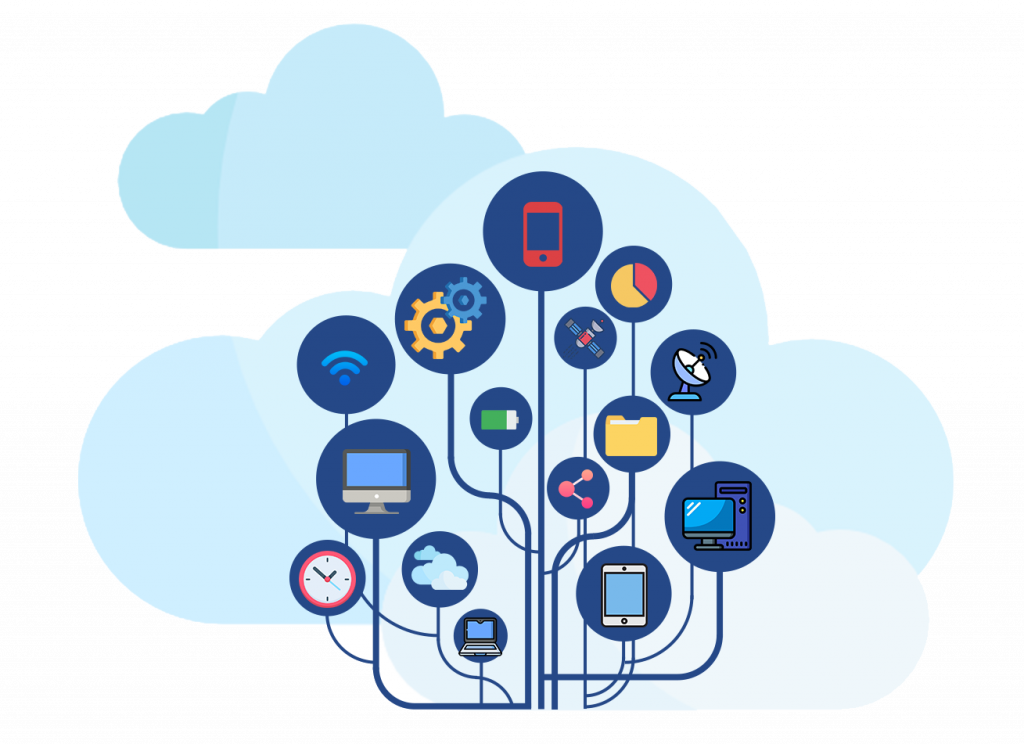 4
Expertise and Experience
One of the biggest managed IT services advantages is that you onboard a team that has the qualifications, training, certifications, and experience specific to your industry. A managed services provider gives you access to top-notch IT administrators with specific skill sets, negating the need to find and hire them yourself.
5
Proactive Monitoring & Issue Fixing
Apart from accessing experts and their skills, you also get proactive solutions when you work with managed services. Monitoring and managing your IT helps catch issues before they escalate into serious problems.
6
One Point of Contact to Vendors
Maintaining a list of vendors for every IT-related equipment is a tall order for many businesses. Fortunately, managed solutions providers handle hardware and software vendors, so you never have to engage in complicated, technical conversations and can also get the best rate for equipment on the market.
What are companies saying about 4Sight Group

The Golden Tulip Vivaldi Hotel wanting to establish itself as one of the leading 4 star superior hotel in Malta is always in search to improve and provide the latest IT technology to its clients and associates.
I can definitely confirm that if it wasn't with the ongoing professional support of the team behind 4Sight Group, this goal would not be achievable. Their support 24 hrs round the clock not only is excellent but their commitment to our goals is commendable. I highly recommend them to any colleagues or companies and wish them good luck for their future projects.
Clayton Camilleri
General Manager

We have been working with 4Sight Group for the last year now and we are very pleased with the service they give. They are proactive and quick to respond whenever required. Considering the importance of IT in nowadays working environment, their service is a breath of fresh air compared with the nor, in the market. Keep it up!
Kevin Gerada
Admin Manager

We have been very pleased with the preventive measure plans 4Sight Group have drawn up for us since taking over our I.T. of our company and even more pleased with the professional attitude of their staff and rapid response times requiring their presence on site.
Karl Farrugia Wismayer
Managing Director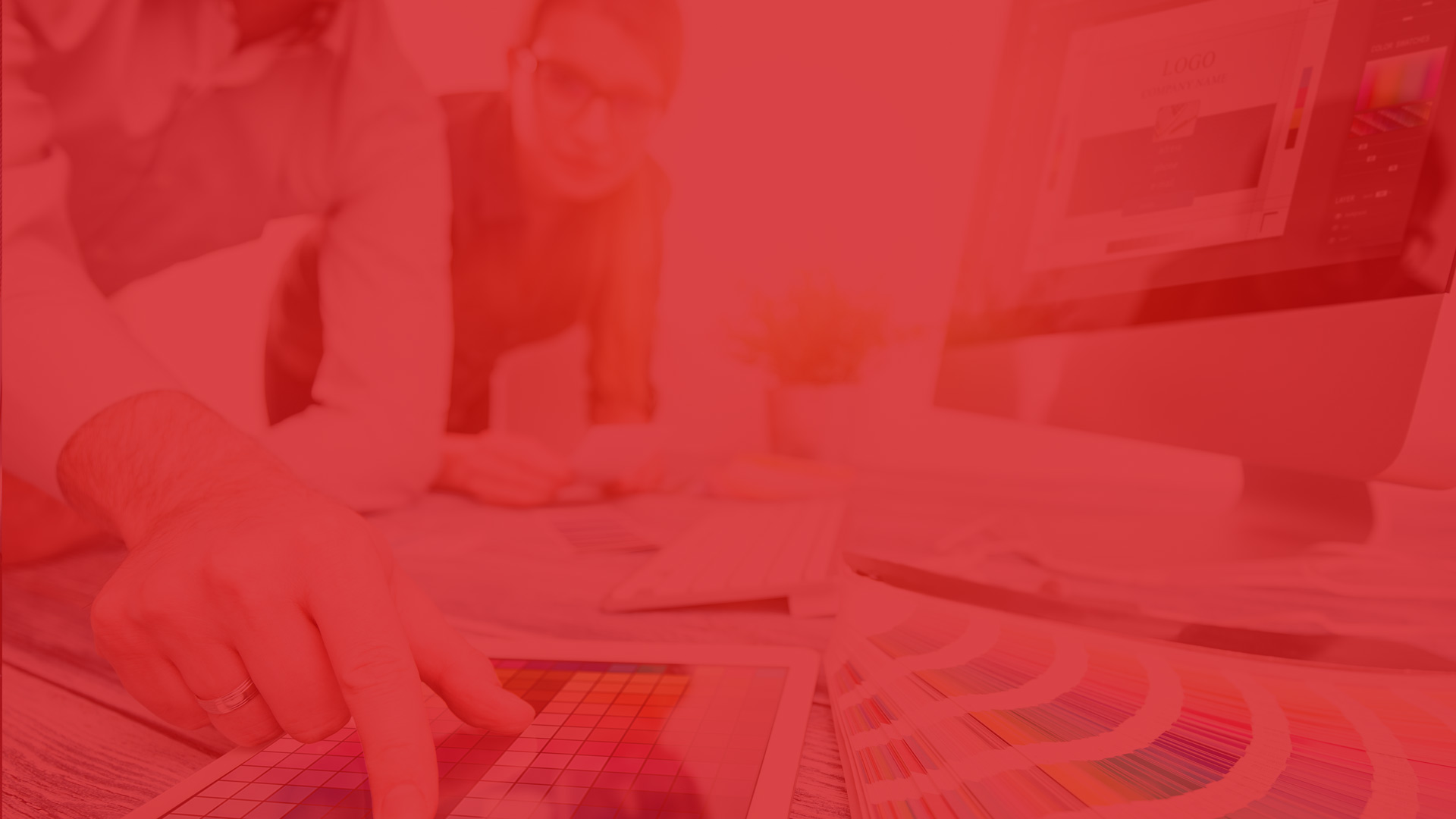 Get in touch with us today!
(+356) 27800882 : Call us on this number to learn about 4Sight Group and its offerings or shoot us an email to start a communication.